Pope Francis Recalls His Journey on 10 Year Anniversary as Pope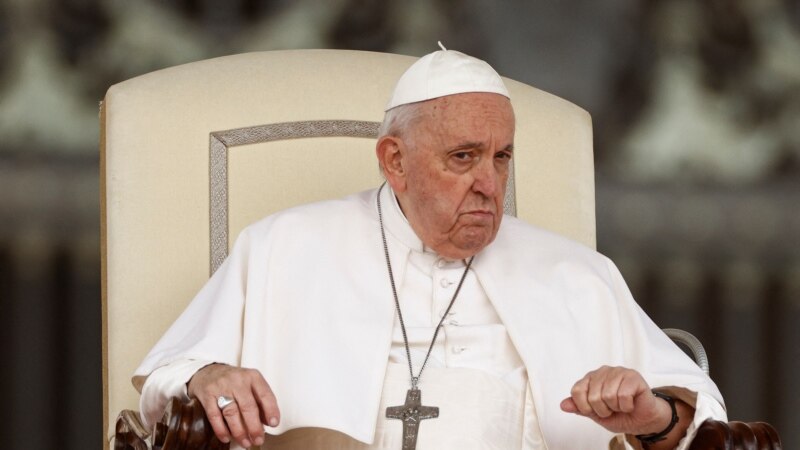 Pope Francis celebrated his 10th year since he was elected pope on Monday (13/3). The period of his reign far surpassed the "two or three" years he had envisioned for his pontificate. Now, there are no signs indicating that he will immediately leave his post.
By contrast, with an agenda full of plans ahead and no longer burdened by the shadow of Pope Benedict XVI, Pope Francis, 86, is no longer talking about retirement and has recently described the pontificate as a lifetime assignment.
Pope Francis, who is the first pope in history to come from Latin America, has made a number of achievements and could have an even bigger impact in the years to come. But a decade ago, the Argentine Jesuit priest was so sure he would not be elected pope that he almost missed the final ballot in the Sistine Chapel.
In a recent interview with the Associated Press, Pope Francis revealed that it had never crossed his mind that he could become Pope.
Talking about his election memories, he related how he arrived at the Vatican with a small suitcase. "I came here knowing I would come back," he said.
During a voting break on 13 March 2013, he, and Cardinal Gianfranco Ravasi were strolling in the frescoes outside the chapel and were so engrossed in conversation about the Book of Job that they did not realize the session had resumed.
"The master of ceremonies came out and said, 'Are you coming in or not?'" he recalls. "I then realized that it was my subconscious refusal to enter."
He was elected the 266th pope at a subsequent ballot and took the name Francis.
On the evening of March 13, 2013, immediately after his election, Pope Francis appeared to smile on the balcony of St. Peter's Basilica for the first time addressing a cheering crowd in Italian simply saying, "good night."
"I feel it with peace, an extraordinary calm. In other words, there is a healthy unconscious that God gives us in times of trouble," he said of this historic and emotional moment in his life. [lt/rs]