Zanadin Fariz Cancels Defending for the Indonesian National Team at the U-20 World Cup due to a Severe Injury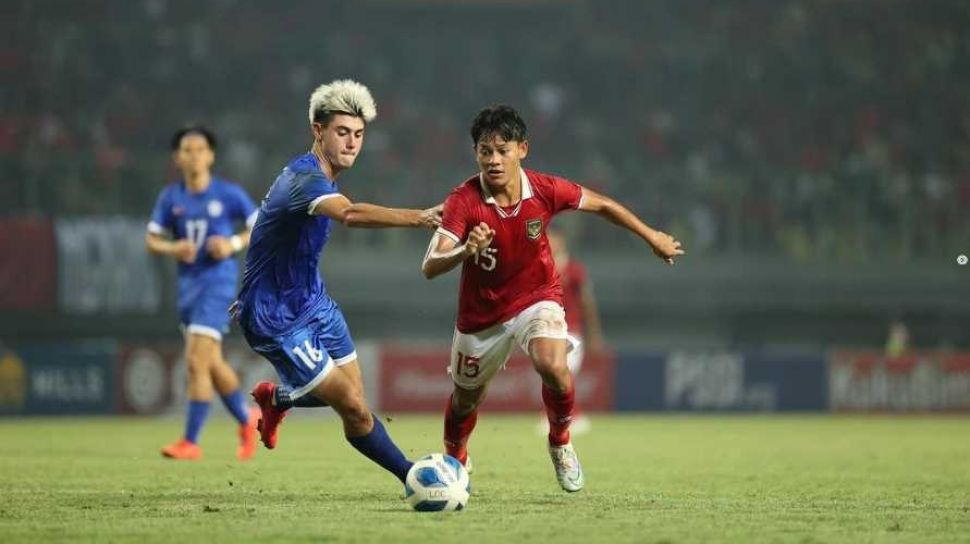 Suara.com – Midfielder for the U-20 Indonesian National Team, Zanadin Fariz is unlikely to defend the young Garuda squad at the 2023 U-20 World Cup. Zanadin Fariz is injured and needs a long recovery time.
Quoted from Bolatimes, the young Persis Solo player was diagnosed with a total anterior cruciate ligament or ACL tear.
"This injury forced Zanadin to be sent back to Indonesia to undergo surgery and rehabilitation for 8 months," said Persis Solo's statement.
Zanadin Fariz is one of the midfielders that Shin Tae-yong relies on in the midfield for the U-20 Indonesian national team.
Also Read: Initially Iraqi coach was optimistic that the Indonesian national team would pass the U-20 Asian Cup group phase: They are a good team
His name was also brought to Uzbekistan in the 2023 U-20 Asian Cup squad.
Unfortunately Zanadin suffered an injury during training ahead of the first match of the 2023 U-20 Asian Cup.
His position was immediately replaced by Brandon Scheunemann.
But unfortunately the U-20 Indonesian National Team also failed to qualify for the group phase.
Also Read: Elkan Baggott Recovers from Injury Ahead of the FIFA Matchday for the Indonesian National Team vs the African National Team