Why was purple chosen as the color for International Women's Day? Here's the Explanation!
International Women's Day (IWD) or International Women's Day is celebrated every March 8 as a form of celebration of the various achievements of women, both in the social, cultural, economic and political fields. Of course there are many ways to welcome this moment, one of which is by wearing purple clothes or attributes. So, why does it have to be purple?
Reporting from Hello Giggles, purple has been designated as the color of International Women's Day since 2018. Not without reason, there is an extraordinary philosophy behind using violet tones as the basic theme for this celebration. Curious what that means? Here's an explanation.
1. Describe Visionary Thinking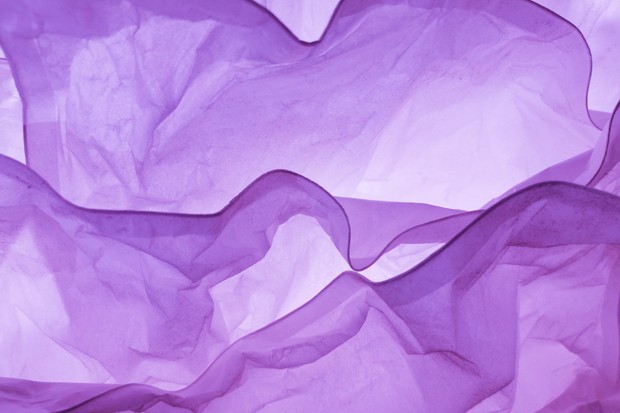 Purple is the color of International Women's Day/Photo: Unsplash.com/Daniele Levis Pelusi
When the Pantone Color Institute announced ultra violet as the color of the year in 2018, the International Women's Day institute also set the same color as the theme of the year (and still is). The reason is, this color represents visionary thoughts regarding steps towards the future. In other words, purple is a color that corresponds to the issue of gender equality that women are currently fighting for.
2. Related to the Women's Movement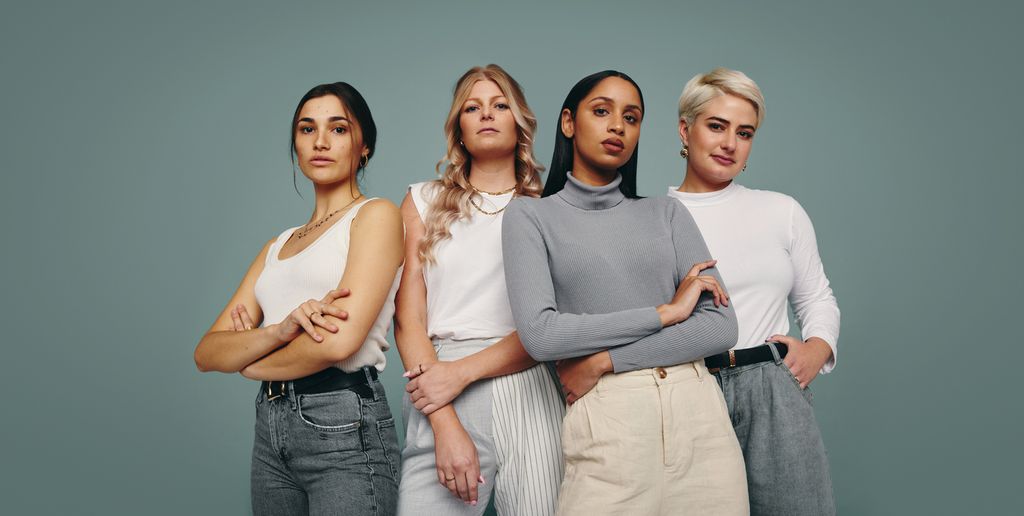 Illustration/ Photo: Getty Images/iStockphoto/jacoblund
The fact that purple is the color of the year according to the Pantone Color Institute is not the only reason why this color was chosen as the IWD theme. In fact, the choice of this tone is based more on the fact that purple was associated with the women's movement more than a century ago.
"Purple is a color historically associated with achieving gender equality," explained the IWD organization in 2018, as reported by Hello Giggles.
IWD also explained that purple is a color that is known to have first appeared when a women's political and social organization appeared in England in 1908. Although at that time there were several colors used, the discovery of purple was quite iconic and later became a symbol of the struggle to achieve gender equality. .
"In this case, (purple) was first used alongside green and white as the colors of the Social and Political Union of Women, namely the organization that led the fight for women's suffrage in England in the early 20th century," IWD continues.