Taking a Peek at International Women's Day Celebrations in Various Countries, Some Are Given a Half Day Off from Work!
International Women's Day (IWD) is celebrated annually on March 8 and is a global reminder of women's contributions and achievements in various fields of life.
This celebration is held in various countries around the world to honor women who have played an important role in advancing society. International Women's Day is also an official holiday in a number of countries and is widely observed in many places. Celebrations take many forms, ranging from the giving and receiving of gifts to demonstrations and political protests.
Launching from various sources, here are 6 ways to celebrate International Women's Day in various countries.
How to Celebrate International Women's Day in Different Countries
1. Italia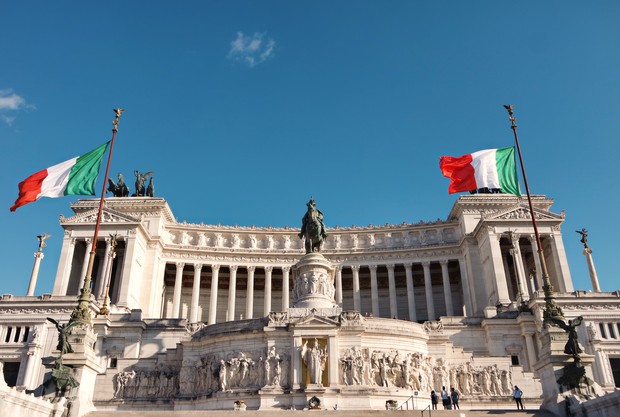 Italy/ Photo: Unsplash/ Michele Bitetto
Every March 8, women in Italy are traditionally given a bunch of mimosas as a symbol of International Women's Day. It is a tradition for women there to give each other mimosa springs as a sign of women's solidarity. Mimosa clusters are also symbolized as a woman's strength that must be maintained.
2. Romania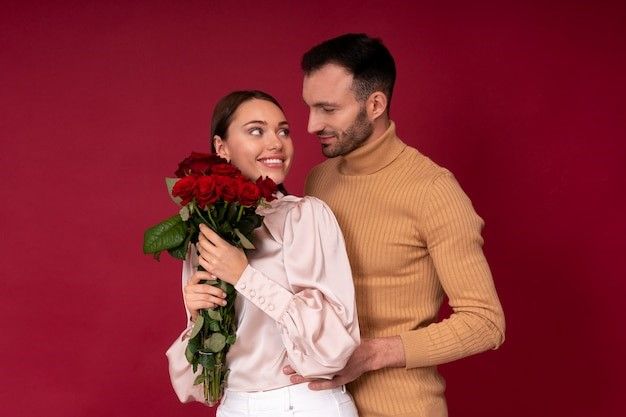 Illustration/Photo: Freepik
In Romania, International Women's Day is celebrated in a similar way to Mother's Day. Men give greeting cards and flowers to their mothers, grandmothers and friends who have children.
3. United States
Celebration of International Women's Day in the United States is slightly different than the two previous countries. Apart from coinciding with women's historical month which pays attention to women's achievements throughout history, March 8 to be exact, the nation's capital also holds general meetings, conferences and business events related to women's topics.