Rows of Korean Actors and Actresses Who Are Frequently 'Comeback', Playing Many Dramas to Popular Movies!
As an actor and actress, casting offers to roles, of course, often 'flood'. Some of them often need time to consider, but some are already interested in the role or casting offer being given.
Well, it's no wonder fans have to be a little patient to see new projects or comebacks from their favorite actors and actresses.
Talking about this, there are also several Korean actors and actresses who often 'comeback', where they star in many acting projects in the same year, so that the time lag is relatively short from one project to another.
Curious anyone? Check out the following reviews, beauties!
Seo Ji Hye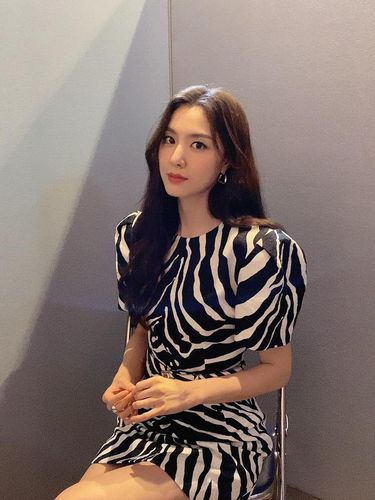 Seo Ji Hye/ Photo: instagram.com/jihye0824
Successfully stealing the public's attention when starring in the horror genre film Voice (2005), the beautiful actress Seo Ji Hye also appeared in many famous acting projects afterward.
He also often makes comebacks through drama series or films, and it's not uncommon for him to appear in several acting projects in the same year or in the near future, Beauties.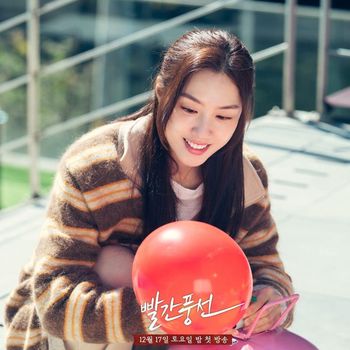 Seo Ji Hye in the drama Red Balloon/ Photo: instagram.com/tvchosuninsta
For example, Red Balloon (2022 – 2023), Adamas (2022), Kiss Sixth Sense (2022), Dr. Brain (2021), Dinner Mate (2020), Crash Landing on You (2019), Heart Surgeons (2018), and many more. Wow, Seo Ji Hye's schedule is pretty tight through her acting projects!
Kim Se Jeong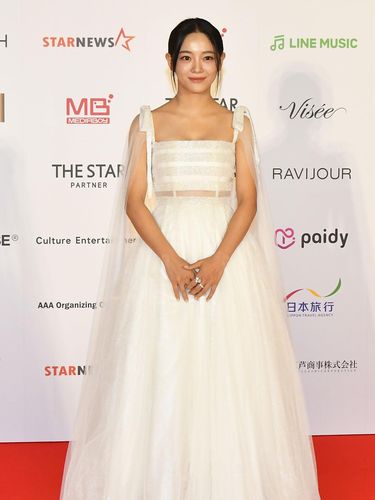 NAGOYA, JAPAN – DECEMBER 13: Korean singer Kim Sejeong attends the 2022 Asia Artist Awards In Japan at Nippon Gaishi Hall on December 13, 2022 in Nagoya, Japan. (Photo by Jun Sato/WireImage)/ Foto: WireImage/Jun Sato




Idol-actress Kim Se Jeong has succeeded in making fans relieve their longing to watch the 26-year-old woman's acting. Since becoming one of the main characters in the drama School 2017 (2017), Kim Se Jeong has often been active in the acting world and quite often has comebacks, Beauties.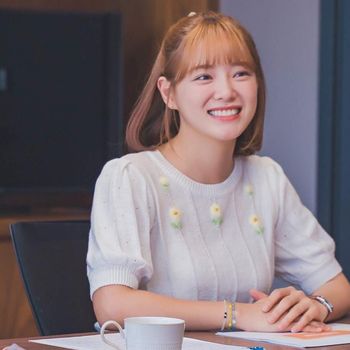 Kim Se Jeong in the drama Today's Webtoon/ Photo: instagram.com/sbsdrama.official
Starting from starring in I Wanna Hear Your Song (2019), The Uncanny Counter (2020 – 2021), Business Proposal (2022), to Today's Webtoon (2022). Meanwhile, Kim Se Jeong will also return to greet fans through the second season of The Uncanny Counter which is reported to be airing in 2023. Let's look forward to it together, okay!
Park Min Young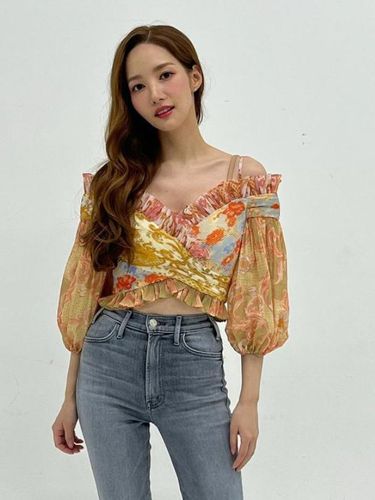 Park Min Young/ Foto: instagram.com/rachel_mypark




Starting his career in the entertainment world as an advertising model, Park Min Young also made his acting debut after that until now he has become one of the Korean actresses who makes comebacks quite often, Beauties.
Moreover, several famous romantic-comedy dramas have also starred in which have made Korean drama lovers 'familiar' with this beautiful actress.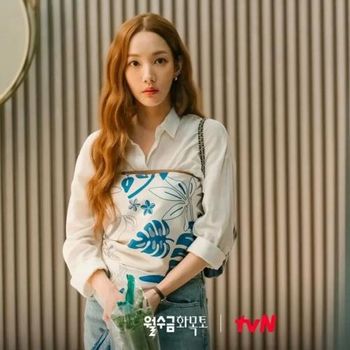 Park Min Young di drama Love in Contract/ Foto: instagram.com/tvn_drama




Starting with his newest drama, Love in Contract (2022), then Forecasting Love and Weather (2022), When the Weather Is Fine (2020), Her Private Life (2019), What's Wrong with Secretary Kim? (2018), Queen for Seven Days (2017), and many more.
Well, let's look forward to another comeback from Park Min Young, beauties!