Rows of Clothing Colors that Are Suitable for the Zodiac Pisces! Any favourites?
Maybe for some people choosing colors according to the zodiac is not very important. Because of course each person has determined his own favorite color. But do you know that choosing the right color for you can give a good impression too.
The color on an outfit will emit a certain message and as a form of non-verbal self-expression. For example, when you wear yellow clothes, it can radiate your happy condition.
Well, it is very important for someone to know what colors are suitable for self-expression according to their personality. If you're a Pisces you'll need this guide to see which colors suit the Pisces personality.
1. Green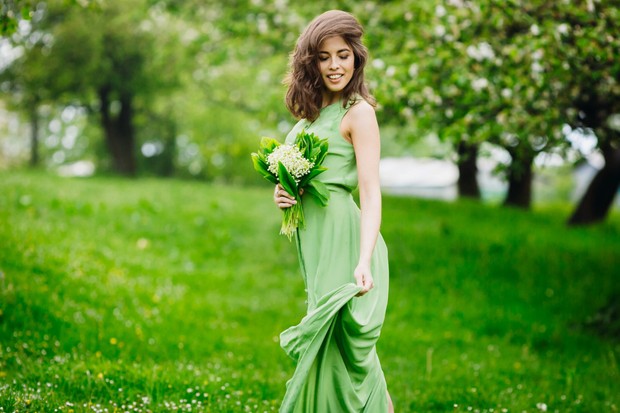 Green | Photo: Freepik
Green is synonymous with natural conditions such as trees, grass, leaves and flowers. This color reminiscent of one of the riches of the earth has a spiritual meaning of new beginnings. So this color is perfect for Pisces who wants to move on and forget about the past.
The warmth that green radiates is good for Pisces to convey a sense of balance and serenity. So that a Pisces will be able to more calmly make good decisions and make the past a life lesson.
2. Young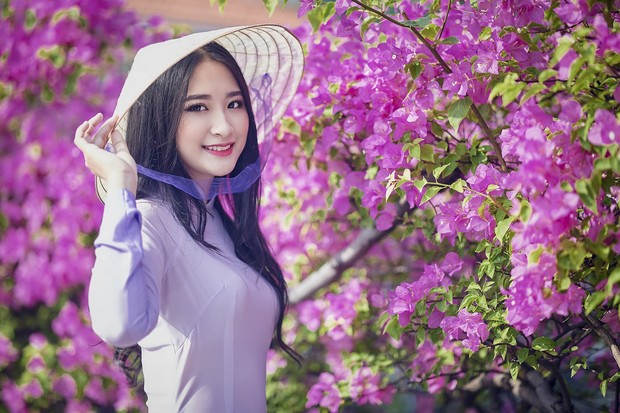 Purple | Photo: Pixabay
Purple symbolizes strength and ambition as well as how one can survive in the hardships one goes through. This color will be useful for Pisces who has the inner strength to make a choice.
This symbol of strength and vitality is also good for Pisces, who often persists in dealing with the problems they are facing. The color purple will make it easier for Pisces to express themselves, which is very strong but still calm.