Long Lasting, a line of girl groups whose careers are still shining are actually the results of the survival show program
The biggest challenge of a K-Pop idol group is maintaining cohesiveness between members to always walk together for a long time. It feels simple but not easy at all, especially for an idol group formed from a survival show.
The introductory period is usually short as each trainee in the program focuses on competing for the chance to debut. Amazingly, the 3 girl groups from this survival show still exist and are shining even more today.
Curious about who they are? Come on, beauties!
1. KARA – KARA Project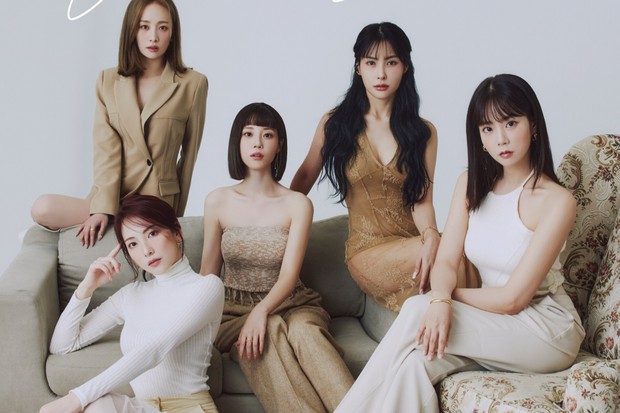 Portrait of KARA/ Photo: twitter.com/KARAOFFICIAL329
KARA's return with the album 'Move Again' in 2022 was enthusiastically welcomed by the public. Despite having been on hiatus for 7 years, the members remained compact in giving impressive performances on stage.
Behind the well-maintained togetherness of the group members, it turns out that there is a touch of a survival show program in it. When Nicole and Jiyoung decided to leave the group in 2014, DSP Media held the KARA Project program looking for new members and finally won by Youngji.
But in their latest comeback, the two KARA members who left returned to join the group with new members so that the group's color was even more perfect.
2. TWICE – SIXTEEN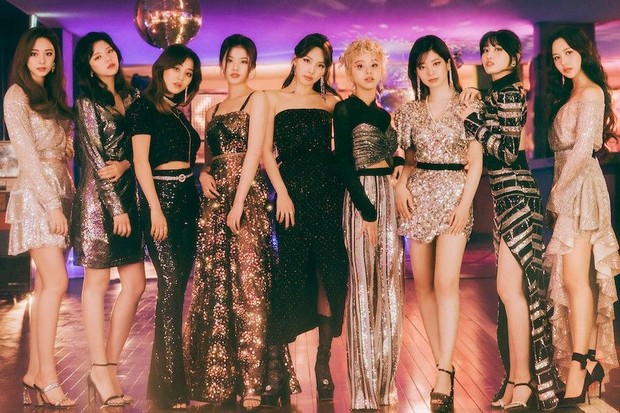 TWICE portrait/ Photo: soompi.com
The '7 year curse' has been passed by TWICE. This is of course very amazing for a group that was purely formed from the survival show SIXTEEN. The survival program held by JYP Entertainment took place during mid-2015 and each contestant immediately received an assessment from Park Jin Young as the agency's founder.
Solidarity and closeness between members is no longer in doubt. Even in the middle of the group's 8th year journey, the formation of 9 members with various countries is still intact.
Meanwhile, TWICE made a comeback with the album 'Ready To Be' on (10/2). In addition, TWICE is also preparing for the MISAMO sub-unit which is planned to debut on the upcoming (26/7).
3. fromis_9 – Idol School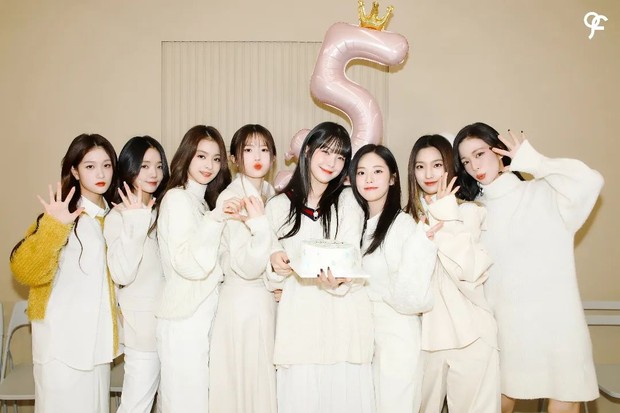 Portrait fromis_9/ Photo: twitter.com/realfromis_9
fromis_9 is the only group formed by the Mnet survival show that is not bound by a contract with the organizers. This is due to the survival format of 'Idol School' which accepts individual trainees without being bound by an agency so that the debut line-up was able to unite in the group for a long time until it successfully entered the 5th year on last (23/1).
Even though last year Jang Gyu Ri left the group to focus on acting in the world of acting, fromis_9 is still able to maintain its existence. The girl group, which last made a comeback with the song 'Stay This Way', further strengthened its fandom by releasing an official lightstick on (13/1).
Besides that, fromis_9 is currently actively attending various music festivals, one of which is the We Bridge Music Festival and Expo which will be held in Las Vegas on (21/4).
Survival shows actually have a big enough contribution to create a quality K-Pop girl group with a long career, Beauties. Among the three groups above, which one is Beauties' favorite?
—
Do you want to be one of the readers who can take part in various exciting events at Beautynesia? Come on, join the Beautynesia B-Nation reader community. How to REGISTER HERE!
(yes yes)