List of 17 Indonesian League 1 Players Called by Indra Sjafri to Strengthen the U-22 Indonesian National Team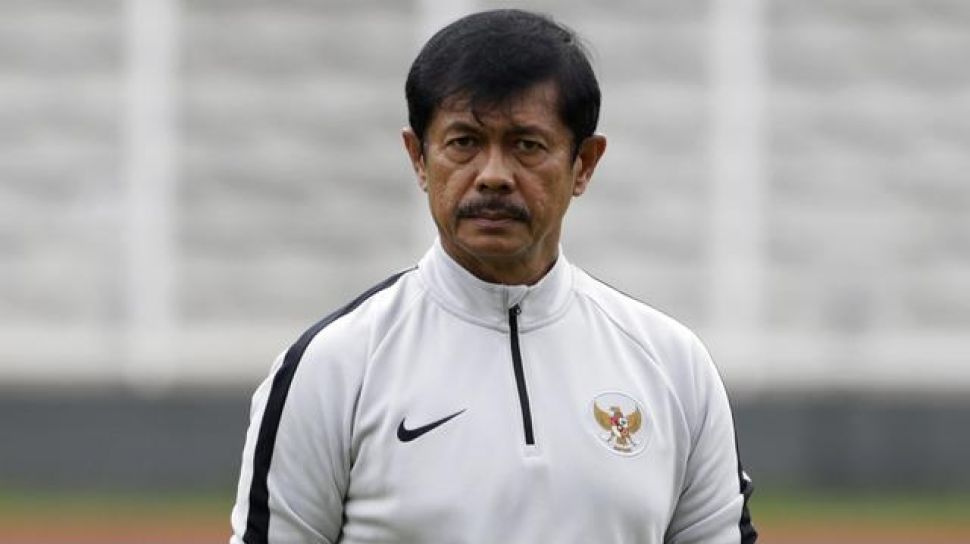 Suara.com – Indra Sjafri summoned a number of players from League 1 clubs to strengthen his U-22 Indonesian national team for the 2023 SEA Games in May. A big target was also carried out, Indra Sjafgri wanted to bring home the SEA Games gold medal to his homeland through his current concoction club.
The training camp was divided into two batches, the first batch was held from 1-8 March 2023 while the second batch was on 9-16 March.
Indra's main focus at the moment is collecting quality players, those who have high experience in their respective clubs.
Especially for League 1 club players who have regular playing minutes, they have not been called up on purpose, but Indra also did not explain when these players would join.
Also Read: Today's League Schedule: Barito Putera vs Persebaya, Persikabo 1973 vs PSM
Indra also emphasized that before making the summons, his party first met with club representatives, and the club claimed that they would fully support it.
The following is a list of League 1 club players who were called up by Indra Sjafri to strengthen the U-22 Indonesian national team for the 2023 SEA Games.
1. Hamzah Titofani (Arema FC)
2. Komang Tri Arta Wiguna (Bali United)
3. Muhammad Andy Harjito (Borneo FC)
Also Read: Zanadin Fariz Cancels Defending for the Indonesian National Team at the U-20 World Cup due to a Severe Injury
4. Komang Teguh Trisnanda (Borneo FC)