Harry and Meghan Markle's Two Children Officially Get the Titles Prince and Princess
Prince Harry and Meghan Markle's two children, Archie and Lilibet, officially received their royal titles, Prince and Princess.
This news was known through an announcement made by a spokesman for Harry and Meghan regarding Lilibet's christening ceremony.
"I can confirm that Princess Lilibet was christened Friday, March 3 by the bishop of the Los Angeles Episcopal Diocese, the Reverend John Taylor." he said as quoted from the People page.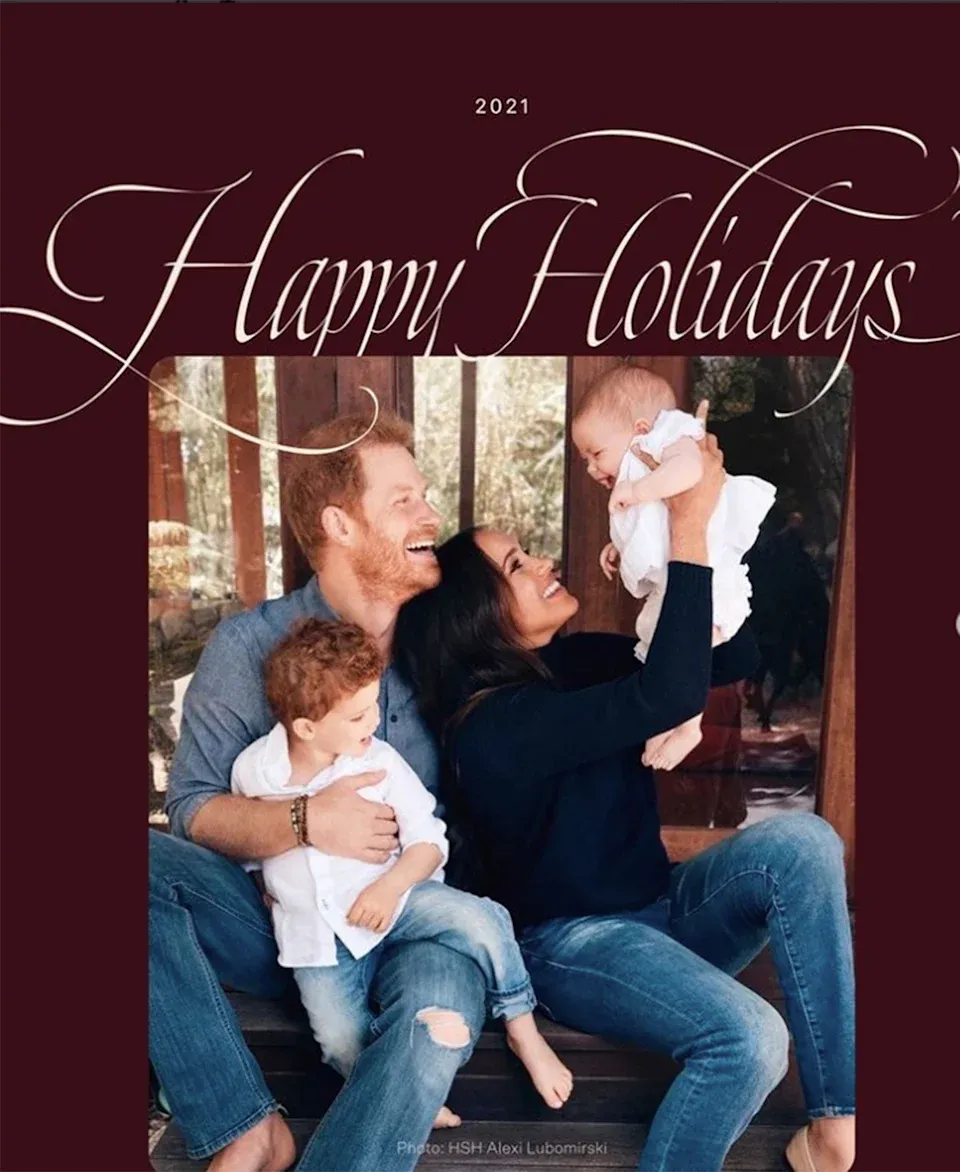 Prince Harry, Meghan Markle, Archie, Lilibet/ Photo: doc. Alexi Lubomirski
The issue of whether the children of Harry and Meghan are entitled to bear the titles of Prince and Princess after their status as non-active members of the British Empire itself has become controversial.
Before officially holding the title of Prince and Princess, the names Archie and Lilibet on the official website of the United Kingdom were written with the titles Master Archie Mountbatten-Windsor" and "Miss Lilibet Mountbatten-Windsor."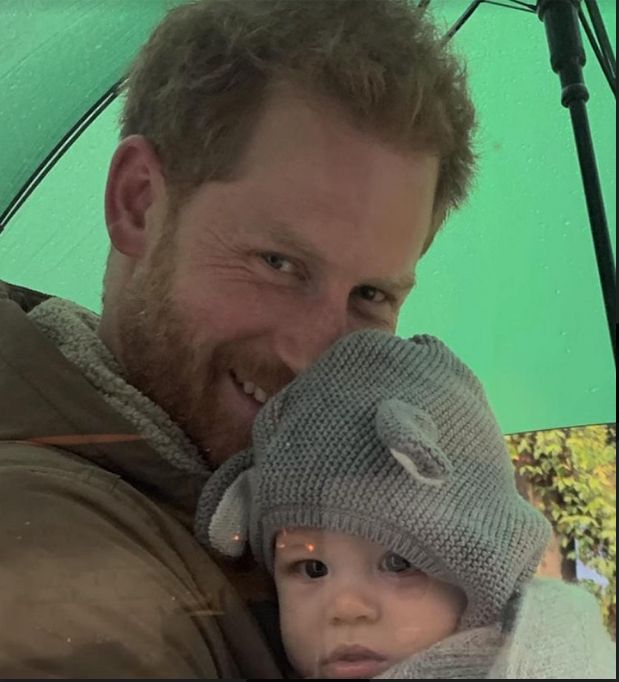 Archie and Lilibet, children of Prince Harry-Meghan Markle/ Photo: Doc. Netflix
This actually follows the rules enacted by King George V in 1917, namely where the grandchildren of the sons of the Sovereign of the United Kingdom and the first child of the crown prince are entitled to the title of Prince and Princess.
Archie and Lilibet did not immediately receive the title of Prince and Princess because when they were born, both were great-grandchildren of the then Sovereign, namely Queen Elizabeth II.
In contrast to their cousins, George, Charlotte, and Louise who get the title of Prince and Princess, because William is the son of the crown prince and now King Charles III.
"They have had the right to get this title since their grandfather became king. This problem was resolved some time ago with Buckingham Palace," said representatives of Harry and Megan.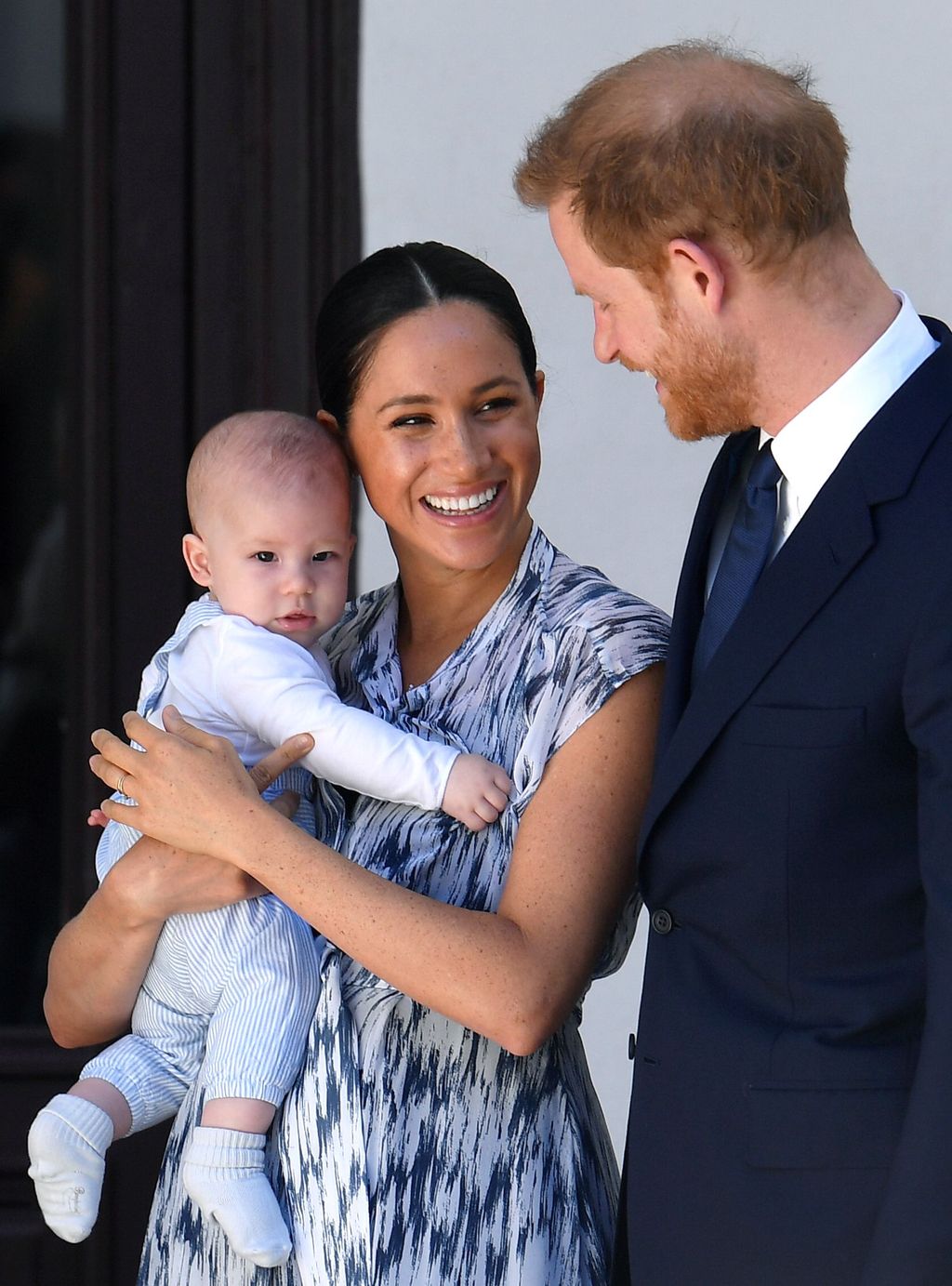 CAPE TOWN, SOUTH AFRICA – SEPTEMBER 25: Prince Harry, Duke of Sussex, Meghan, Duchess of Sussex and their baby son Archie Mountbatten-Windsor meet Archbishop Desmond Tutu and his daughter Thandeka Tutu-Gxashe at the Desmond & Leah Tutu Legacy Foundation during their royal tour of South Africa on September 25, 2019 in Cape Town, South Africa. (Photo by Toby Melville – Pool/Getty Images)/ Foto: Toby Melville – Pool/Getty Images




The People page also reports that the Prince and Princess titles are only used during formal events, not in everyday life.
In addition, Archie and Lilibet also did not receive the title His/Her Royal Highness (HRH). Because their parents had removed the title after deciding to step down as royal members, as reported by the Express page.
Although it is common for a member of the royal family to receive a peerage title, in fact many of them refuse to give it to their children.
Anyone? Read on the next page.