Getting to Know the Term 'Ear Stroke' Diagnosed by Kiky Saputri's Mother-in-Law, Turns Out It Has Been Used on Many Foreign Sites!
Some time ago, President Joko Widodo highlighted the large number of Indonesian citizens who choose treatment abroad. According to Jokowi, there are more than two million people seeking treatment in Malaysia, Singapore, America, Germany and Japan.
He also admitted to being surprised, why this could happen. Even though a number of hospitals in Indonesia are no less good, including with medical equipment.
The buzz about Jokowi's statement prompted one Indonesian comic, Kiky Saputri, to share his experience on his Twitter page.
Kiky said that at that time, her mother-in-law was diagnosed with an ear stroke because her hearing was suddenly impaired. Finally, action was taken to be injected deeply, but it never healed.
"My mother-in-law was diagnosed with ear stroke because her hearing was suddenly impaired. The internal injection made her hearing even worse," wrote Kiky Saputri.
Not wanting this to last long, he brought her to Singapore for treatment. However, according to the medical team in Singapore it turned out to be just the flu.
"Finally went to the Singapore Hospital and was laughed at by the doctor where there was an ear stroke. It was just the flu so the binder was in the ear and now it's healed. Hilarious right?" he continued.
About Ear Stroke or Ear Stroke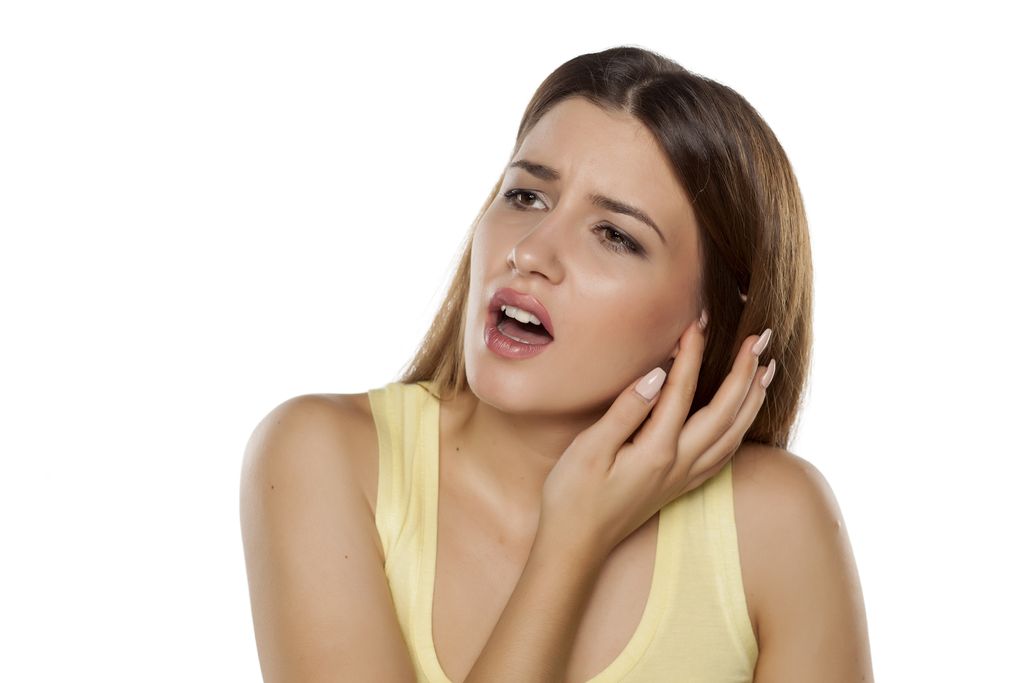 Earache illustration/ Photo: Thinkstock
Beauties, ear stroke itself has actually been used in several overseas sites, one of which is Quality Health Care, a leading primary health service in Hong Kong.
On the site, it is stated that the term ear stroke refers to the condition of sudden sensorineural hearing loss or Sudden Sensorineural Hearing Loss (SSNHL).
Then, several outside media such as The Healthy Journal also use the term ear stroke to describe the condition of SSNHL.
Furthermore, according to an ear, nose and throat specialist from Primaya Hospital Depok, Dr. Ahmad Wahyudin SpTHT, the term 'ear stroke' does not exist in the medical world. However, ordinary people call it that because this disease is related to the auditory nerve.
So, for more details about ear stroke, read more here.
***
Do you want to be one of the readers who can take part in various exciting events at Beautynesia? Come on, join the Beautynesia reader community, B-Nation. How to REGISTER HERE!
(laugh/laugh)