Beware of Gender Discrimination in the Career World, Recognize the 8 Signs in the Environment Where You Work
Gender discrimination is the difference in attitudes and treatment of fellow human beings based on differences in gender. Gender discrimination can occur anywhere. Whether at school, college, home, even the workplace.
Discriminatory actions based on gender are not always carried out by men, Beauties. Both men and women can be perpetrators of gender-based discrimination in the workplace.
In general, gender discrimination is when companies make rules and treat employees differently because the individual is male or female.
So, if you experience one or several of the following in your office or workplace, it means you have become a victim of gender discrimination, beauties. What are some examples?
1. Lower Salary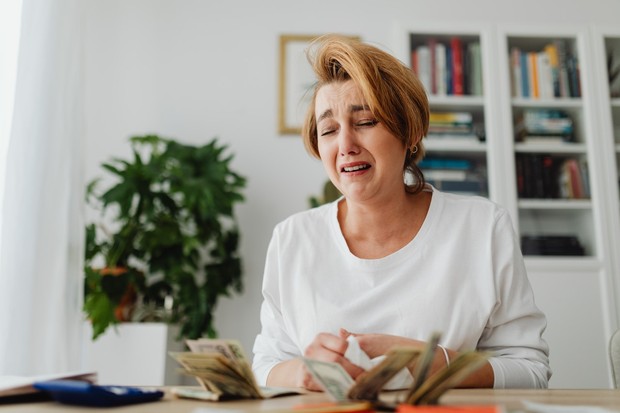 Illustration of an employee knowing her salary is low/Photo: Pexels/Karolina Grabowska
Reporting from ERA, an example of gender discrimination in the office is that female employees' salaries are lower than male employees even though the portion of the work is the same or even less than female employees. Have you experienced this sign of gender discrimination in your office?
You have the right, you know, to ask your boss about this distinction regarding salary that is not commensurate and equal to your male co-workers.
2. More Workload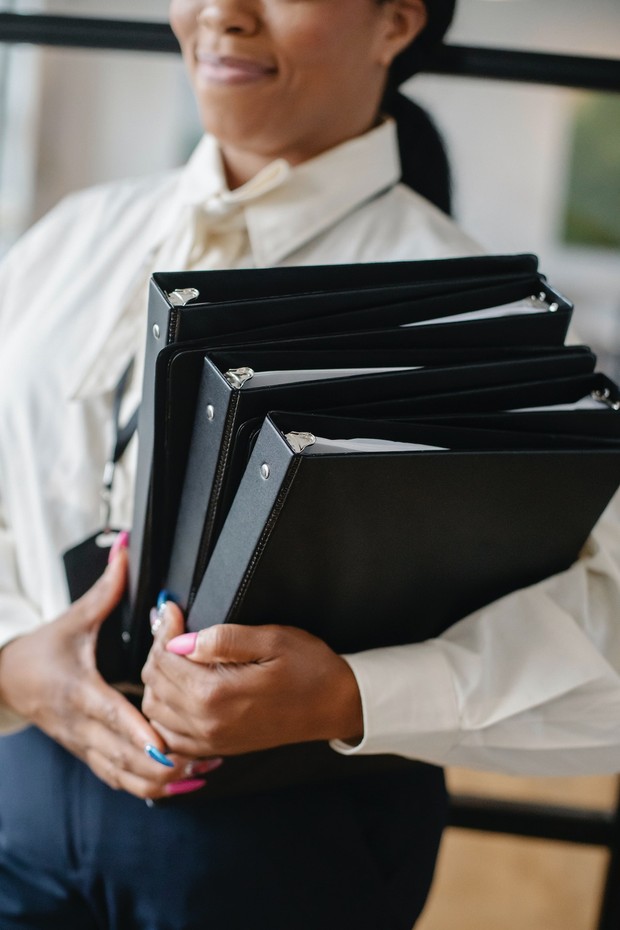 Illustration of a woman doing a lot of office work/Photo: Pexels/Sora Shimazaki
Each division or position in the company has its own job description. If you have a certain position that is also owned by male workers, but you are given more or more varied tasks than men, then the salary is not adjusted according to the load that you are able to fulfill, then you have experienced gender discrimination, beauties.
3. Evaluated Harder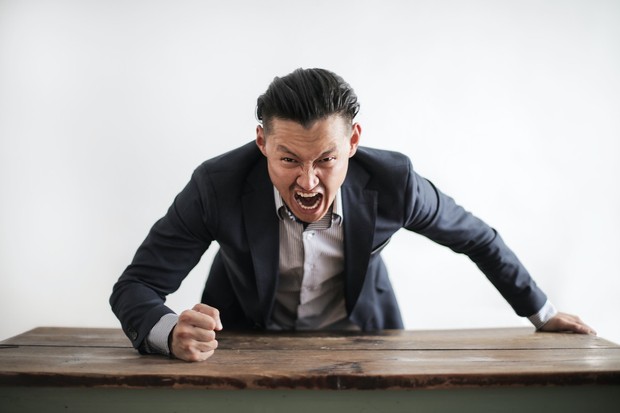 Illustration of a boss reprimanding his employee/Photo: Pexels/Andrea Piacquadio
If you experience a reprimand or evaluation from a boss that is tougher on you than employees, aka male workers, and are burdened with higher work standards, it can also be a sign that you are under a greater burden, aka discrimination, beauties.
4. It's hard to get to a position
Another form of discrimination is if the company you work for prevents you or its employees from moving up in your career. Where you or other employees actually excel at work, but find it difficult to get promotions, get promoted, increase your status from a freelancer or intern to a permanent employee, and get a raise even though you have provided excellent totality and loyalty to the company where you work.