4 Unhealthy Lifestyles of the French You Should Not Imitate
Beauties, do you have a dream to live in France? Well, living abroad, like France, is a dream for many people, especially for those who like fashion and art.
France also offers beautiful places that are interesting to visit, such as the Eiffel tower and the Seine river, so that it makes people more interested in living there or just taking a vacation. The healthy French lifestyle is also a special attraction for some people who are interested in living a healthy lifestyle.
However, there are also some unhealthy French lifestyles. What are they? Read the reviews below until they run out, OK!
Lots of Salt Consuming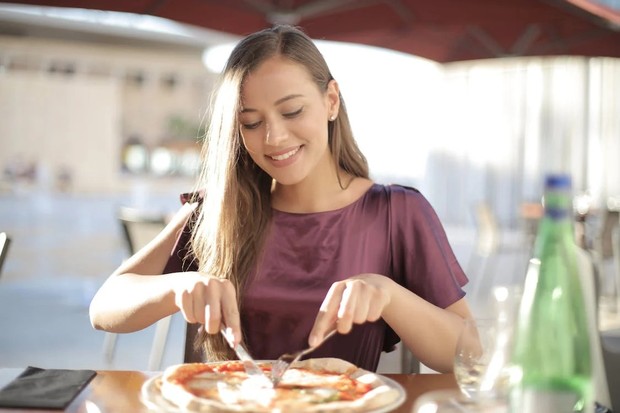 the french lifestyle/Photo: pexels.com/Andrea Piacquadio
Launching from Food Navigator, French people like to eat foods that are high in salt, such as processed foods, sandwiches, soups, pizza and other savory foods. They also like to eat sweet foods, such as biscuits and dairy-based desserts.
This causes coronary heart disease and stroke to be in the top ranking as the most common diseases suffered by people in France, as reported by World Life Expectancy.
As is known, consuming foods high in salt in excess can trigger various diseases, such as high blood pressure, heart disease, and stroke.