These 5 zodiac signs love to please others by giving surprises, that's really nice!
Some people prioritize their own happiness over others, while others feel happy when other people are happy. This last type of person will do whatever it takes to make the people they care about smile when they are with them.
There are many ways you can do to make other people around you happy, one of which is by giving a surprise. Reporting from the Times of India, the zodiac below is the most famous for giving surprises to please others!
Virgo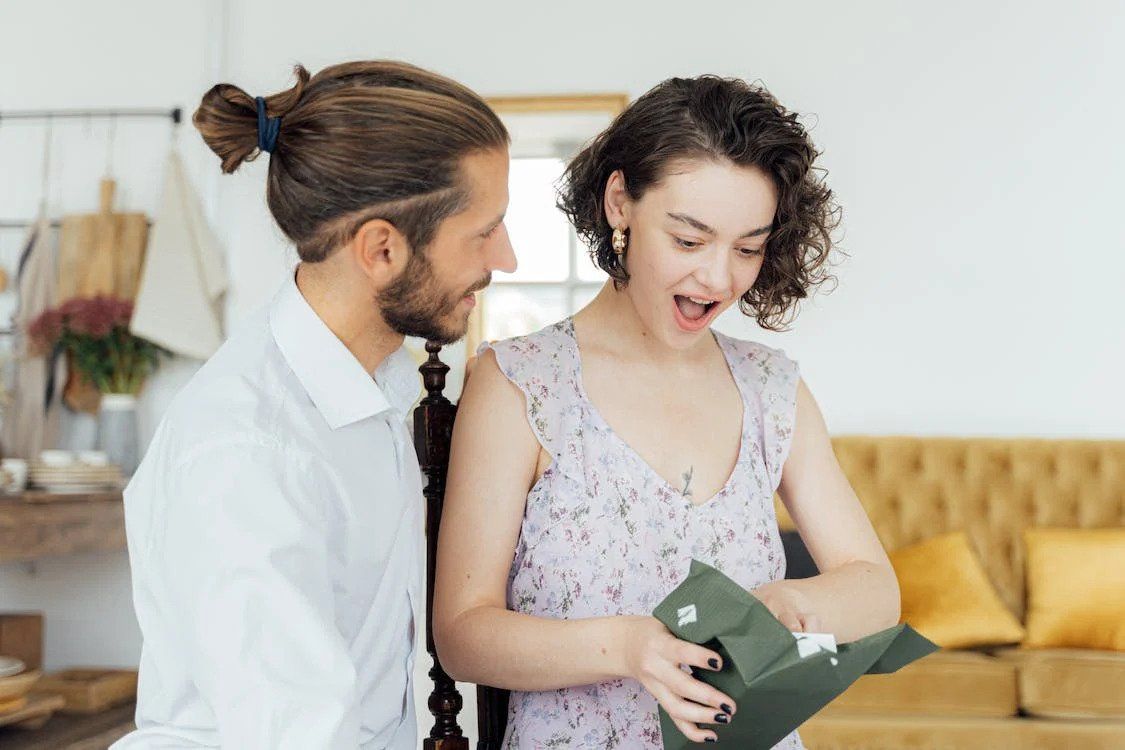 Illustration/Photo: Pexels/ANTONI SHKRABA
Virgo will top the list of zodiac signs who love to please others by surprising them. Virgo will always pay attention to the things that are liked by the people around them and create surprises that suit their tastes. Virgo's penchant for doing things perfectly will make these surprises the best moments they'll never forget.
Leo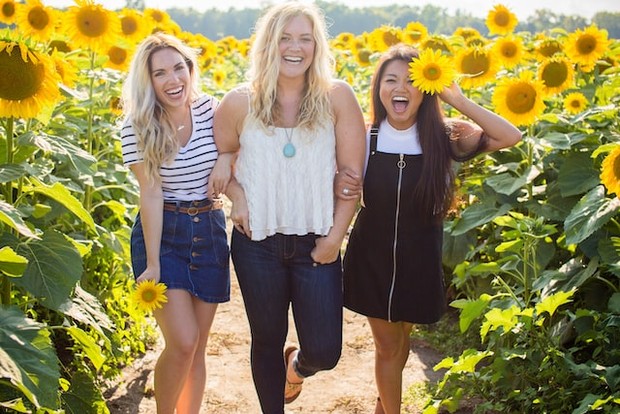 Zodiac illustration (Photo: Unsplash/Courtney Cook)
Leo gave a surprise with a very festive scale. This is because they like to plan big things and make their loved ones feel special.
Leo will throw a lot of people into the surprise party to make it a big celebration. They know how to throw a great party and organize an event that involves a large number of people without any worries.