Profile of Jeong Myeong Seok, a Sexual Predator Who Claims to Be God in the Netflix Documentary In the Name of God: A Holy Betrayal
The Netflix documentary series entitled In the Name of God: A Holy Betrayal is trending and is being talked about by many people. This docuseries unravels the horrific tales of four cult leaders in Korea who claim to be prophets.
One of the four cult leaders whose viral discussions are being discussed by netizens is Jeong Myeong Seok, the frontman of JMS (Jesus Morning Star) or Providence. Jeong Myeong Seok is facing a lawsuit over allegations of sexual harassment against some of his followers. The victim's confession opens the beginning of the documentary In the Name of God: A Holy Betrayal.
Reported from various sources, the following is Jeong Myeong Seok's profile and facts about the sexual harassment cases he has committed, summarized from The Envoy Web page.
Founded Providence in 1980
Jeong Myeong Seok was born in 1945 and in 1980, he founded the religious movement The Providence. The movement evolved as it grew and was also known as Jesus Morning Star (JMS) or Providence which aimed at a younger demographic and built its membership during the 1990s.
Followers Most Students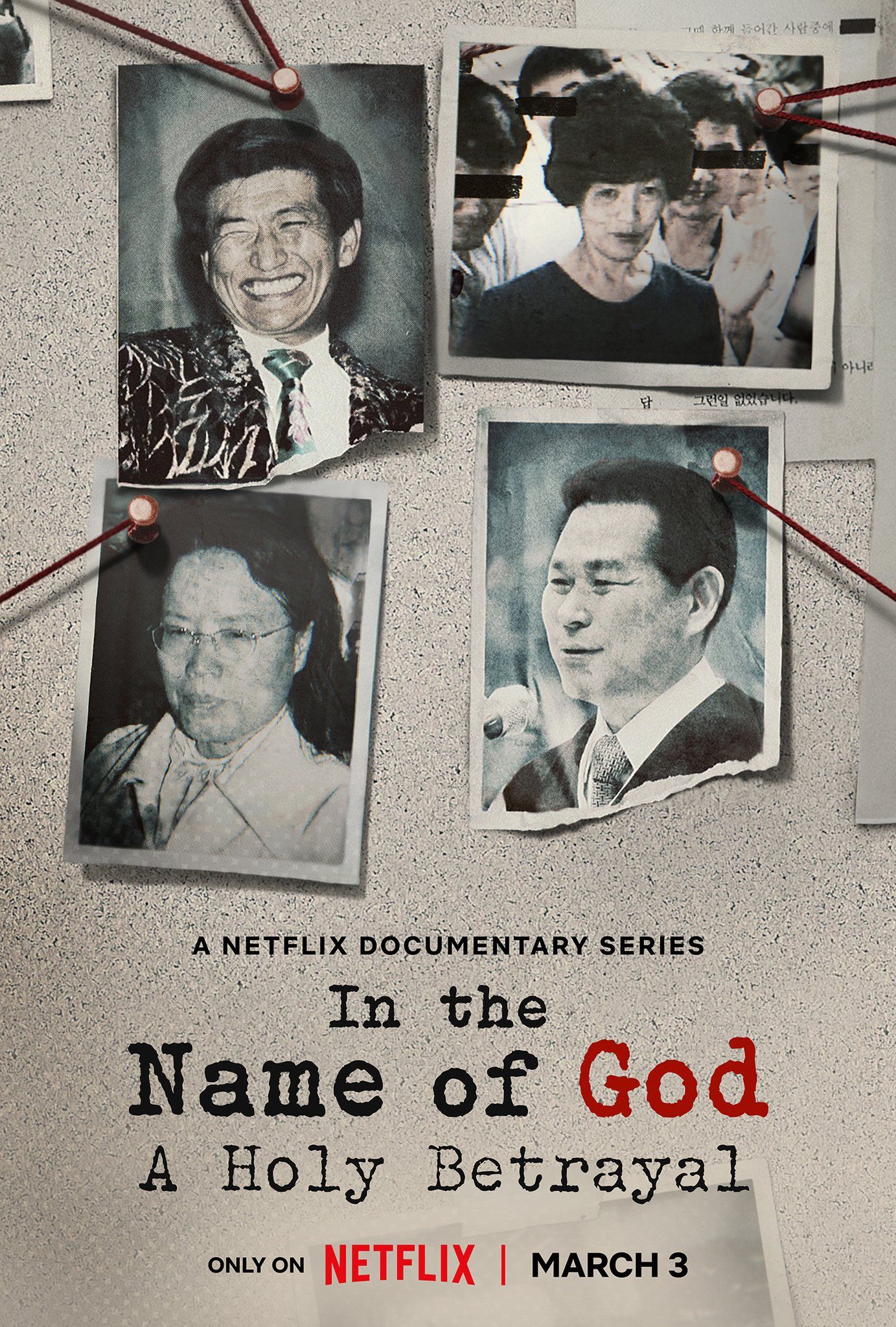 In the Name of God: A Holy Betrayal/ Foto: Dok. Netflix




According to The Envoy Web, Jeong Myeong Seok started JMS in a small studio apartment in Sinchon in 1980. He first evangelized a graduate student, and then that student evangelized other students, and the business continued.
JMS became popular in the 1990's when they came to universities. At that time, neither church had students, but JMS was filled with them. Nearly 90 percent of Jeong Myeong Seok's followers are college students. JMS has around 200 to 250 churches and almost 30 thousand members.
The students don't have the money to contribute to the offerings. Therefore, during breaks, JMS raises funds for the poor. They sell New Year's nuts and cards to make money for the church.
JMS Claimed to Be More Open Minded
While other churches at the time were very conservative, JMS, on the other hand, was more open-minded. In the 1980s, South Korea was in turmoil as it was under the control of a military dictator.
The students asked about the state of the country. Amidst the chaos, Jeong Myeong Seok's way of teaching the Bible feels like a practical solution to all the country's problems.
In JMS, the Bible is purely metaphorical. Unlike many other churches, JMS teaches things that are more scientific. Moreover, they let their followers go through intense mystical experiences.