Get to know LED Mask, the 'Future' Skin Care a la Korean Celebrities
Advanced technology makes many things more practical to do. Starting from entertainment, sports, food, and much more. One of them is related to body care, especially beauty, which also has increasingly advanced technology.
Not only about care products for skincare and makeup, technology has made facial care easier with the creation of the LED Mask.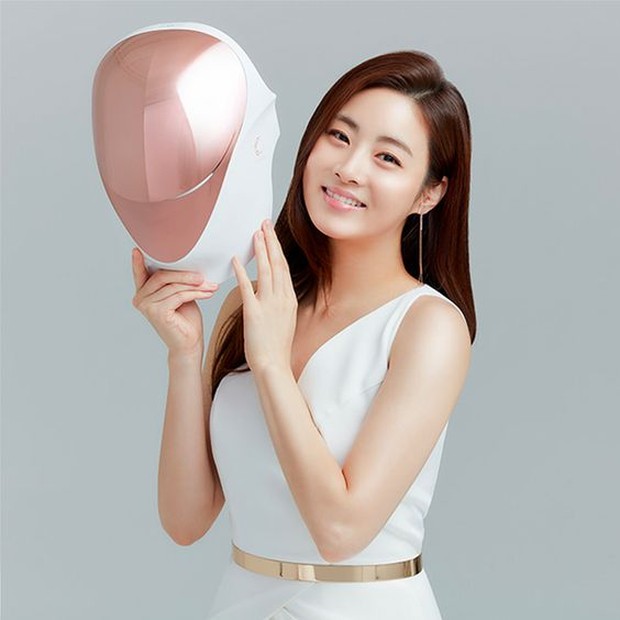 Kang So Ra with LED Mask/Cellreturn
LED Mask is a facial treatment that uses the light-emitting diode therapy method, in which a procedure is carried out in which various wavelengths of light are used, including red and blue.
The light is used to maintain youth as well as rejuvenate the skin to overcome acne on the face. The LED Mask is quite taken into account in South Korea itself. Many famous artists have even become Brand Ambassadors for the LED Mask brand.
Like Lee Min Ho, Song Kang, Park Seo Jun, Lee Na Young, and Kang So Ra. In Korea itself, this LED Mask has been marketed for a long time and has received quite a lot of attention among the middle and upper class.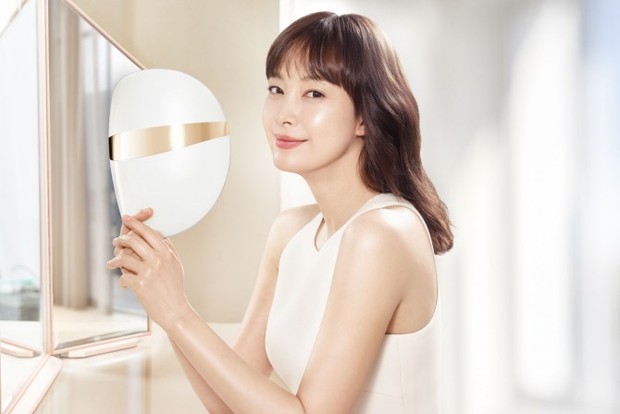 Lee Na Young/LG.Pra




The use of an electronic mask to treat skin may seem foreign to beauties, but the truth is, light-based skincare has been studied for decades and has clinical evidence of helping skin problems.
Facial therapists and skin doctors are starting to use it to offer a number of benefits to the skin. The LED Mask is a portable form that can be used at home for this facial treatment technology.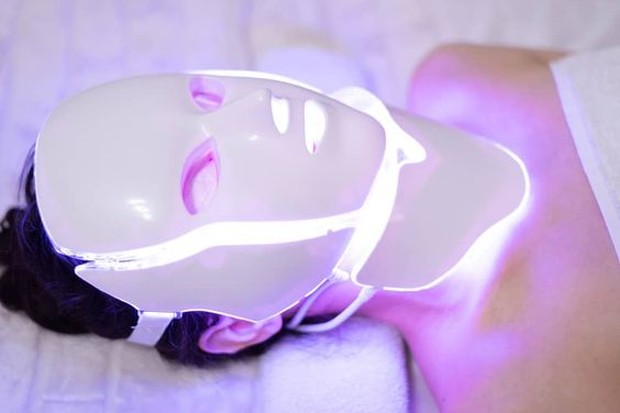 LED Mask/Groomingwise




In general, a 20-minute session is sufficient, with either red or blue light. To change the glow, just need a simple touch on the top of the mask. LED Mask can be used two to three times a week for optimal results.
The results of the LED Mask can be felt immediately after use. Moisturized skin with a soothing effect and glowing results can be felt instantly.
The price of the LED Mask itself is quite varied and fairly pricey, starting around Rp. 5 million to Rp. 10 million, while for the LED Mask brand from South Korea, it ranges from Rp. 20 million to Rp. 30 million.
Are you interested in buying it, Beauties?
—
Do you want to be one of the readers who can take part in various exciting events at Beautynesia? Let's join the Beautynesia B-Nation reader community. How to REGISTER HERE!
(yes yes)