Finland Becomes a Country with the Best Quality Education in the World: No School at 5 in the Morning-Little homework
Not only is Finland one of the happiest countries, Finland is also the country with the best quality education in the world. Based on the World Economic Forum's Global Competitive Study, Finland is a country that has the most advanced education in the world, Beauties.
Reporting from the Leverage Edu page, in the Education ranking by Country, Finland has a total score of 1,631 in 3rd place in 2021. So, how is the education system in Finland? Summarized from the World Economic Forum page, here's the review!
Come to school at 9 am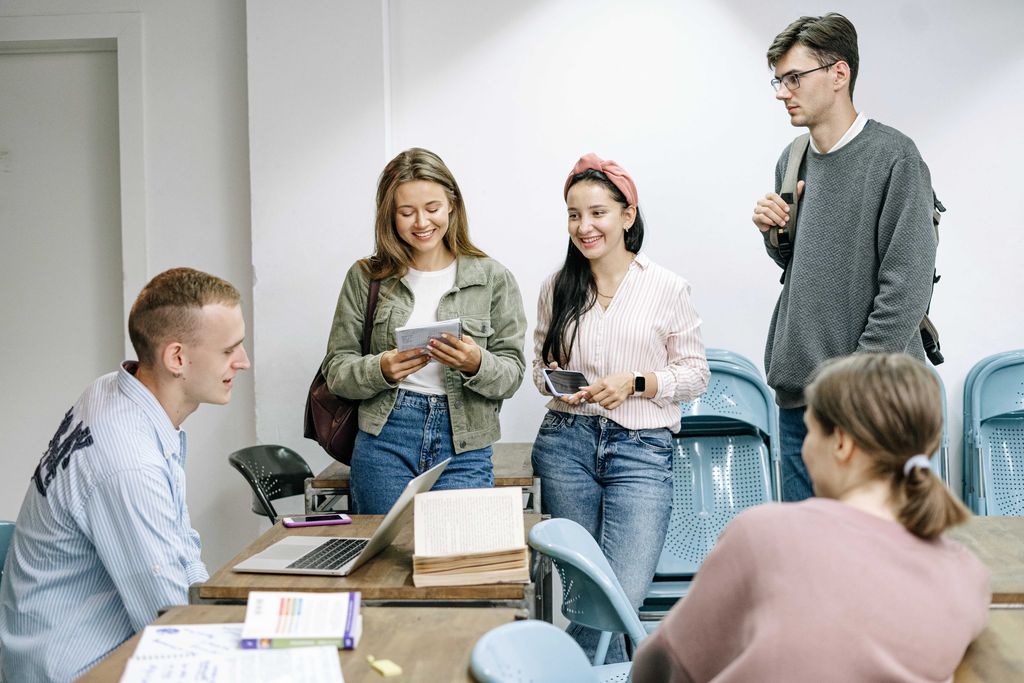 Illustration/Photo: Pexels/Ivan Samkov
Recently there has been an uproar about the government in East Nusa Tenggara, Indonesia, which has asked students to go to school at 5 in the morning. This policy drew protests and criticism from many parties.
Much different, in Finland new students start their activities at school starting at 09:00-09:45 in the morning. Research has shown that earlier starts are detrimental to students' well-being, health and maturity.
Finnish school starts on a later day and usually ends at 2 p.m. They have longer class periods and longer breaks in between. The overall system does not exist to bang and cram information onto their students, but to create a holistic learning environment.
No Standard Testing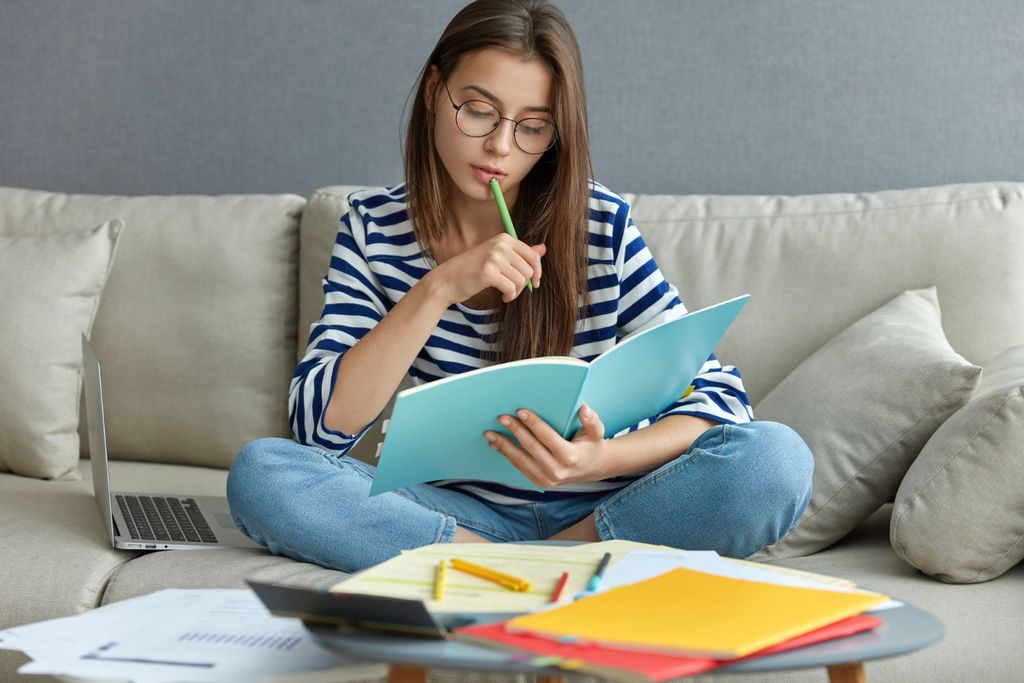 Illustration/Photo: Freepik.com/wayhomestudio
Finland does not have a standardized test. The only exam they have is the National Matriculation Examination, which is a voluntary test for students at the end of high school (equivalent to high school in the United States).
All children throughout Finland are assessed on an individual basis and a scoring system is set by their teacher. Tracking of overall progress was carried out by the Ministry of Education, which sampled cohorts across schools.