Ed Sheeran admits he was depressed when his wife was diagnosed with a tumor while pregnant with her second child
Newsdelivers.com –
British singer Ed Sheeran recently shared his experience during his wife's second pregnancy. The 31-year-old man revealed that when his wife, Cherry, was pregnant with their second child, Ed admitted that he was stressed and depressed.
The reason is, before finally her child Jupiter Seaborn Sheeran was born into the world in May 2022, Cherry Seaborn had been diagnosed with a tumor while still pregnant.
Quoted from Dailymail, after previously he and his wife kept the pregnancy of their second child a secret, now the couple admits to experiencing "fear, depression and anxiety" because Cherry was diagnosed with a tumor which she could not treat until she gave birth.
In a post on Instagram, the Shape of You singer explained that he struggled with mental health issues in the past year as he tried to come to terms with his wife's health issues, as well as grieving the loss of his best friend Jamal Edwards.
Jamal, a music producer and son of Loose Women star Brenda Edwards, tragically died following a heart attack resulting from consuming cocaine and drinking alcohol in February 2022. Ed announced the release of his sixth studio album, Subtract, in the post, explaining that it was inspired by the tragedy he had witnessed. facing.
Ed also captioned, "I've been working on Subtract for a decade trying to sculpt the perfect acoustic album, writing and recording hundreds of songs with a clear vision and that's exactly what I thought it should be."
"Then in early 2022, a series of events changed my life, my mental health, and ultimately the way I view music and art," he wrote.
His wife's second pregnancy was diagnosed with a tumor
"Within a month, my pregnant wife was told she had a tumor, with no treatment until after giving birth," he said.
"Then my friend, Jamal, whom I considered my brother, died suddenly," he continued.
"From that moment on, I just spiraled into fear, depression, and anxiety. I felt like I was sinking," he said.
"As an artist, I don't feel I can credibly place work into a world that doesn't accurately represent where I am and how I need to express myself in this moment." he added.
Ed continued, "This album is pure first time, I'm not trying to make an album that people will like, I'm just putting out something honest where I can speak it." he said.
However, the singer did not provide any further information about his wife's health.
Click on the next page, Mother.
For mothers who want to share about parenting and can get lots of giveaways, let's join the HaiBunda Squad community. Register click HERE. Free!
Watch the video about pregnancy and breastfeeding lowering the risk of breast cancer:
[Gambas:Video Haibunda]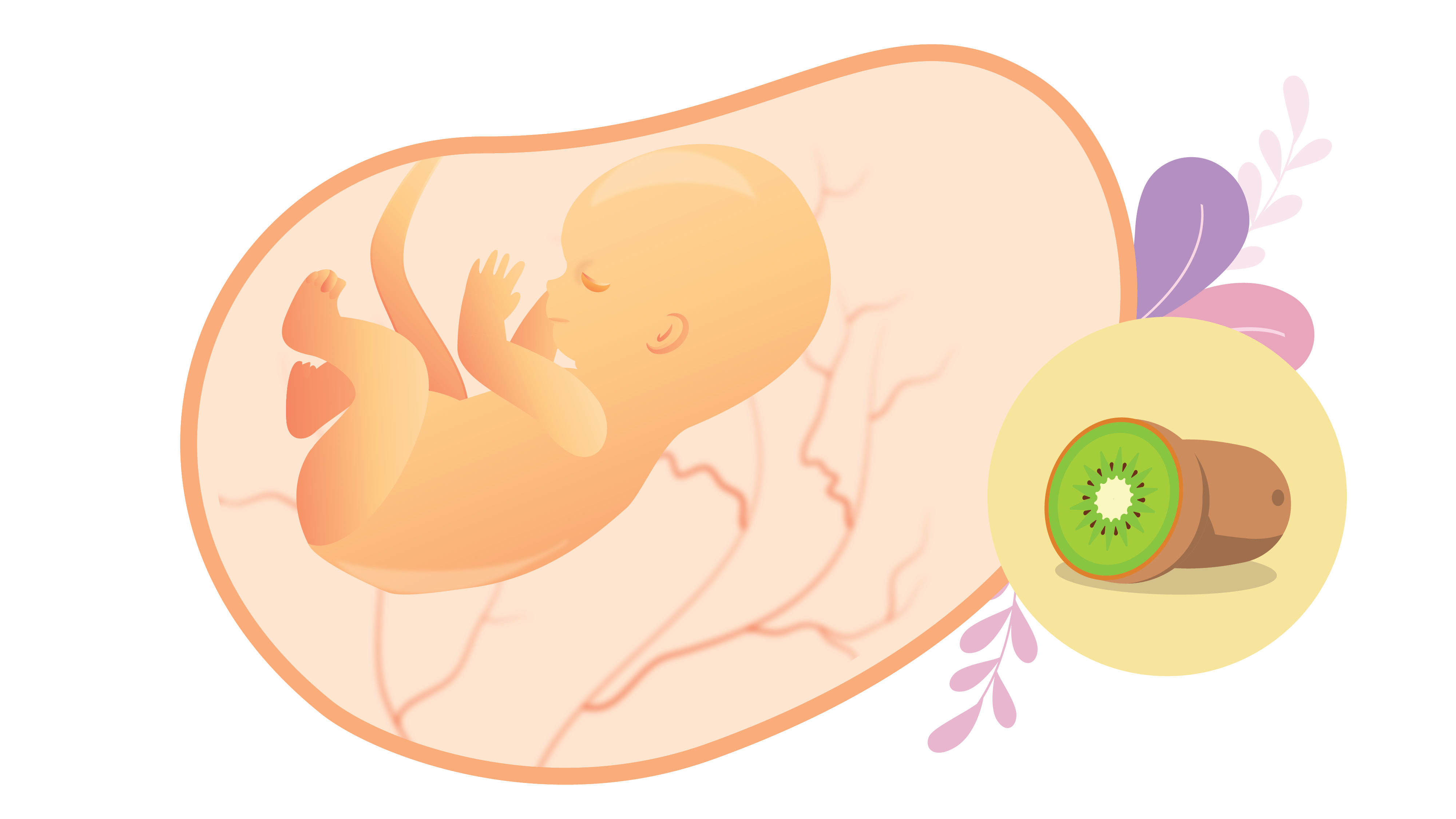 1st Trimester Pregnancy Know the progress of your 1st Trimester pregnancy every week. Check Come on