Comeback After 2 Years, Beautiful Actress Moon Geun Young Will Return with a 'Special' Appearance in Drama
Moon Geun Young is one of the famous actresses from South Korea who is known for her extraordinary acting skills to the charm of a baby-faced face. Called the 'Nation's Little Sister', the actress herself started her career as a model from a young age, you know.
Having not appeared on the big screen or small screen for a long time, Moon Geun Young will return to greet fans through her special appearance in a drama project, Beauties.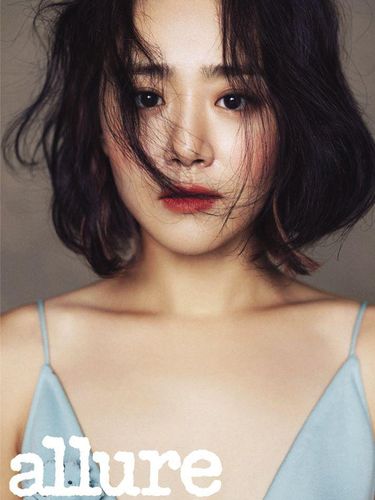 Moon Geun Young/ Foto: Courtesy of ALLURE via pinterest.com




Launching Allkpop, the actress born in 1987 will appear in the Netflix Korean series Hellbound season two and make a special appearance. Although there is no detailed information about what role she will play, the news has succeeded in making the public curious and can't wait to see Moon Geun Young's acting after such a long time.
This is because the actress last starred in the drama Catch the Ghost (2019) and starred in the KBS special drama Abyss (2021). Of course, Moon Geun Young's comeback with a special appearance on the second season of Hellbound will cure fans' longing after almost 2 years.