Besides Skincare, Follow These 8 Easy Tips to Get Healthy and Bright Skin!
Having healthy and bright skin is certainly the dream of many women. In addition to increasing self-confidence, having healthy skin will make your body stronger and more youthful.
Many women are currently using various skincare and bodycare products to make their faces and bodies brighter and healthier. However, there are other ways besides using skincare, you know! Launching theeverygirl, let's look at the following 8 tips!
Drink White Water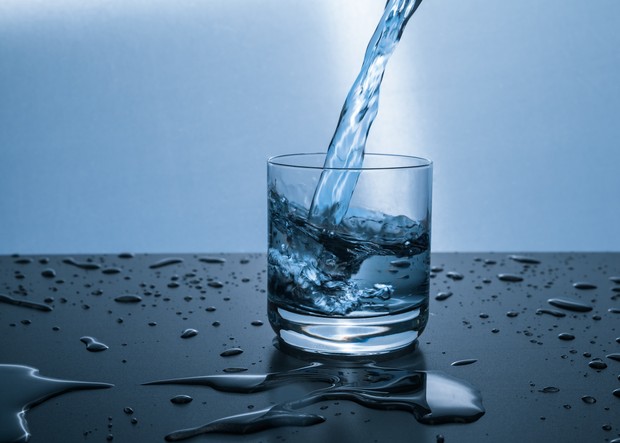 Drinking water naturally helps your skin to be healthier / Photo: pexels.com/pixabay
Maybe you already know that drinking water can make your body healthier and hydrated. Not only that, drinking water is also important because it can help your skin become healthy and bright.
This is because adequate water intake will make the overall function of the cells in our body more optimal, so that the skin will also be hydrated and can regenerate new skin cells.
Take Collagen Supplements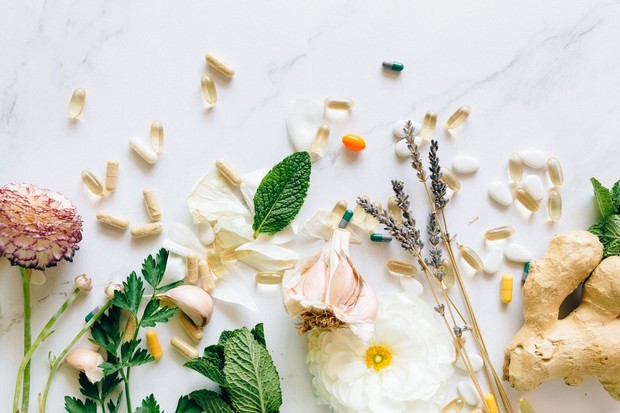 Add collagen intake to make skin healthier / Photo: pexels.com/nataliya vaitkevich
Collagen is a protein in our body that is responsible for the structure, elasticity and rejuvenation of the skin which makes the skin healthier and brighter.
Even though our bodies naturally produce collagen, we can also optimize the results by taking collagen supplements.
Sleep with a Comfortable Pillow Sheet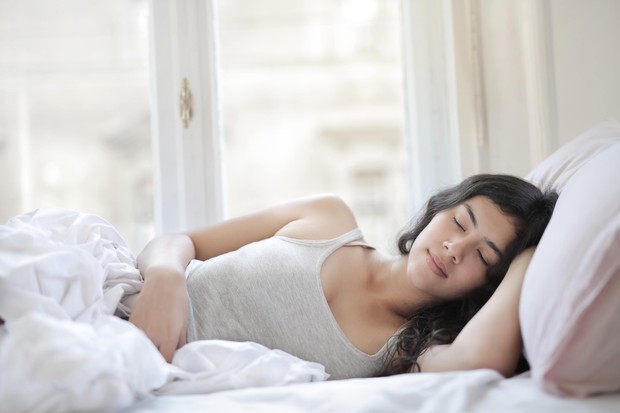 Sleeping with a comfortable sheet pillow will make your skin healthy / Photo: pexels.com/Andrea Piacquadio
Silk or satin pillow sheets are said to have several benefits, such as helping to reduce broken or tangled hair, and also maintain healthy skin, especially for sensitive skin.
Using a pillowcase that is smooth like silk can help reduce irritation, inflammation, and cause wrinkles so that skin health is better maintained.
Use Humidifiers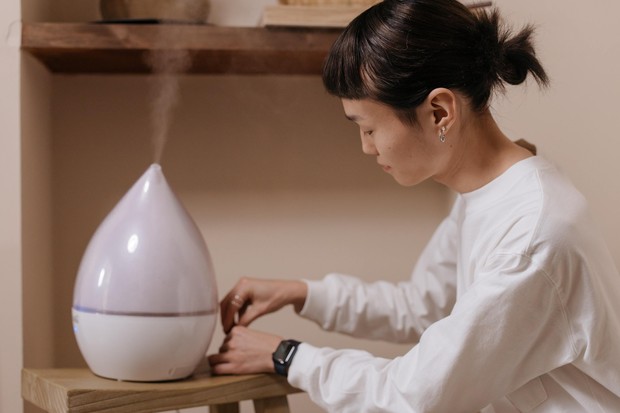 Turn on the humidifier for air filtration to impact your skin / Photo: pexels.com/cottonbro studio
Humidifiers may be used more often to provide a soothing fragrance and make you sleep better. However, who would have thought that a humidifier could also help your skin become healthier, you know!
Filtered air through a humidifier can moisturize the skin, preventing dryness, sensitivity, dullness, fine lines, and wrinkles.