AG Arrested and Detained at LPKS for 7 Days, Detention Can Be Extended Again
Depok. Suara.com – Investigators have detained Agnes Gracia Haryanto or AG (15), lover of Mario Dandy Satriyo (20), after undergoing 6 hours of questioning at the Polda Metro Jaya Ditreskrimum Building.
Previously, AG was named as the perpetrator or child in conflict with the law in the abuse case against the son of GP Ansor manager Jonathan Latumahina, Cristallino David Ozora (17) on 20 February 2023.
Suara.com witnessed AG leaving the Ditreskrimum Polda Metro Jaya Building on Wednesday (9/3/2023) at around 21.27 WIB.
AG, who had resigned from Tarakanita 1 High School on February 28 2023, was wearing a hoody to cover his face when he was taken to the Cipayung Social Welfare Organization (LPKS), East Jakarta.
Also Read: Agnes Gracia's Family Condition is Sad, Lawyers are Free
At LPKS, AG is serving a prison term for the abuse case against David with the main suspect Mario Dandy, the son of former Director General of Taxes Rafael Alun Trisambodo or RAT.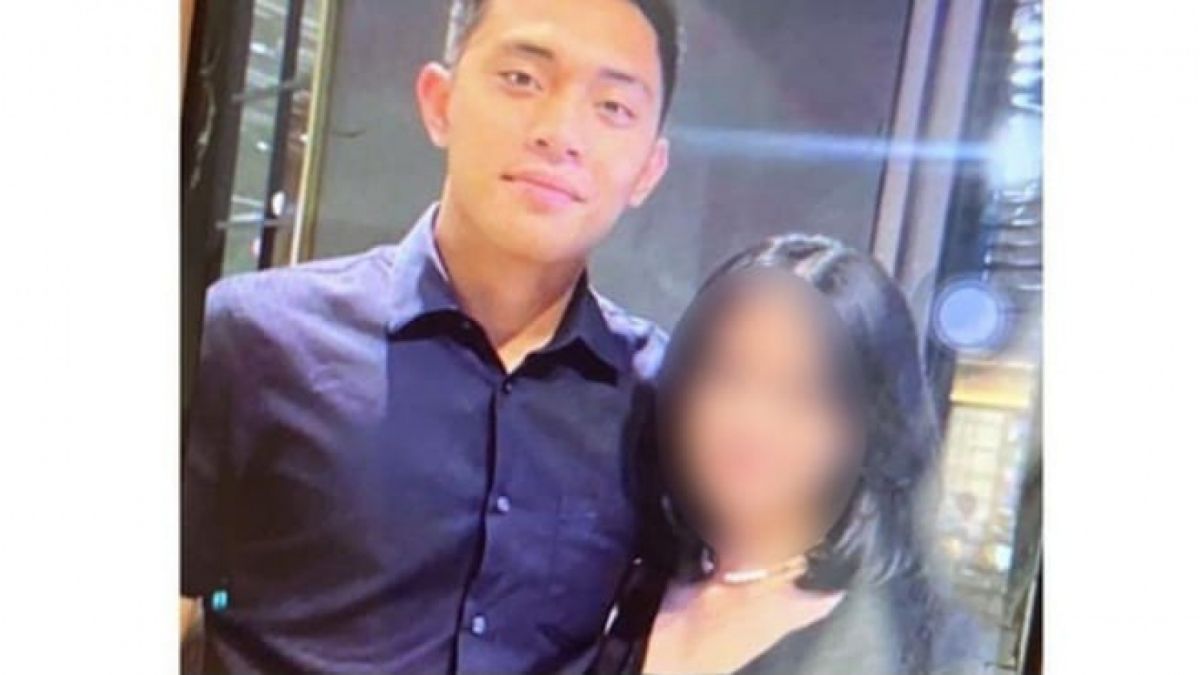 Mario Dandy Satriyo and Agnes Gracia Haryanto (source: Twitter)
AG Arrested According to Law
Ditreskrimum Polda Metro Jaya Kombes Pol Hengki Haryadi said that AG was detained at the LPKS in accordance with the Child Protection Act.
"With consideration of the child's convenience tonight we decided from the investigators then to make an arrest and proceed with detention," said Hengki after questioning AG for 6 hours.
Meanwhile, AG's detention at the LPKS will last for the next 7 days.
Also Read: Denying the testimony of Agnes' sister, witness says Agnes made no attempt to stop the abuse of David
"If later it is not enough, the prosecutor will extend it for another 8 days," said Hengki.
Loading…