7 Everyday Sentences Often Spoken by People with High Emotional Intelligence, Try Applying It!
Emotional intelligence is the ability to understand, manage and express emotions appropriately and effectively. This includes the ability to recognize emotions in oneself and others and to understand how emotions influence thoughts and actions.
Reporting from Inc., having high emotional intelligence means that someone has good abilities in the aspects above. This is important to improve the quality of life and achieve success in various aspects of life.
The good news is, emotional intelligence can be honed, really, beauties! One way is to get used to saying sentences that hone your emotional intelligence.
Here are 7 sentences that people with high emotional intelligence often use everyday. Is there anything you use often?
7 Everyday Sentences Spoken by People with High Emotional Intelligence
1. "Why Yes?"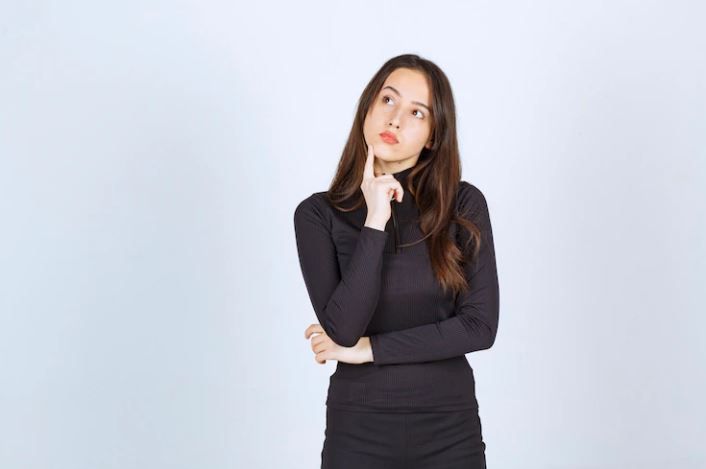 Illustration/Foto: Freepik/ Racool_studio
"Why are we all vying to buy the same product?"
"Why did I work so hard on this one project?"
"Why do I still work late nights and weekends, when my family prefers me to be at home?"
It turns out that emotionally intelligent people often ask the question "why" repeatedly, you know. This question can help them find certainty and confidence in the things they emotionally want to achieve, and avoid doing things they really don't want to.
2. 3T: "Thank you", "Please", and "Thanks Back"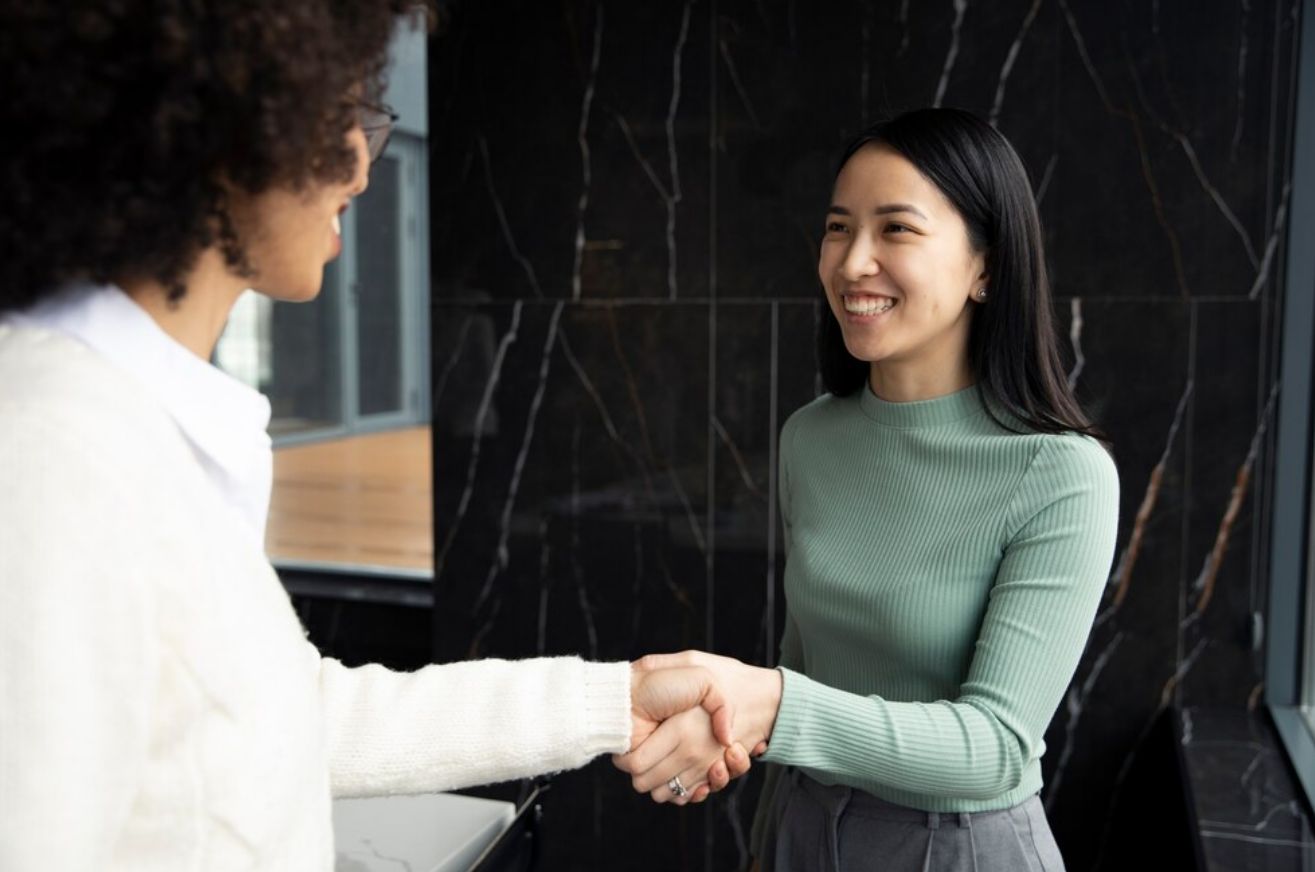 Illustration/ Photo: Freepik/freepik
Having gratitude for others is one of the keys to happiness. Gratitude makes someone feel comfortable to continue to help and at the same time makes someone feel valued, including saying "please".
Not forgetting and no less important, they also say "you're welcome" when receiving thanks from other people.
3. "No Thanks"
Although it sounds like the opposite of the previous sentence, people with high emotional intelligence understand that saying "no" when offered something they don't want, whether it's a business opportunity or a flyer offer on the street, is a sign of respect for others. This shows that they value other people's time and themselves.