5 Things to Look For When Having Sex If You Want to Prevent Pregnancy
Newsdelivers.com –
Fathers and mothers can still prevent pregnancy, even if they are sexually active. There are things that need to be considered if you want to successfully postpone having a baby.
Having sex if you want to prevent pregnancy can be done with careful preparation beforehand. What are the preparations? Here's the explanation, Mother!
Things to pay attention to when having sex if you want to prevent pregnancy
Here, HaiBunda has summarized from several sources, 5 things to pay attention to if you want to prevent pregnancy during sex:
1. Using contraception
Use of contraception or birth control can help prevent pregnancy. There are many birth control options that have high effectiveness for delaying pregnancy, Mother.
"The most effective way to prevent pregnancy is to use contraception. There are many different methods available, including hormonal methods such as the pill, patch or ring, barrier methods such as condoms or diaphragms, and long-term reversible methods such as the intrauterine device (IUD) or implants," said Obstetrics and Gynecology specialist and Medical Specialist at Kindly Health, R. Poonguzhali Liston, MS.
"It is very important to connect with a health care provider and get information about which method is suitable for you," he continued, reported by the Times of India.
However, keep in mind that no contraceptive use is 100 percent effective in preventing pregnancy. Consider the advantages and disadvantages of each contraceptive before using it, Mother.
2. Use a condom
The use of male condoms can be an effort to prevent pregnancy. If Mother is unsure about the contraception being used, for example forgetting to take birth control pills, using a condom on Father can help reduce the chances of getting pregnant.
Quoting the BKKBN's Quality Monitoring (Monika) page, the way condoms work is to block sperm from entering the vagina, thereby preventing pregnancy. Condoms can also block the entry of bacteria, viruses or fungi into the vagina, thereby preventing the transmission of sexually transmitted infections and HIV.
"The effectiveness of condoms in preventing pregnancy reaches 85 percent or a failure rate of 15 pregnancies per 100 women per year. This type of contraceptive does not interfere with milk production and does not require a doctor's prescription or special health examination to use it," said an explanation on Monika BKKBN's website.
Read the next page.
For mothers who want to share about parenting and can get lots of giveaways, let's join the HaiBunda Squad community. Register click HERE. Free!
Also check out the 5 signs Mother is entering her fertile period, in the following video:
[Gambas:Video Haibunda]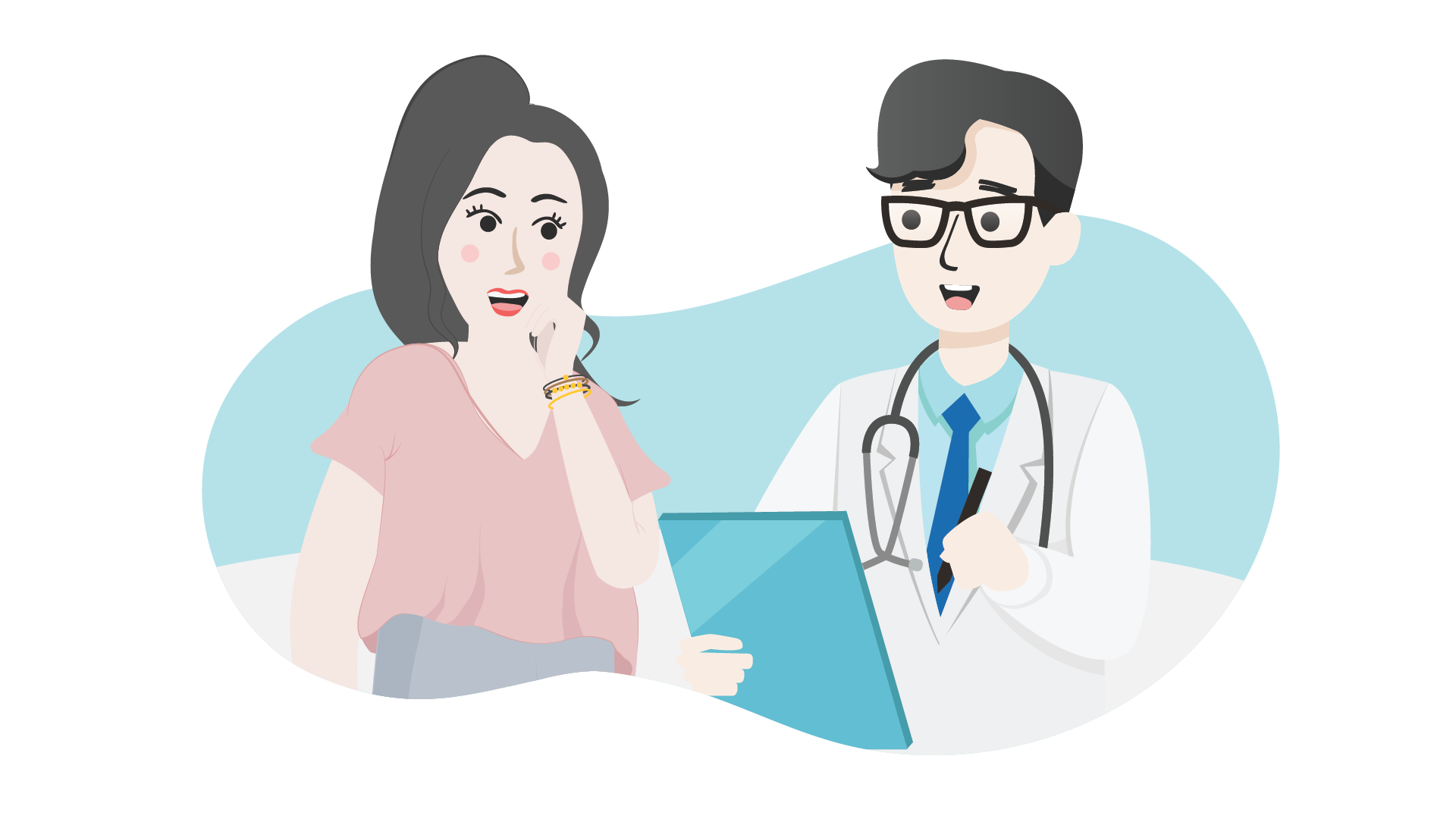 Pregnancy Program Find out more about 30 days of pregnancy planning. Check Come on