5 Films about Inspiring Women, Perfect to Watch with Bestie on this International Women's Day
Every March 8 is celebrated as International Women's Day (IWD), this commemoration is an important moment for the rights and achievements achieved by women all over the world.
As a reference, here are several inspirational films that discuss women's struggles that you can watch at home, including:
1. Little Woman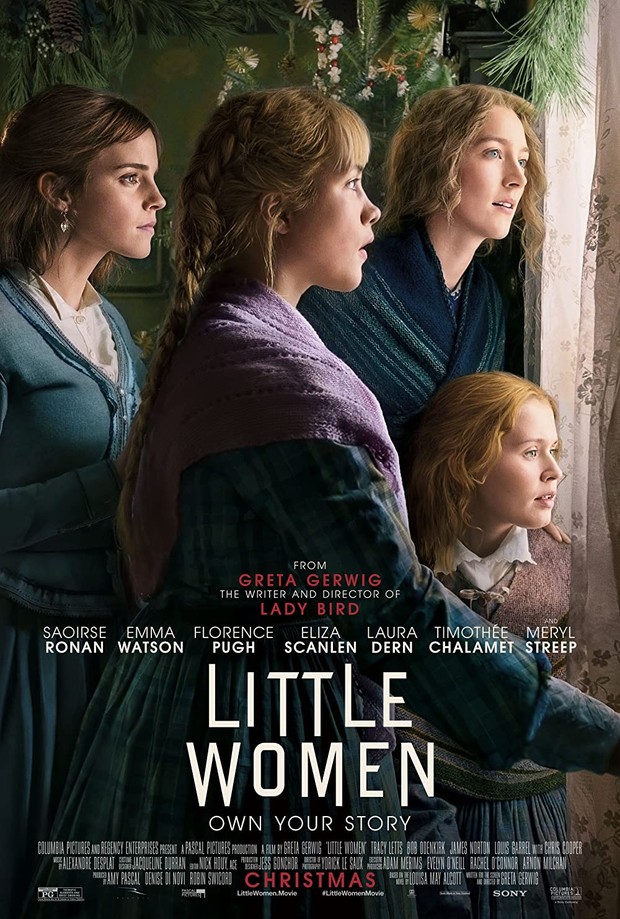 Poster film Little Women/ Foto: IMDb/ IMDb




Little Women is a film adaptation of a novel of the same name by Louisa May Alcott in 1868. This film, which was released in December 2019, tells the story of the struggle to achieve the goals and dreams of the March family, which consists of four siblings who live with their mother. , while his father was given the task of teaching in the war area.
The four siblings consist of Jo March (Saoirse Ronan), Meg March (Emma Watson), Amy March (Florence Pugh) and youngest child Beth Merch (Eliza Scanlen. In this film you will see the struggles, hopes, sacrifices and life choices made of these four brothers.
Even though in the process they had to be hindered by many challenges and also difficult situations, they still fought for their dreams. Not only about struggle, this film also teaches us to care more about the environment and also the importance of education, you know, Beauties.
2. Hidden Figures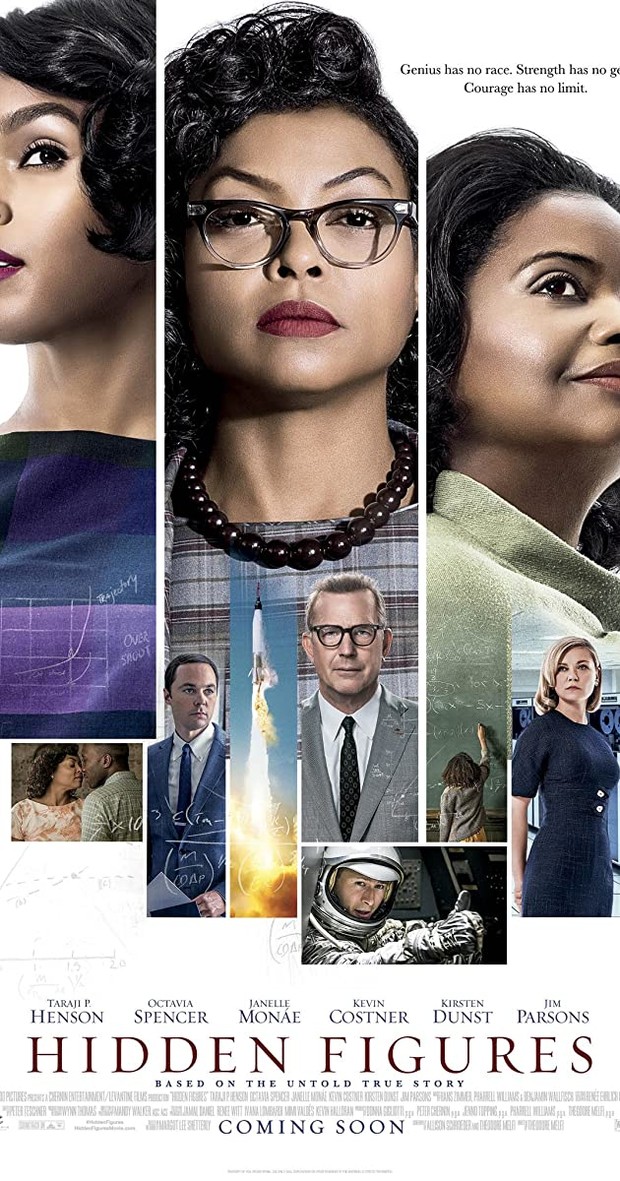 Poster movie Hidden Figures / Photo: IMDb/ IMDb
Hidden Figures is a story lifted from a book by Margott Lee Shetterly entitled Hidden Figures: The American Dream and the Untold Story of the Black Women Who Helped Win the Space Race. This story tells about three black women who played important roles in the United States spacecraft launch project, during the Cold War era and their struggles through discrimination of skin color and gender.
In the film, played by Dorothy Vaughan (Octavia Spencer), Katherine Johnson (Taraji P. Henson), and Mary Jackson (Janelle Monáe) the struggles of the three women against racial and gender discrimination in the world of work are described.
At that time it was told that almost every job applies Jim Crow law, namely where the situation separates black and white facilities such as toilets and other facilities. Even though they were under a lot of pressure, the three women managed to prove their ability to launch astronauts into outer space.