5 Facts about Lee Jang Woo, the devil actor in Drakor The Heavenly Idol who has been to Lombok
Newsdelivers.com –
The Korean drama The Heavenly Idol is still ongoing. This series has entered its 7th episode and is stealing attention through its fantasy-themed storyline.
The Heavenly Idol is adapted from the web novel by Shin Hwa Jin, Bunda. The story is packaged into a 12-episode Korean drama which is broadcast on tvN and the streaming service Viu.
This Korean drama tells of a Pontifex supernatural creature named Rembary. While carrying out his mission, he was instead thrown into another world and trapped in the body of a K-Pop idol from the Wild Animal group.
That doesn't keep him from escaping a devil or witch who also enters the modern world and takes the form of Shin Jo Woon, vice chairman of the entertainment agency RU E&M.
The character Shin Jo Woon, played by Lee Jang Woo, managed to steal the public's attention. Mother, let's look at 5 facts about Lee Jang Woo who plays the devil in Drakor The Heavenly Idol:
1. Acting debut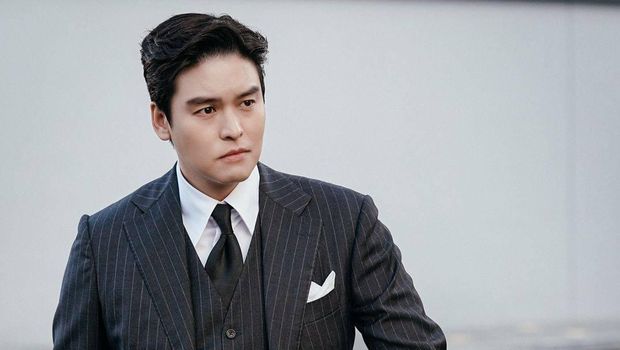 Lee Jang Woo di Drama Korea The Heavenly Idol/ Foto: Dok. tvN




Lee Jang Woo is an actor born in Jeonju, June 1, 198. Currently he is 36 years old.
Jang Woo completed his education at Dongguk University and Seokyeong University. His acting debut began in 2006 through the Korean drama Hello Franceska.
In the same year, he also starred in 90 Days, Time to Love. He continues to cultivate the world of acting by starring in various Korean drama titles.
Some of the popular drakors he has played are Three Brothers (2009), Smile Again (2010), Rosy Lovers (2014), Graceful Family (2019), and Homemade Love Story (2021). In addition, he also expanded into the theater stage.
2. Played Captain Ri in the Crash Landing on You theater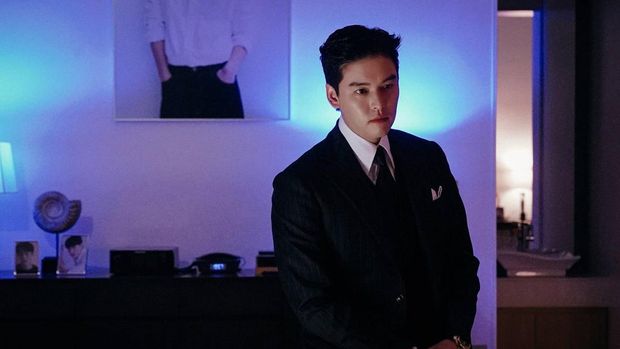 Lee Jang Woo di Drama Korea The Heavenly Idol/ Foto: Dok. tvN




Lee Jang Woo is also known as one of the actors in the State of Ginseng theater. He made his debut as Prince Hamlet in the Hamlet show in 2007.
Last year, he also stole attention when playing the role of Captain Ri Jeong Hyuk from the Korean drama Crash Landing on You which was shown in the theatrical version.
The show will be held at Shinhan Card Artium, COEX, Gangnam-gu, Seoul in September-November 2022. Previously, he has also starred in popular theater shows such as Greece (2008) and Rebecca (2021).
3. Become a singer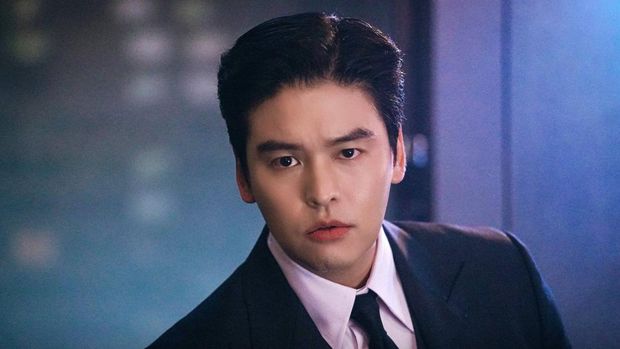 Lee Jang Woo di Drama Korea The Heavenly Idol/ Foto: Dok. tvN




Apart from acting talent, Lee Jang Woo also has a golden voice. He has debuted as a singer since 2009. At that time, he launched a song with Hyun Woo and No Min Woo.
Then in 2012, he made his solo debut by launching the song The Words I Couldn't Bear to Say. He returned to singing his new song entitled Saying I Love You in 2013.
4. Been to Lombok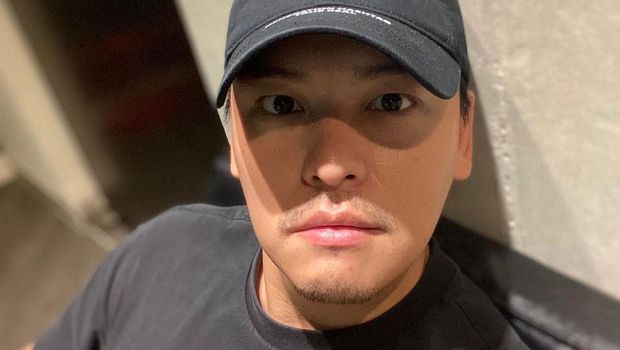 Lee Jang Woo/ Photo: Instagram @palm_u_51
Lee Jang Woo's popularity made him quite active on the small screen by participating in various television programs. One of them is We Got Married in 2011.
On that occasion, Lee Jang Woo was paired with Ham Eun Jung during a visit to West Nusa Tenggara. They are told as a husband and wife who will hold a traditional wedding in Lombok.
Launching from Allkpop, Lee Jang Woo had made many people panic in the middle of the 'marriage'. He forgot to bring the ring so had to rush back to the hotel to get it.
5. Lee Jang Woo's social media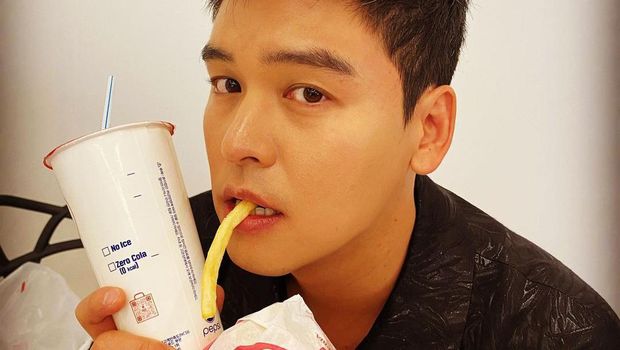 Lee Jang Woo/ Photo: Instagram @palm_u_51
Existing in the entertainment world since the early 2000s, Lee Jang Woo is somewhat far from the public spotlight on social media. He even just had an Instagram account in July 2022.
Lee Jang Woo created an account named @palm_u_51 which doesn't have a blue tick yet. Currently, the number of followers has only reached 58 thousand, Mother. Through this account, Lee Jang Woo often uploads handsome portraits of himself while on the move.
For mothers who want to share about parenting and can get lots of giveaways, let's join the HaiBunda Squad community. Register click HERE. Free!
Also watch a video about interesting facts about the latest Korean drama Taxi Driver 2 which has won a high rating:
(anm)