4 Female Figures Who Become CEOs of Luxury Fashion Labels! There's a Potential Louis Vuitton Heir
Many new female designers have emerged as well as those who are creative directors of luxury fashion labels. However, different conditions can be seen when talking about leadership at the CEO level.
Especially in the realm of luxury fashion labels. The LVMH Group is the largest company in luxury fashion, of the 14 fashion brands it owns, only 5 women serve as CEO. And in the jewelry business category, there is only one woman who is entrusted with this prestigious position.
While its competitors, the Kering Group, which owns Gucci, Saint Laurent and Balenciaga, only 2 women are at the CEO level. One in the fashion category, and one in the jewelry business category.
"Empathy, genuine, and a good listener are the things that are always associated with a female leader. But I think female leaders are very smart to remove those standards. Sharing, educating, and learning for me is the key to being able to reach a position as a leader while applying the mindset of an entrepreneur. Like the women of Repossi, I try to stay firm and progressive," explained Anne de Vergeron, CEO of Repossi, a jewelry label owned by LVMH regarding her leadership type as quoted by Vogue Arabia.
So who else are the female CEOs of other luxury fashion labels?
Francesca Bellettini – CEO Yves Saint Laurent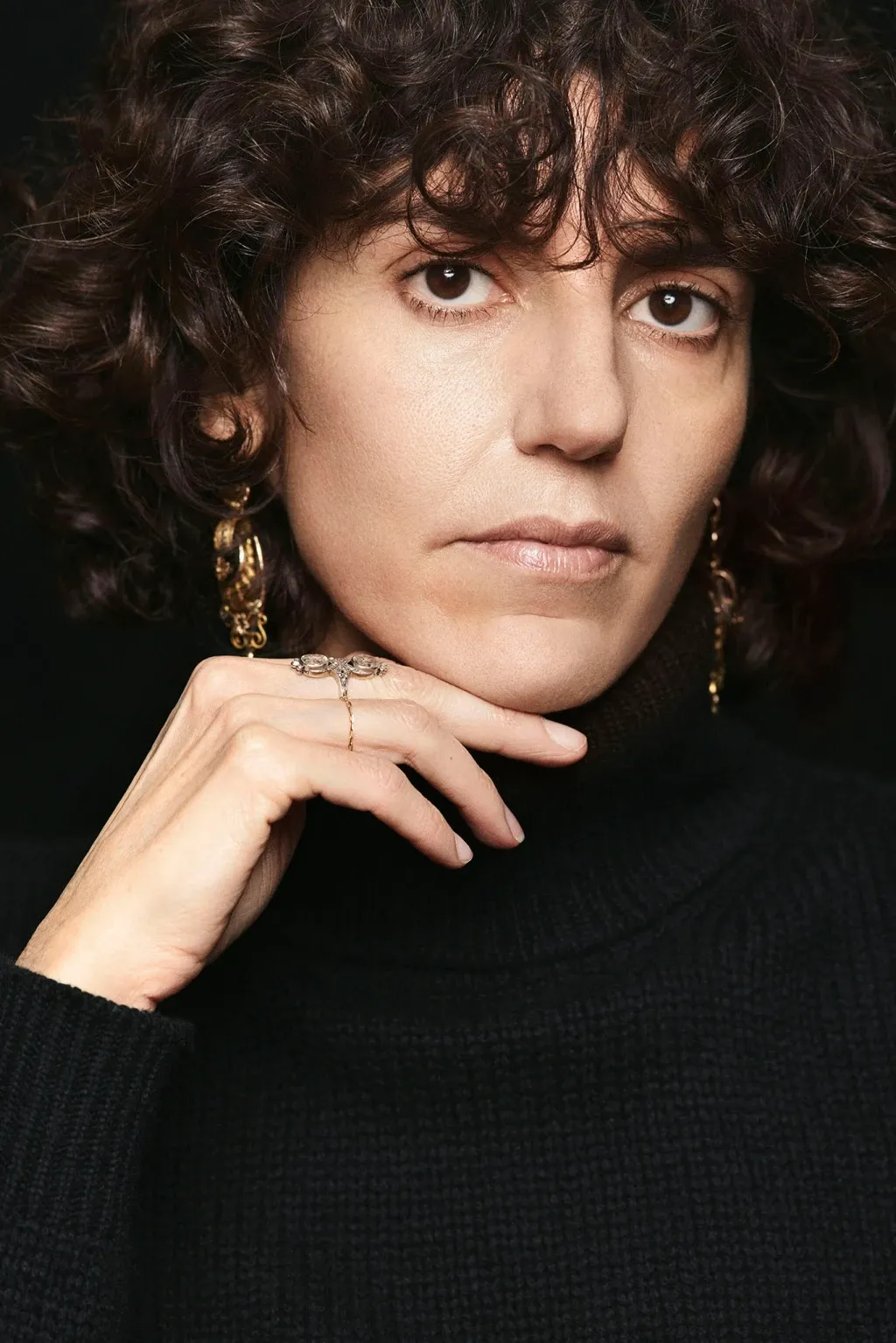 Francesca Bellettini – CEO Yves Saint Laurent/ Photo: Courtesy of Saint Laurent
Francesca Bellettini started her career in the fashion business world in 1999. And in 2001 she joined Gucci. Then in 2010 he held the position of Worldwide Merchandising and Communications Director of the Bottega Veneta label.
Only in 2013, he was promoted to CEO of Yves Saint Laurent. Having a strong working background in merchandising and business, plus two talented designers, namely Hedi Slimane and then Anthony Vaccarello since 2016, can be said to be a number of important foundations for Francesca's success.
Under his leadership, YSL's business continues to grow rapidly. Even in 2022, YSL managed to generate revenue of up to 3.3 billion Euros, an increase of 21 percent when compared to 2021. The increase is the highest among other brands owned by Kering such as Gucci and Bottega Veneta.
Leena Nair – Global CEO Chanel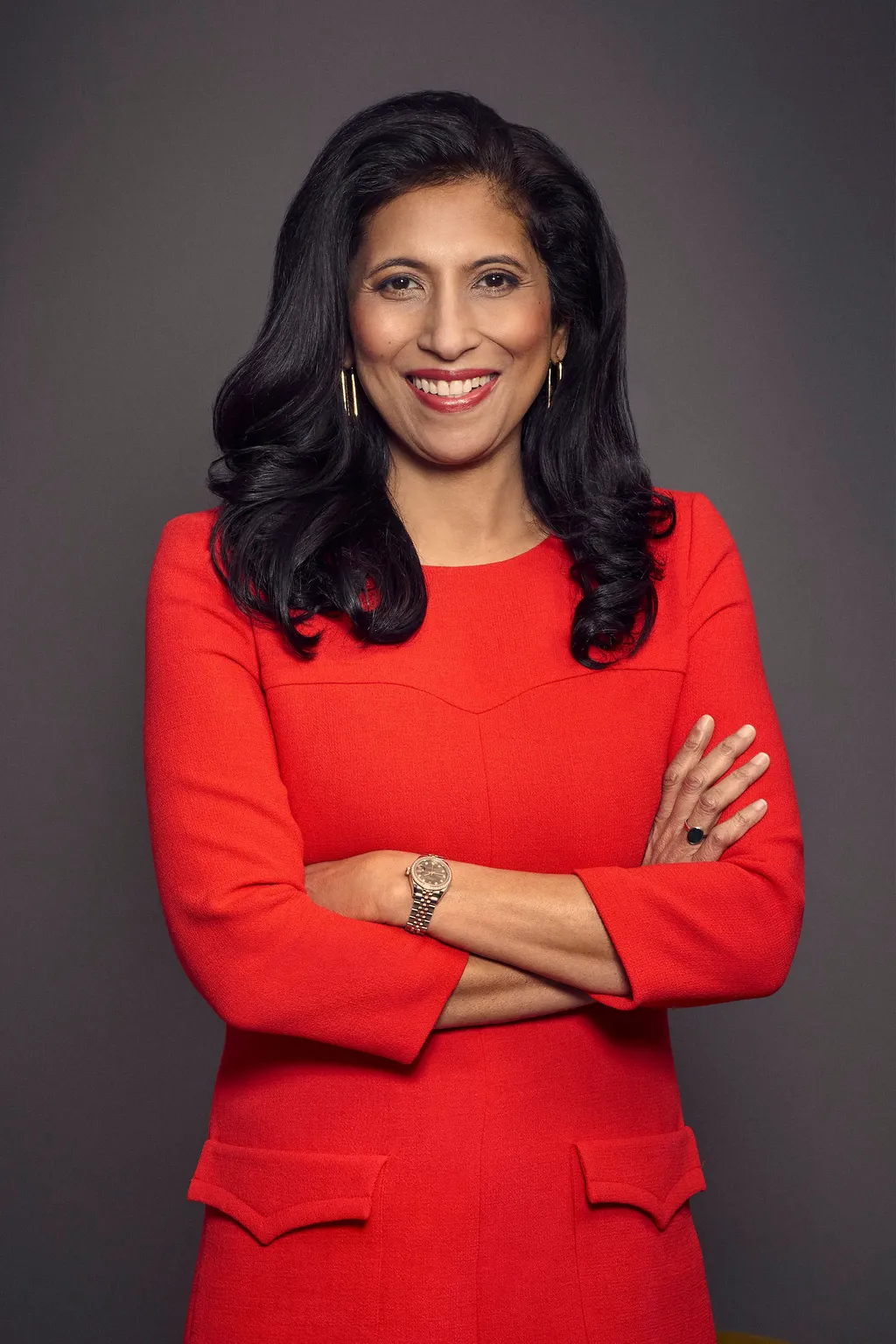 Leena Nair – Global CEO Chanel/ Foto: Courtesy of Chanel




Unlike the others, Leena Nair has no experience at all in the fashion business. Before being recruited by Chanel in 2016, this woman from India served as Chief Human Resource Officer of Unilever.
This achievement made her make history as the first woman of Indian descent as well as a person with a background in human resources who was chosen as CEO of Chanel.
"Nair has built a global reputation for progressive, people-focused leadership, delivering significant business impact," Chanel said in a statement released regarding Leena Nair's recruitment at the time.
"I am very inspired by what Chanel stands for. This is a company that believes in the freedom of creativity and growing the potential of everyone while making a positive impact on the world," said Leena in a press statement.
There are still other female CEO figures. Even one of them is the son of the richest man in the world. Click on the next page, Beauties.