Towards International Women's Day 2023, Why are Digital Innovation & Technology Important for Achieving Gender Equality?
To coincide with International Women's Day or International Women's Day on March 8 2023, the United Nations (UN) has prepared the 67th Commission on the Status of Woman (CSW). This event will be held on March 6-17 2023 with the theme "DigitALL: Innovation and Technology for Gender Equality".
In accordance with the theme that is being carried out, the UN will raise the issue of the importance of involving women in the digital world in order to achieve gender equality goals. Why does the UN emphasize the presence of women in digital innovation and technology? What's the effect? The following is the explanation according to UN Women.
About the 67th CSW Theme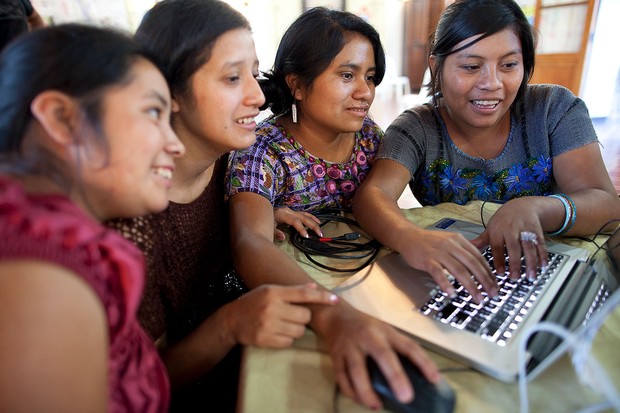 Technology and Digital Innovation for Women/Photo: UN Trust Fund/Phil Borges
The 67th CSW will raise the issue of changes in innovation and technology, as well as education in the digital era to achieve gender equality and empower all women and girls. In this case, the focus being reviewed is the challenges and opportunities in achieving gender equality and empowering women and girls in rural areas.
Regarding this theme, the United Nations has basically recognized and provided support for women who have fought for advances in technology and digital education. Even so, until now there is still a gender gap in the digital world, and its condition is increasingly widening into economic and social aspects so that it must be addressed further.
In addition to restrictions on digital access, there are still many discriminations experienced by women in cyberspace. Therefore, in this year's CSW, the United Nations will highlight the importance of protecting women in the digital space and addressing gender-based violence through online-based information and communication technology.
The Importance of Women in Innovation and Digital Technology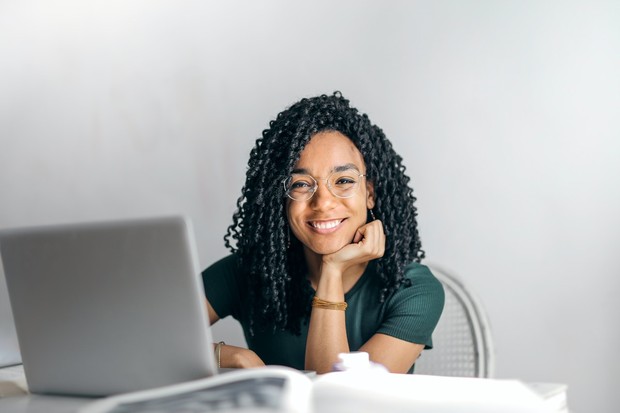 Digital Technology and Innovation for Women/Photo: Pexels.com/Andrea Piacquadio
The United Nations considers that bringing women and marginalized groups into the world of technology will have a positive impact on achieving gender equality as well as helping meet the needs of women. Instead, there was a heavy price to pay when the world decided not to involve them.
For example, based on the Gender Snapshot 2022 report by UN Women, the non-involvement of women in the digital world has slashed more than Rp. 15 thousand trillion in the income of middle and lower countries over the last decade. This loss is predicted to grow to IDR 23 thousand trillion in 2025 if it is not addressed immediately.