To help fullness all day long, these 4 delicious superfoods are suitable for diet warriors to eat for breakfast!
Breakfast is one of the keys to success if you are on a diet or want to lose weight. Yes, not only is it important for health, breakfast is also beneficial for increasing metabolism in helping you lose weight and flatten a distended stomach.
But indeed, not all types of food can be consumed for breakfast if you are on a diet. One of the recommendations is superfood, which is a food group that is rich in nutrients and very good for health.
So, what superfoods are recommended to be consumed at breakfast to lose weight? Reporting from Eat This, Not That!, Check out the following review!
Berries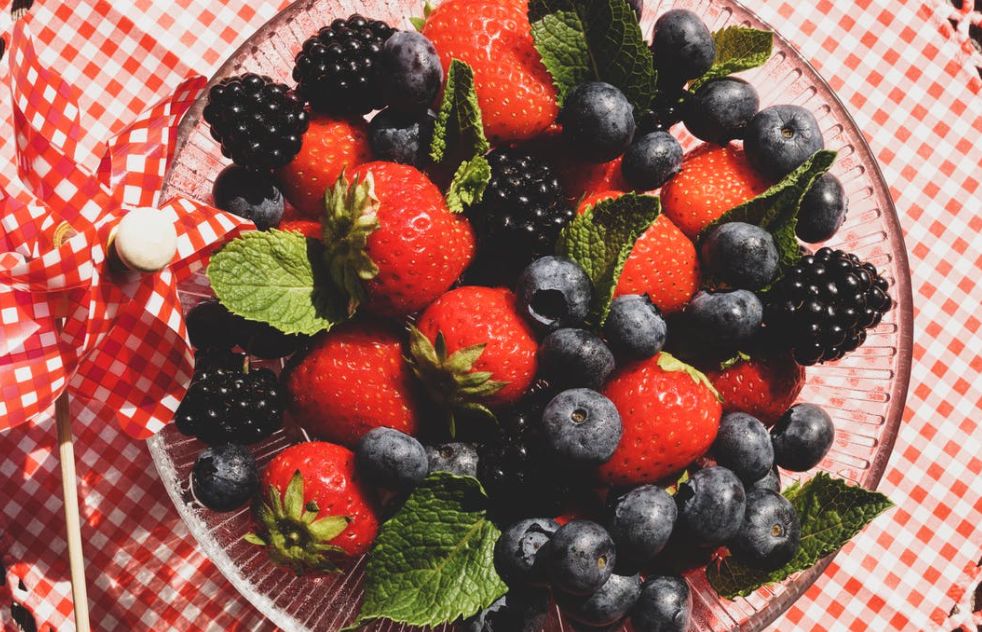 Berries illustration/Photo: Pexels.com/Susanne Jutzeler
The first superfood that is recommended to be consumed at breakfast is berries. Whether it's blueberries, strawberries, blackberries, raspberries, or cranberries, you can adjust it to your liking.
According to Web MD, cranberries are dubbed a "superfood" because they contain lots of antioxidants along with anthocyanins, which have anti-inflammatory properties.
Adding fresh berries to your smoothie or oatmeal is a smart choice if you're looking to lose weight, given their low calorie content. Just one cup of blueberries will give you four grams of dietary fiber and 25 percent of the daily recommended value for vitamin C.
According to Roxana Ehsani, a nutritionist and registered dietitian, berries are one of the most nutrient-dense fruits. Not only that, berries are also rich in fiber. It's suitable for those who are on a diet, here, Beauties!
Biji Chia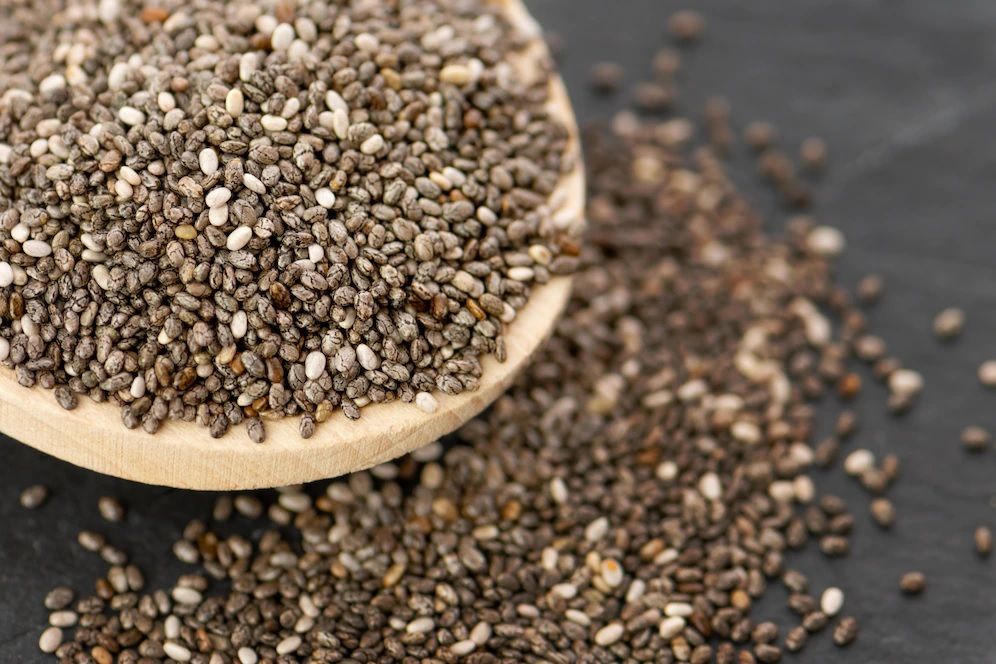 Illustration of chia seeds/Photo: Freepik.com/devmaryna
Chia seeds or chia seeds are very nutrient dense, containing omega 3 fatty acids, calcium, magnesium, manganese and soluble fiber. Studies have shown that including soluble fiber in your breakfast has been linked to weight loss.
"In addition, chia seeds also contain high amounts of protein which can reduce hunger," explains Lisa R. Young, Ph.D., RDN, a nutrition consultant.
You can mix chia seeds into your smoothie or yogurt at breakfast. Another alternative, you can also make snacks from chia seeds, namely pudding.
To make chia seed pudding, the method is quite easy, Beauties. You simply soak chia seeds in almond or coconut milk and add a dash of vanilla extract and liquid stevia before topping with your favorite berries.