This Week's Zodiac Forecast: Relationships, Career, and Finances on March 6-12, 2023
Tomorrow is a mystery and we often guess what will happen next. Of course we all expect good things to happen, not bad things.
Zodiac predictions can help us prepare for an unexpected tomorrow. Check out the following weekly zodiac predictions, Beauties!
1. Aries
Relationships: All bad thoughts are coming, be careful not to let your family and loved ones fall victim.
Career: This month there are no signs for progress in your work. Be patient and keep fighting, don't give up halfway.
Finance: Your financial condition will be very difficult. If you have extra money, just save it and delay your desire to invest.
2. Taurus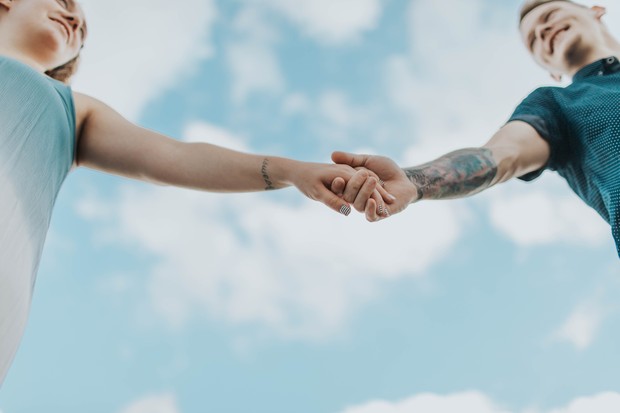 Illustration of a couple giving and taking /Photo: pexels.com/leah-kelley-50725
Relationship: A love story is a give and take relationship. Try not to always give, give your partner a chance.
Career: Things don't always go smoothly, be careful in what you do so that your job is still in a safe condition.
Finances: Even if your finances are still in good condition, now is not the right time to invest.
3. Gemini
Relationship: Arguing with your partner is normal, but be careful what you say. Try to be honest and open with each other, so that there are no misunderstandings.
Career: This week there will be many job offers coming your way. Get ready to welcome an exciting career journey.
Finance: Worries about money troubles are over, it's time to have some fun.
4. Cancer
Relationship: Be careful, there are lots of people out there who want your partner or crush. Make yourself shine more than usual.
Career: Get ready for a promotion at work, because this is the best week for your career.
Finances: Your finances are in a very stable condition, but don't get carried away by that and keep saving just in case.
5. Leo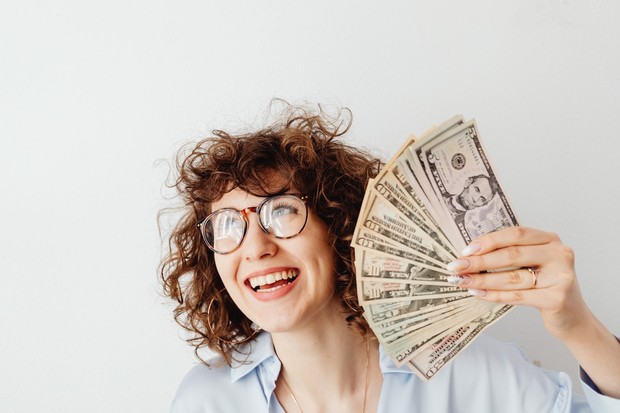 Illustration of Leo having a lot of money/Photo: pexels.com/karolina-grabowska
Relationships: Become aware of the power within you to protect and help those you love.
Career: Use your creative mind to advance your career at work, so sooner or later you will get a job promotion.
Finance: The investment you made some time ago will reap the rewards, make the most of it.
6. Virgo
Relationship: Calm your mind when you're arguing with him, because arguing will only make things worse.
Career: You may be feeling bored with your job. Try to decorate your desk with something of artistic value, so you can bring back the mood.
Finance: Be careful how you spend your money, because your financial condition is not stable.