These 9 Handsome Actors Become Kim Ji Won's Opponents in Drakor, Making Fans Baper with Nice Chemistry!
Kim Ji Won is one of the well-known actresses from South Korea who often acts in various acting projects, ranging from drama series or feature films.
Not only that, his extraordinary acting skills were also shown through these acting projects, he even managed to build great chemistry with his co-stars, Beauties.
Talking about Kim Ji Won's co-star, the following line of handsome and popular actors have succeeded in building chemistry with the actress through drama series of various genres. Curious anyone? Check out the following reviews, OK!
Lee Jong Suk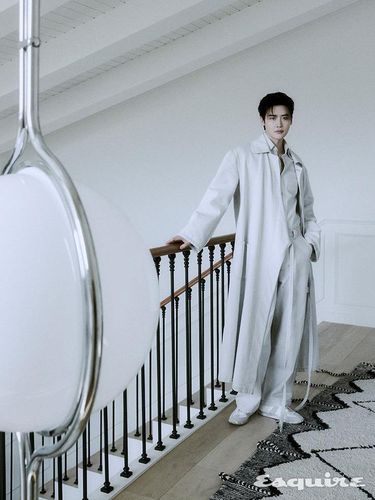 Lee Jong Suk for Esquire Korea/ Photo: Esquire Korea via soompi.com
Kim Ji Won successfully competed in acting and displayed adorable chemistry with Lee Jong Suk through a sitcom titled High Kick: Revenge of the Short Legged. The two of them are told as schoolmates, where Kim Ji Won is also the tutor.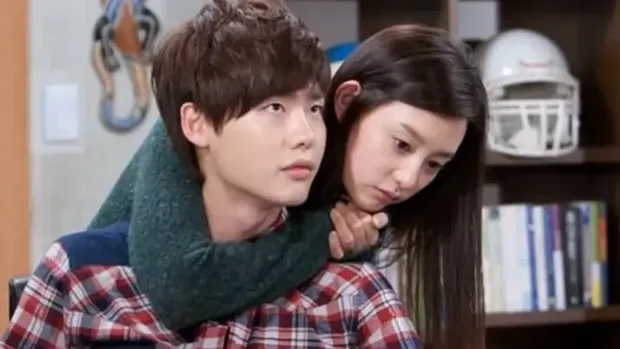 Lee Jong Suk and Kim Ji Won/ Photo: soompi.com
Even though Lee Jong Suk's character falls in love with Kim Ji Won, the two of them can't get together because of their one-sided love story.
Kang Ha Neul and Lee Min Ho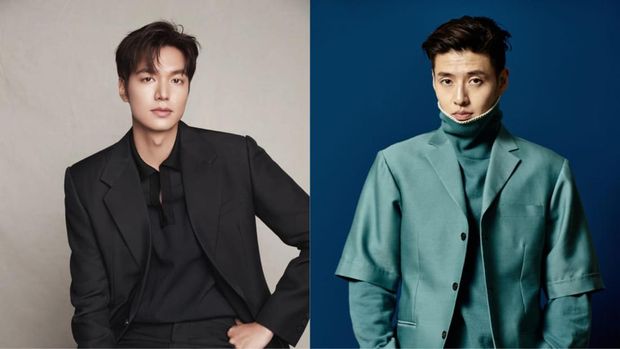 Lee Min Ho and Kang Ha Neul/ Photo: WWD, asianwiki.com
After starring in the drama The Heirs (2013), Kim Ji Won, who played the role of Rachel Yoo, successfully impressed the audience as well as 'emotional'. Rachel Yoo is said to have been engaged to Kim Tan (Lee Min Ho), even though the man did not agree.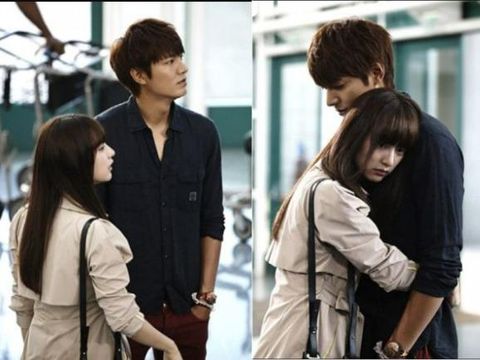 Lee Min Ho and Kim Ji Won/ Photo: kdramastars.com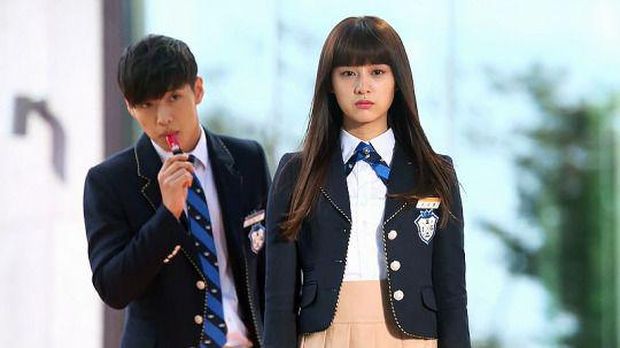 Kang Ha Neul and Kim Ji Won/ Photo: pinterest.com
On the other hand, Lee Hyo Shin (Kang Ha Neul) who is a friend of Kim Tan and Rachel Yoo, finally has feelings for this woman. This one plot twist also makes the audience more agree if Rachel Yoo and Lee Hyo Shin end up together.
Jin Goo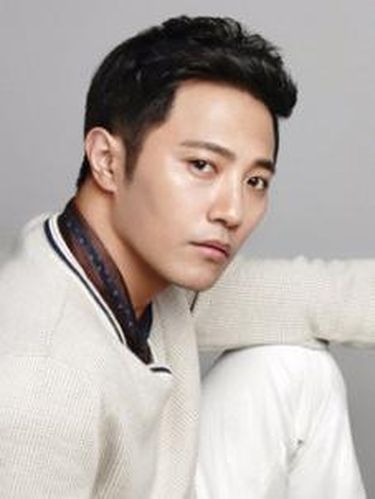 Jin Goo/ Photo: soompi.com
Well, Kim Ji Won's chemistry with this one co-star is of course still legendary today, yes. In the drama Descendants of The Sun (2016), Kim Ji Won and Jin Goo present a sweet yet heart-wrenching love story.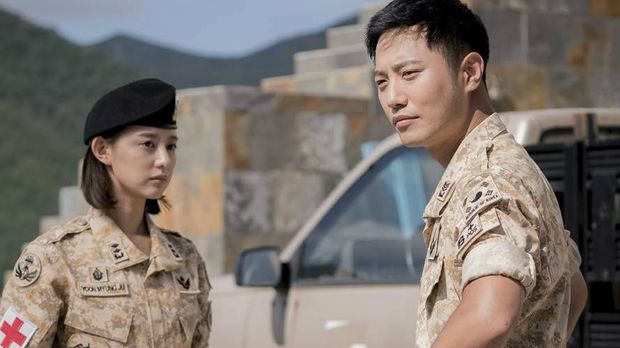 Kim Ji Won and Jin Goo/ Photo: allkpop.com
Yoon Myung Ju (Kim Ji Won) is the daughter of a Lieutenant General and works as a doctor in a military camp. He is in a relationship with sergeant Seo Dae Young (Jin Goo) even though Myung Ju's father does not allow it because of the man's position.
Repeatedly trying to separate, in the end Myung Ju's father melted and blessed the relationship between the two.