The Van Gogh Story: The One-Eared Dog Who Successfully Sold His Painting for IDR 153 Million at a Charity Auction
God Almighty created all things on this earth not without reason. Even animals, their presence can be useful for many people.
Like a one-eared dog whose name is Van Gogh. Even though it's only a dog, it can contribute to others, you know, Beauties!
Van Gogh has just managed to sell his paintings for USD 10,000 or around IDR 153 million. For more details about the story, please read here!
Van Gogh Sells Paintings for IDR 153 Million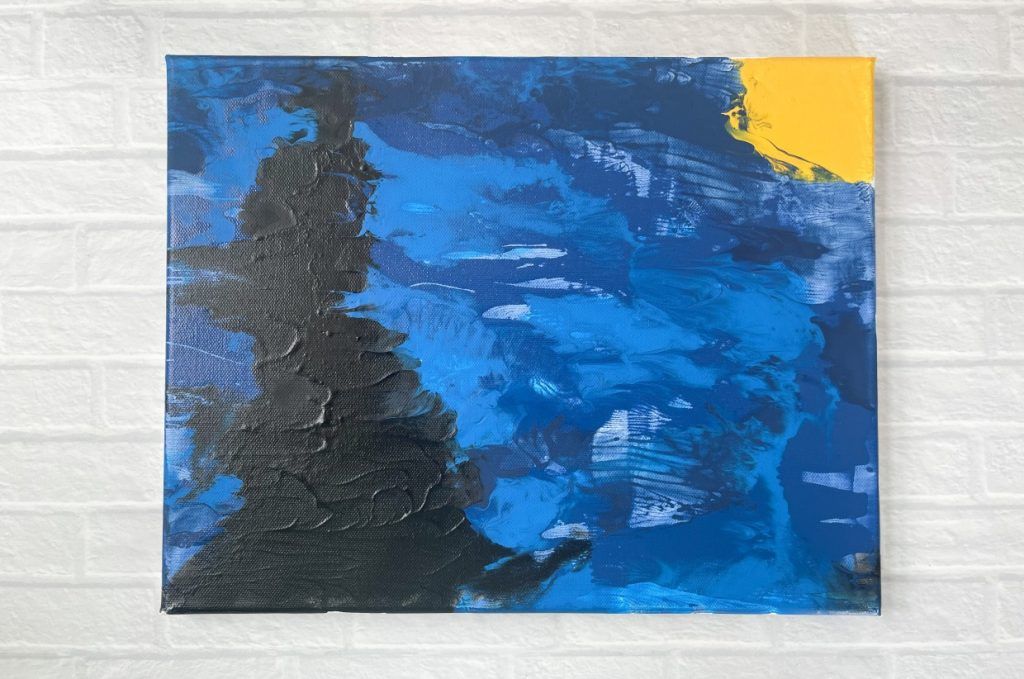 A dog sells a painting for IDR 153 million/ Photo: Artnet News
Van Gogh is a gifted dog. He makes paintings to help other dogs who don't have a home and to survive.
To celebrate Van Gogh's 8th birthday, this auction was opened. The event starts March 3 – 30 2023, which also coincides with Vincent van Gogh's 170th birthday.
According to Artnet News, all proceeds from this auction will go directly to charity and be used by Happily Furever After Rescue for rescue efforts, which specialize in dogs such as pit bulls, who sometimes have trouble finding homes.
Van Gogh's work that sold was "The Starry Night", with an offer of USD 10,000 or around IDR 153 million. The painting was sold to a brand called Pedigree.