More Than 1000 Schoolgirls in Iran Experiencing Symptoms of Poisoning, Government: This is an Unforgivable Crime
More than 1,000 schoolgirls in 15 cities in Iran reported experiencing the same symptoms as other girls who were victims of poison gas attacks. Recently, there has been an uproar over the news that female students in Iran were reportedly deliberately poisoned using chemical compounds. Allegedly, the purpose of the poisoned female students was so they could not go to school.
The schoolgirls interviewed by state media said they were suddenly overcome with the smell of "rotten fruit or rotten eggs or strong perfume", and could barely breathe. Some said they passed out and had to be 'dragged' to get some fresh air by their friends. Others said they felt dizzy and sick. Many of the girls ended up being taken to the hospital.
At a recent press conference, Iran's Interior Minister Ahmad Vahidi, who was asked by President Ebrahim Raisi to investigate, stated, "more than 90 percent of poisonings are not caused by external factors, and most of them are from stress and worry caused by news ," as reported by DW.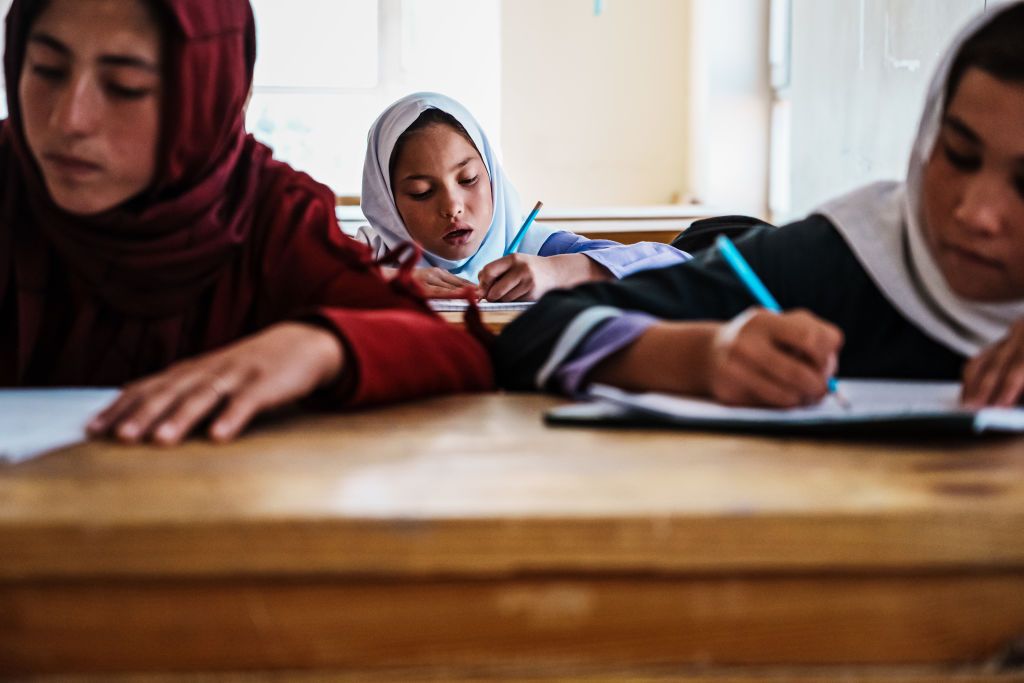 Illustration/ Photo: Los Angeles Times via Getty Imag/Marcus Yam
However, Iran's Deputy Health Minister Yunes Panahi stated that the aim of the attack was to close girls' schools. Parliament has taken up the matter, and a formal investigation has now been opened.
"Parents protested in front of the school," a 47-year-old mother from Iran's capital, Tehran, told DW.
"Many are considering not sending their children to school anymore. My adult daughter is a student. She says that this poison gas attack started in the hostel during the nationwide protests. There have been reports for months but no one is taking it seriously," he added.