Meghan Markle's Expensive Jewelry Collection, Some Worth IDR 5.3 Billion!
Meghan Markle always steals the spotlight whenever she appears in public. One of the interesting things about him is a matter of fashion sense.
Starting from the brand she wears to the accessories she chooses, it is always interesting to pay attention to. Meghan tends to prefer a classic style in choosing necklaces, bracelets, earrings and rings.
Come on, take a look at the following line of Meghan Markle's expensive jewelery collection, Beauties!
1. Lorraine Schwartz Diamond & Onyx Jacket Earrings

Meghan Markle. Photo: Instagram.com/@sussexroyal
Apart from gold, Meghan Markle also collects diamond jewelry. While attending the London premiere of 'The Lion King' in 2019, she was seen wearing a pair of diamond earrings like the portrait above.
The earrings are adorned with a removable black onyx jacket. The price of a pair of diamond earrings is estimated at 40 thousand USD or around Rp. 610.5 million.
2. Gelang Reflection by Cartier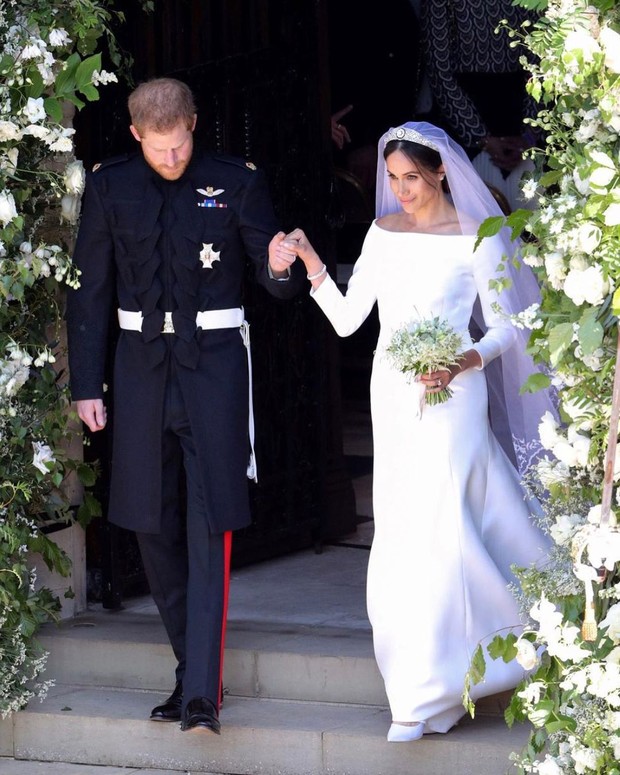 Meghan Markle. Photo: Instagram.com/hrhofsussex
On her wedding day to Prince Harry in 2018, Megan Markle wore a bracelet from the Cartier's Reflection collection. The bracelet is made of 18K white gold, 104 brilliant cut diamonds and 52 baguette-cut diamonds for a total of 5.61 carats. The bracelet is estimated to be worth 155 thousand USD or around IDR 2.36 billion.