Long Awaited, YG Entertainment Releases Jisoo BLACKPINK's Solo Debut Poster
On Monday (5/3), YG Entertainment released a solo debut poster from BLACKPINK member Jisoo. The release of the poster also confirmed that Jisoo BLACKPINK will soon be making his solo debut.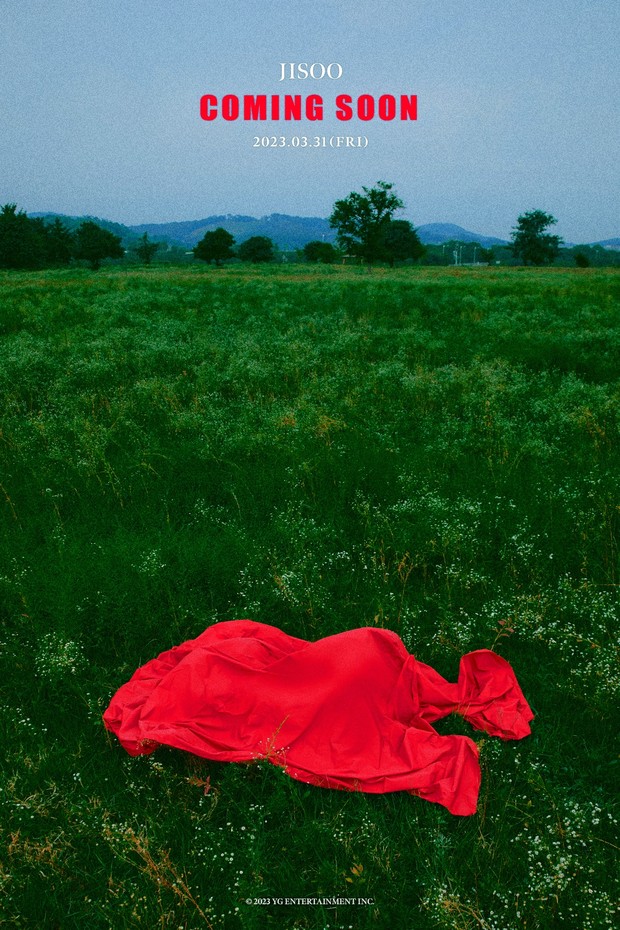 Jisoo's solo debut poster/ Photo: instagram.com/ygent_official
Set in a beautiful place filled with green grass with a red cloth in the middle, Jisoo's coming soon solo debut poster attracts attention. The poster says March 31, 2023. This could possibly be the solo debut date of one of the BLACKPINK members.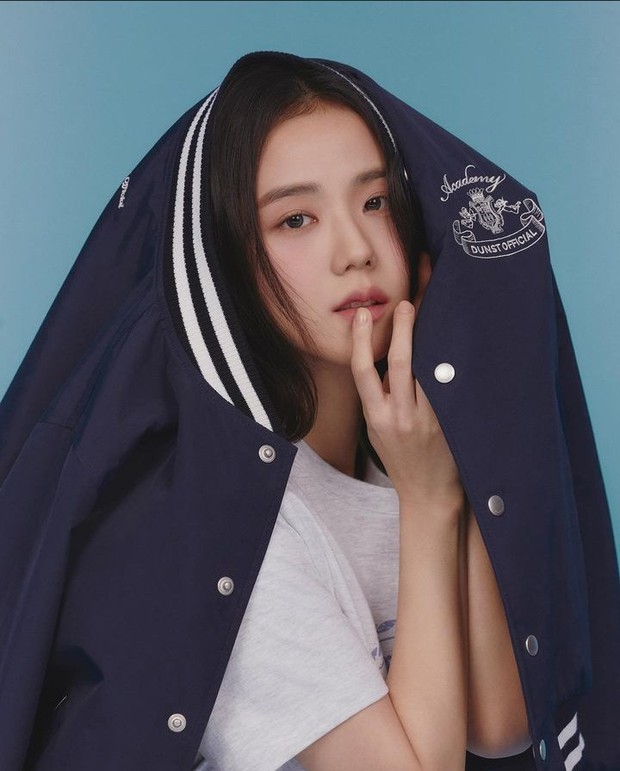 Jisoo BLACKPINK/ Photo: instagram.com/dunst_official
Prior to the release, YG Entertainment made a statement that the music video for Jisoo's solo debut was filmed overseas at an undisclosed location.
YG Entertainment also said that the music video for Jisoo's solo debut had the largest production costs ever invested. Of course this is what fans have been waiting for, considering that Jisoo is the last member of BLACKPINK to make a solo debut and fans can't wait to hear Jisoo's distinctive voice with the genre he carries.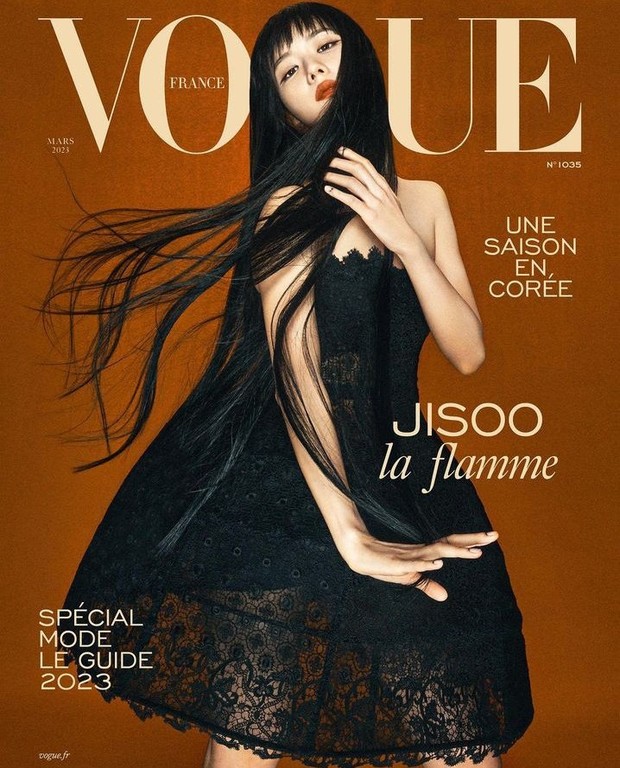 Jisoo BLACKPINK/ Photo: instagram.com/voguefrance
Ahead of his solo debut, Jisoo made various stunning achievements, Beauties. Among them, Jisoo was chosen as Dunst's Brand Ambassador, until his appearance at the Dior Fall/Winter 2023-2024 Show in Paris succeeded in stealing attention not only for fans but also for the wider community.
Jisoo is also the first K-Pop artist to grace the cover of Vogue France and the magazine sold out in no time. Her stunning visual also managed to steal attention when she was on the cover of GC Korea magazine and her appearance at the Dior Couture Show left everyone in awe. This successful achievement is one of the markers that Jisoo is not only an idol, but a world star who has managed to steal attention with his abilities and charm.
Jisoo himself is busy with his activities with BLACKPINK. BLACKPINK itself is holding the biggest concert tour in history titled, "BORN PINK" which has successfully attracted fans.
Indonesia is one of the countries that will be visited on the tour this time at the Bung Karno Main Stadium on the 11th and 12th of March.
Let's look forward to Jisoo BLACKPINK's official solo debut, beauties!
—
Do you want to be one of the readers who can take part in various exciting events at Beautynesia? Let's join the Beautynesia B-Nation reader community. How to REGISTER HERE!
(yes yes)