Kosovo, a Serb arrested for war crimes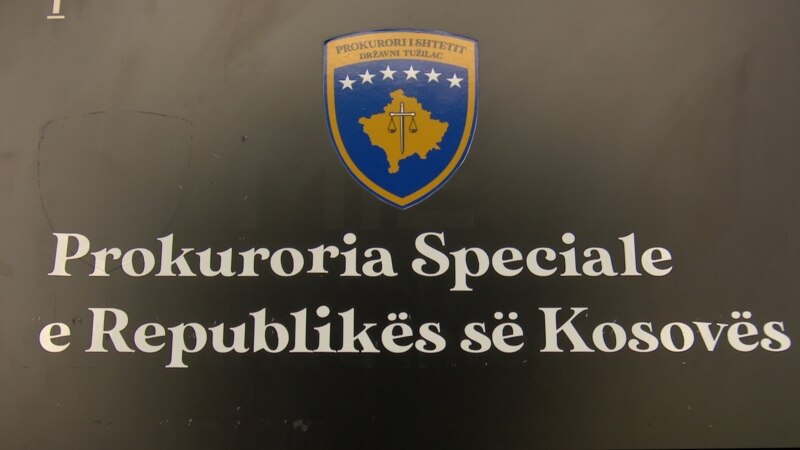 The Special Prosecutor's Office of Kosovo said that a member of the Serbian community was arrested on suspicion of involvement in war crimes against the civilian population during the 1998-1999 war in the municipality of Kamenica, about 60 kilometers east of Pristina.
According to the prosecution, the arrested person, who was identified with the initials ZA, "is suspected that during the war in Kosovo, specifically in March 1999, at the police station in Kamenica in the capacity of an official and in collaboration with other members of the Serbian police , uniformed and armed, had initially beaten the victim with the initials BM, with rubber sticks and kicks, inhumanely torturing him and causing him serious injuries, trauma and health consequences and threatening him with his life for an hour and a half".
Also, it is stated in the announcement "there is a reasonable suspicion that the defendant ZA, during the period of the war in Kosovo, specifically in the period February-March 1999, in collaboration with other members of the Serbian police and paramilitary groups, participated in the deportation and displacement with violence of the citizens of Kamenica and the surrounding area, then he started looting houses, and then with the aim of damaging the property of Albanians, he set fire to them, as well as participated in the mistreatment of Albanian civilians".
Kosovo declared its independence, which is opposed by Belgrade, nine years after the end of the 1998-1999 war with the intervention of NATO forces.
More than 10,000 people were killed and more than 5,000 were considered missing at the end of the war, while still nothing is known about the fate of about 1,600 people, most of them of Albanian nationality.