Important Advice Regarding Finance for Young People So You Don't Regret Later, One of them: It's Important to Apply Boundaries!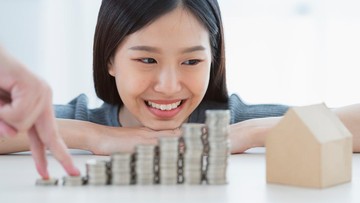 Working and finally being able to earn their own money is the dream of most young people who have graduated from school/college. Can you imagine wanting to buy something you've always wanted, even going to an idol concert?
Of course it's all possible to do, along with the income you now get. But in fact, there are some financial advice to keep in mind so you don't regret it later.
Here are some financial advice that young people should know and apply: