Holidays to This Country, Tourists Are Even Paid for Efforts to Restore the Tourism Sector
Are you looking for the right date this year for traveling abroad? You may already feel impatient and enthusiastic, considering that the tourism sector is gradually recovering after being affected by the Covid-19 pandemic.
Travel savings funds have also been collected. Well, as an option, you can glance at several countries that have interesting 'promos', Beauties. Some of them even get paid for visiting their country.
Taiwan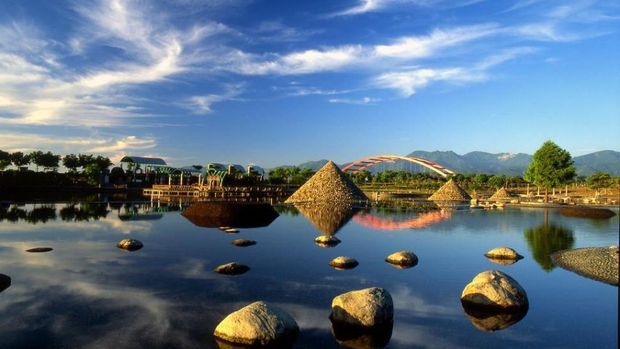 Tourism in Taiwan/ Photo: (doc Taiwan Tourism Bureau ID)
Quoted from the Independent, Taiwan plans to pay tourists who come there. Taiwan Prime Minister Chen Chien-jen unveiled the plan at a press conference recently, to welcome 6 million this year and 10 million annual visitors by 2025.
This is aimed at attracting tourists again after visiting numbers dropped dramatically to below 900,000 in 2022, when compared to 11.8 million in 2019.
The amount of money offered is 5,000 New Taiwan dollars (around Rp. 2.5 million) and as for group tours, you will get 20,000 New Taiwan dollars (around Rp. 10 million).
Hong Kong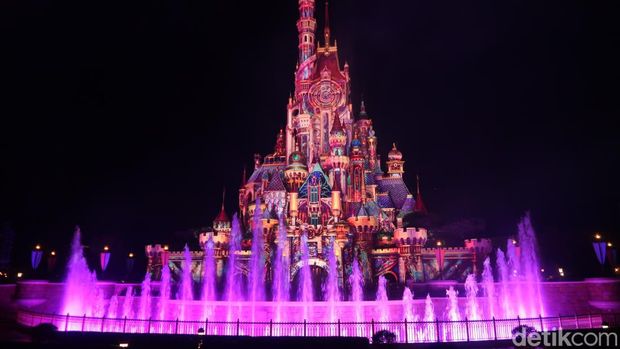 Hong Kong Disneyland/ Photo: (bonauli/detikcom)
Furthermore, there is Hong Kong which also has attractive promos for tourists, namely by paying for their plane tickets.
Quoted from Forbes, Hong Kong is providing 500,000 free airplane tickets as part of the 'Hello Hong Kong' campaign to revitalize its tourism sector. The tickets will be distributed to three airlines: Cathay Pacific, HK Express and Hong Kong Airlines.
So, which one are you interested in visiting first, Beauties?
—-
Do you want to be one of the readers who can take part in various exciting events at Beautynesia? Let's join the Beautynesia B-Nation reader community. How to REGISTER HERE!
(fip/fip)