History of Celebration of International Women's Day or International Women's Day March 8
The struggle to achieve gender equality has been going on for more than a century. It's not an easy process, but at least there are many achievements that we can feel in celebrating International Women's Day (IWD), which falls on March 8 every year.
Reporting from the History page, this date has been set since 1975 and has always won public sympathy from time to time. However, not everyone knows how this celebration started and why the world should celebrate it. Therefore, in order to interpret it properly, consider the following explanation!
What is International Women's Day?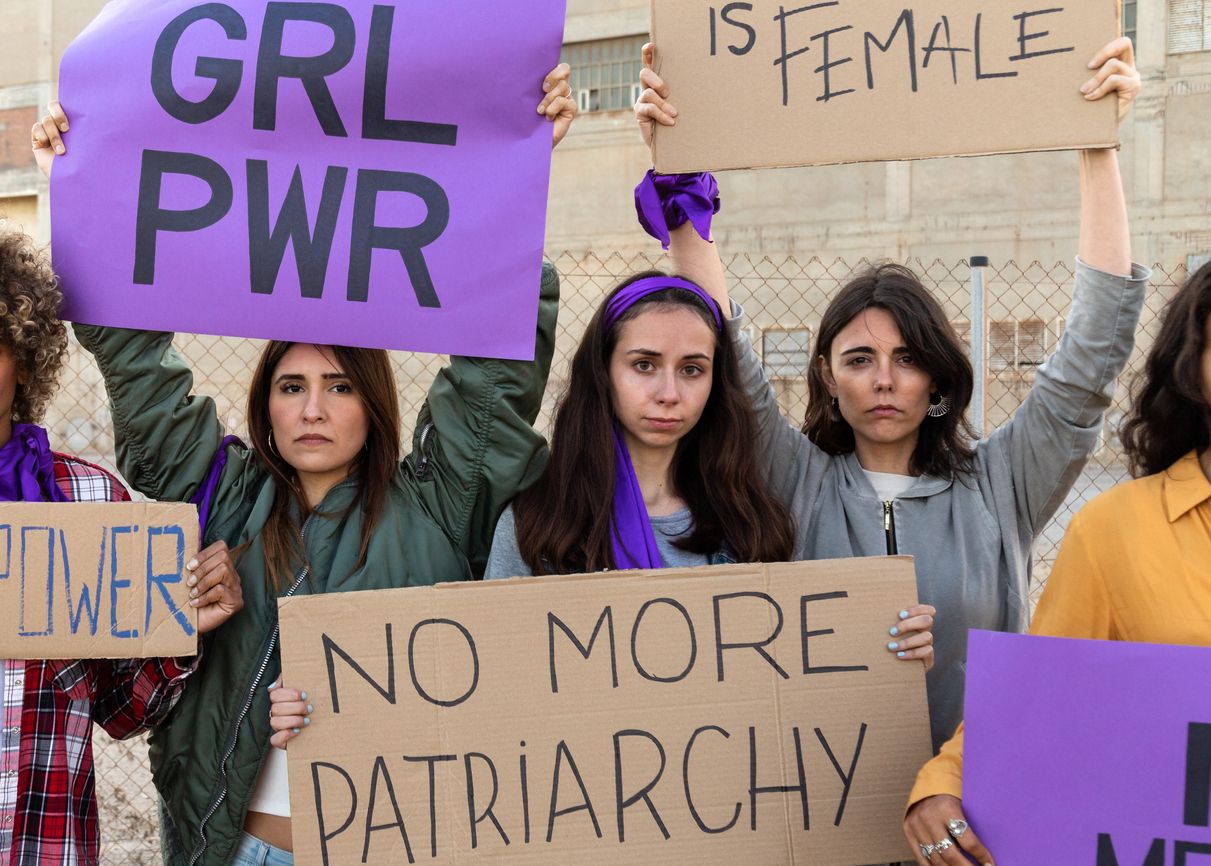 Illustration/ Photo: Getty Images/iStockphoto/Daniel of the Sickle
Reporting from the UN Australia website, International Women's Day is a day where women are recognized for their achievements. This moment was born thanks to the labor movement in the early 20th century in North America and Europe.
Initially this movement was a form of protest against the injustices experienced by women, but developed into an effort to achieve gender equality as a whole. Ultimately, International Women's Day becomes a central point of action to build support for women's rights and their full participation in the economy, politics, community and everyday life.
Early History of International Women's Day
The date for International Women's Day has been set since 1975. However, as History has explained, women's struggle for equal rights began long before that. Historian Temma Kaplan states that the first recorded moment occurred in 1908 in New York City.
At that time, at least 15 thousand women demonstrated along the streets of New York City to demand a better life. This action is the aftermath of limiting women's rights in elections, eligibility for work wages, to discrimination in working hours. After going through various processes, the first National Woman's Day (NWD) was born on February 28, 1909.
In 1910, the concept of Women's Day finally spread to Europe. The International Conference on Working Women was held that year. A woman named Clara Zetkin proposed to establish a celebration of women's day that applies universally throughout the world.