Having experienced 8 kg of weight gain, this is how Kim Go Eun appears 'slim' again
As a celebrity, appearance is of course one of the things that the public often pays attention to, apart from self-image and stunning abilities. There are also quite a few celebrities who do various things to maintain their appearance, such as taking care of their faces and bodies, Beauties. One of them is like a Korean celebrity.
However, they also have to be able to act professionally at work. For example, like some actresses from the country of Ginseng who have to gain weight for the roles they play, or do extra diets to lose weight.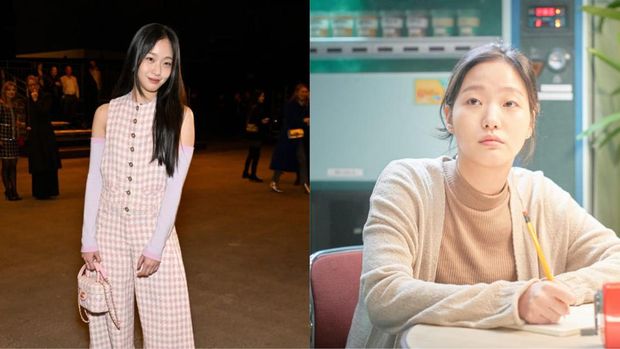 Kim Go Eun gained weight for her role in Sunset in My Hometown/ Photo: Corbis via Getty Images/Stephane Cardinale – Corbis, Kocowa Blog
Like actress Kim Go Eun, she gained up to 8 kg for her role as Seon Mi in the film Sunset in My Hometown (2020).
Interestingly, the actress joked that she was really happy when she gained weight before going on a diet afterwards.
So, what is Kim Go Eun's way to look slim again? Check out the answer on the next page, beauties!