Grossi: Iran's concession to IAEA contingent on future talks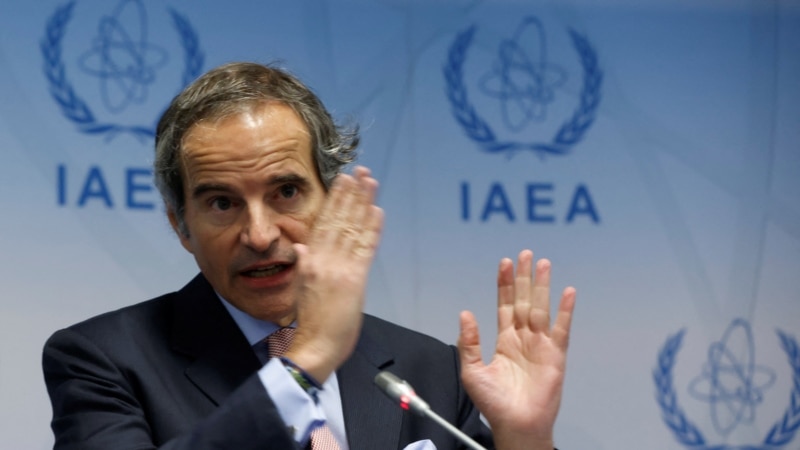 Iran's concession to the head of the United Nations nuclear watchdog (IAEA) Rafael Grossi during his visit to Tehran over the weekend hinged heavily on future negotiations, Grossi said on Monday (6/3), retracting some of the comments he made earlier after returning from Tehran.
Two days before the International Atomic Energy Agency's quarterly meeting of the Board of Governors of 35 countries, the IAEA and Iran said they had agreed to make progress on various issues, including the IAEA's long-stalled investigation of uranium particles found at three undeclared locations in Iran.
At a Saturday press conference, Grossi said they had agreed to reinstall all additional monitoring equipment, such as surveillance cameras, at the nuclear site that was put in place under Iran's 2015 nuclear deal with major powers, which was eventually repealed in last year because the deal was scrapped, following the US pulling out of it in 2018.
"We have to discuss … this, how we do it," Grossi told a news conference on Monday. He acknowledged that these and other matters would largely depend on future technical talks.
"We have a number of ideas, and this will form part of the technical discussions that will be carried out as a follow-up to my visit, and a joint statement. The technical team will soon travel to Iran to do that," Grossi continued. [my/rs]