Fuji Shares Pictures of New Luxury Homes as a Result of His Hard Work, Wow It's Worth This Price!
Fujianti Utami Putri, or who is more familiarly called Fuji, shared a portrait of the new luxurious house that she has worked hard for while working. The house he bought with cash turned out to be worth a fantastic amount, up to tens of billions!
Through his YouTube channel Fujian, he expressed his happiness at this great achievement. Owning a house turned out to be his dream for a long time, and now it has finally come true.
"So today I want to announce about, my dreams come true. Finally, thank God, thank God very much and for all of you who have supported me, I'm buying a new house," Fuji said on his YouTube channel.
"Thanks God, finally in 2023 my dream has come true. One of my dreams has been achieved. And here I am going to his house, want to hand over the keys," he continued.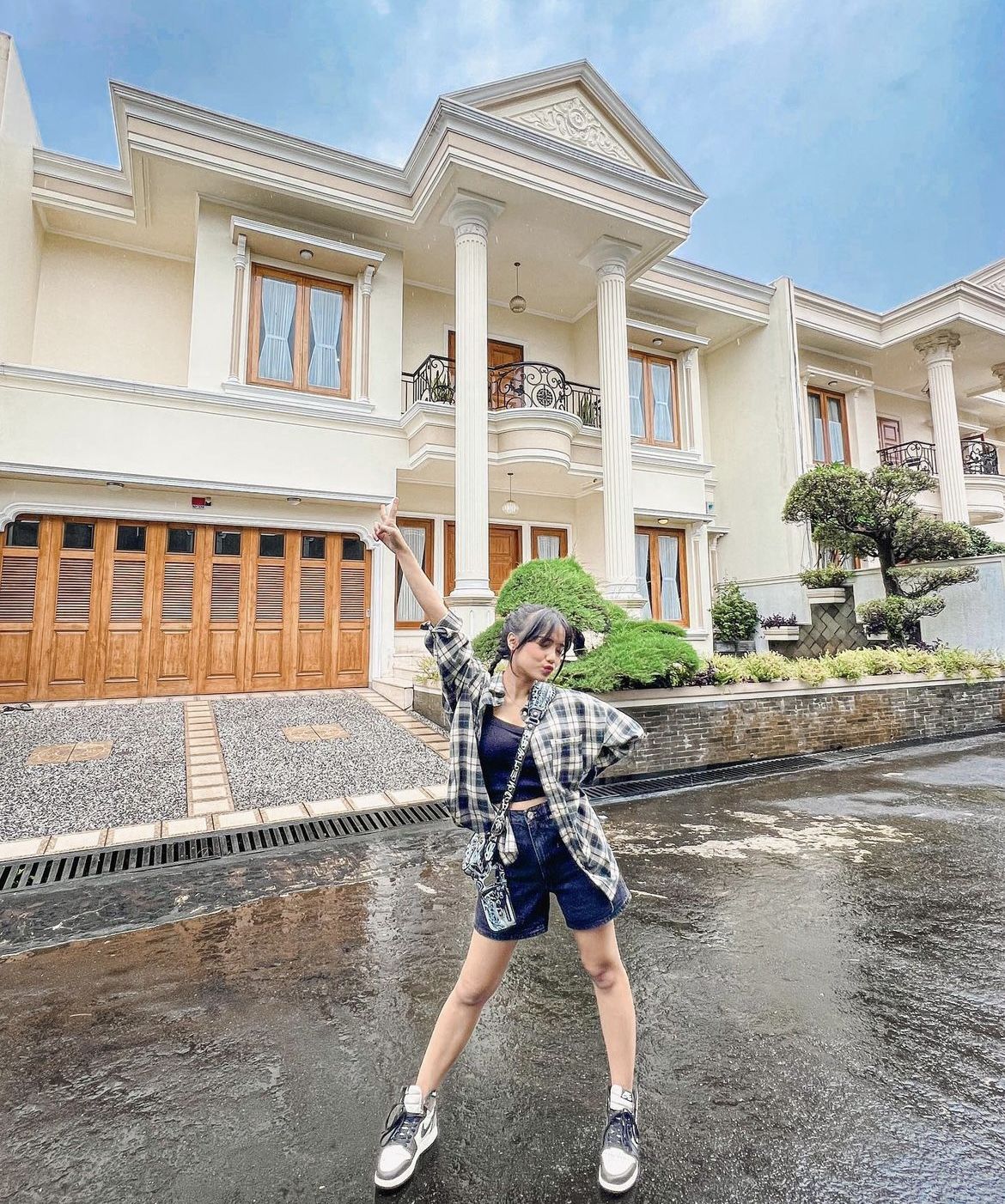 Fuji in his new home/ Photo: Instagram @fuji_an
Furthermore, this 20-year-old woman also said that to get this house, she had to go through quite a long journey, which is almost one year.
He had seen around 28 houses, and this house located in Cilandak was his final choice. Fuji also hopes that in his new home he can be more diligent in creating content.
"Btw, I've been looking for a house for a very long time, almost a year. Maybe in total I've seen 28 houses. Take a look, one by one. Finally I found my soul mate, God willing, good luck, hopefully there I'm getting more and more content," said Fuji.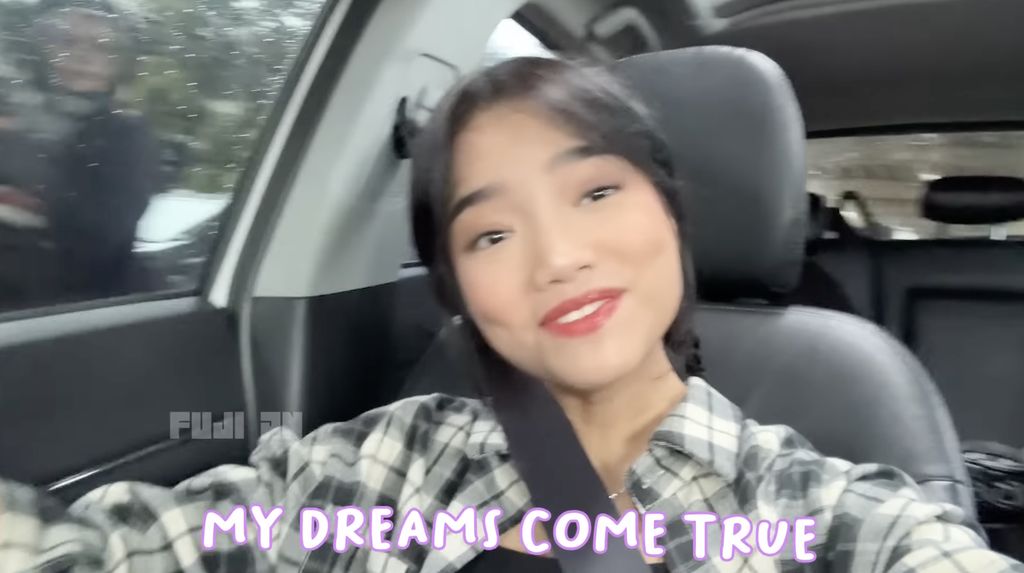 Fuji has a new home/ Photo: YouTube Fuji an
Apart from being happy for this big achievement, it is undeniable that his little heart is still filled with sadness when he remembers his two beloved sisters who died in an accident earlier, namely Febri Andriansyah and Vanessa Angel.
"I'm happy, but to be honest, I'm a little sad, you know. Because maybe dapebi and kavanes are not here, they don't see my dream come true. But hopefully dapebi and kavanes will see me above and I hope you both are proud of me," said Fuji.
In her vlog, this auntie from Gala Sky shows a portrait of her big new house, but it's still empty. At the beginning of the video, he does say if he wants to fill in one part of his house, slowly because he really needs a big budget.
So how much is this Fuji house worth? Read the next page!