Don't Be Surprised, Introverts Can Also Succeed in Their Careers Thanks to These 3 Reasons!
There are so many introverts in the world, including in the work environment. Even so, there is a public opinion that believes that to be successful at work, one must make compromises and be more sociable, aka being an extrovert.
However, both introverts and extroverts actually have the same opportunity to succeed because these two groups have their own strengths that can be utilized. Reporting from The Ladders, introverts can take advantage of these advantages to be successful in their careers!
Focus on Information, Not Attention from Others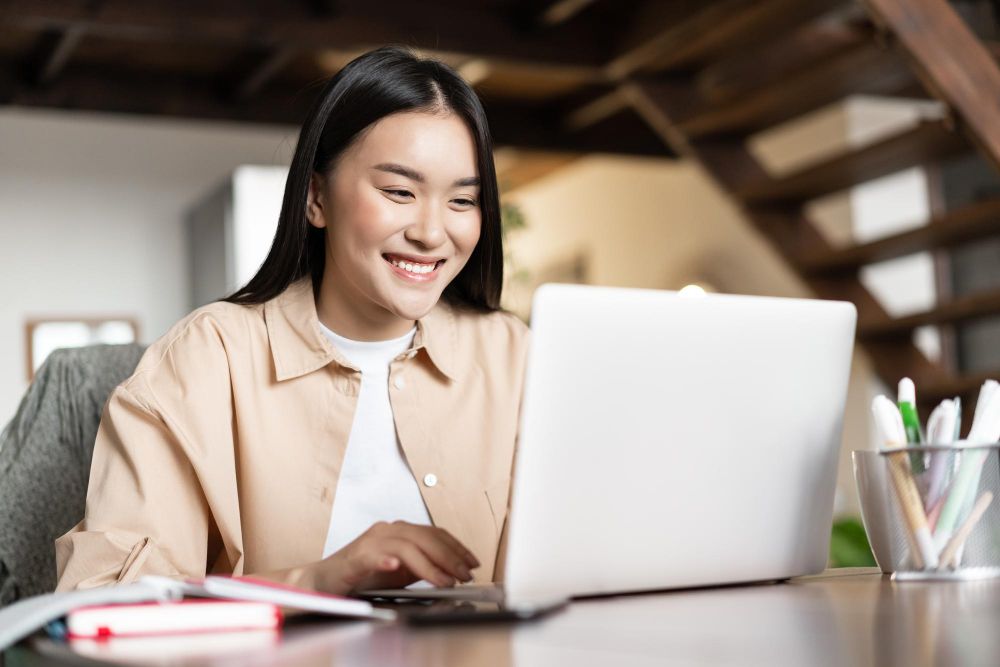 Working illustration/Photo: Freepik/benzoix
Introverts tend to appear calmer in a social environment. This is because what they are looking for is not attention and status in a social environment like extroverts.
Extroverts may have a higher bargaining power in a social environment, but introverts will be in an advantageous position when it comes to talking about information. This happens because people with closed personalities have curiosity and a tendency to collect data to analyze and understand it.
Information and understanding of what is going on around them are values ​​that make people with introverted personalities an advantage in the workplace. The information they collect makes them able to think and plan something in the future ahead of their colleagues.