Apply These 6 Simple Routines to Start a Success Plan in Life, It's Easy!
Creating a success plan is an important step towards achieving goals in life. With a series of structured and detailed plans, you can set priorities and make small steps that can help you.
Well, here are some routines that need to be implemented to start a successful plan. Anything, listen!
1. Get up early and sleep on time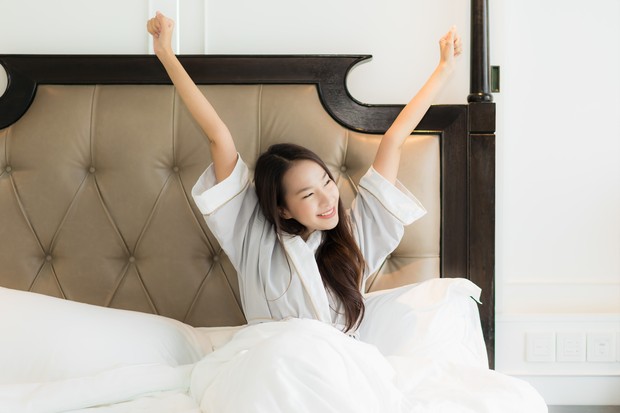 Get up early and get enough sleep/ Photo: Freepik.com/ lifeforstock
The first step, can be started with the habit of getting up early. By building the habit of getting up early, you can start the day full of energy and enthusiasm. In addition, getting up early can also ensure that you have time to exercise and do important tasks before the hustle and bustle of the day begins.
To wake up this morning, it's important for you to always sleep on time, beauties. Which can be useful for providing energy. Good quality sleep ensures that you have high concentration and focus throughout the day, helping to avoid fatigue and stress.
2. Create a Daily Task List

Making a Daily Task List/ Photo: Freepik.com/ 8photo
Next is to make a to-do list. With this you can ensure that all important tasks are not missed and can prioritize these tasks based on urgency and importance.
Keeping track of tasks in a list also helps increase productivity and efficiency, as you can determine which tasks need to be done immediately and ensure that they are completed on time.
3. Exercise regularly
Regular exercise is an important routine to help achieve success in everyday life. This physical activity can help maintain physical health and fitness, help increase energy, improve mood, and help deal with stress.
By exercising regularly, you can ensure that you have a solid foundation for carrying out your daily activities successfully and ensure that you have time to sink in and plan for the future.