6 Shoes at affordable prices to be used by celebrities
The totality and glamorous appearance of Hollywood celebrities often creates the impression that the fashion items that make up them are all expensive. But in daily life, even though they coordinate luxury label products, the ensemble also combines a number of affordable fashion items. For example shoes with a stylish appearance that gives the impression of being expensive even though the price is still below expectations.
These shoes are also widely traded in the market so that ordinary people can have them easily. So, here's a list that can be included in shoe recommendations for you!
Adidas Samba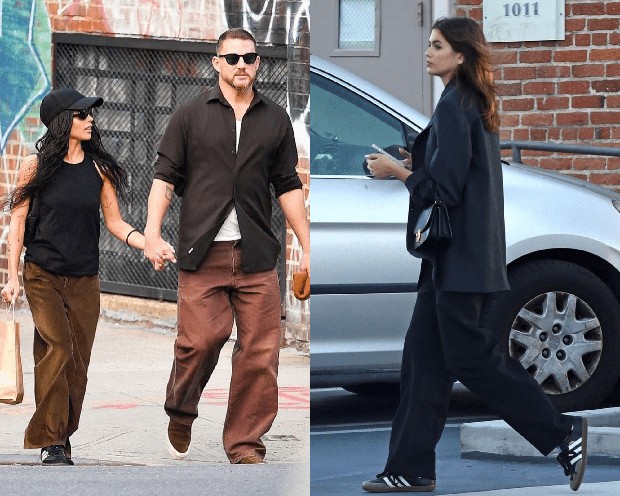 Zoe Kravitz and Kaia Gerber wear Adidas Samba/ Photo: instagram.com/gqfrance / kaiasmedia
Kaia Gerber, Lila Moss, Bella Hadid, Emma Chamberlain, Zoë Kravitz, and Kendall Jenner were caught by paparazzi wearing Adidas Samba. Three signature Adidas stripes on the leather surface complemented by a rubber outsole, they appear to be wearing a classic version in black and white to complement their off-duty casual style. A price tag of IDR 1 million is listed for a pair of classic Adidas Samba.
New Balance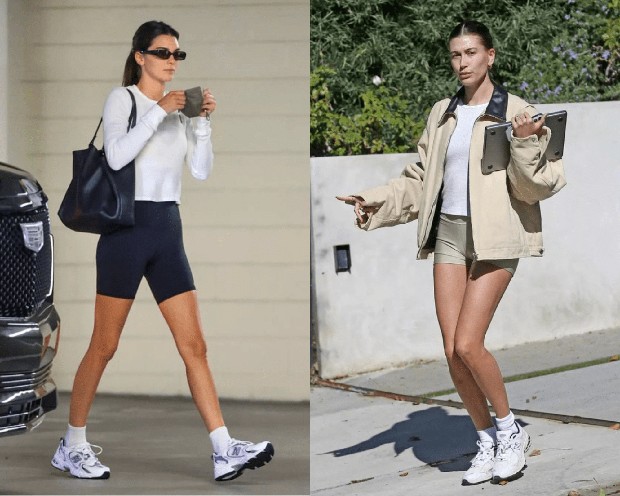 Kendall Jenner and Hailey Bieber wear New Balance sneakers/ Photo: instagram.com/kendalljenners.style / haileybiebersoutfits
Comfortable and functional, New Balance trainers are often used as a mainstay when traveling. Celebrities ranging from Lily Collins, Hailey Bieber, to Rihanna have coordinated identical shoes with the N logo with their clothes.
New Balance offers many variations of sneakers with a variety of designs and colors that make it look stylish without compromising on comfort. Depending on the model, the price of New Balance shoes is still dominated by Rp. 1 million, Beauties.
The next page features celebrity favorite shoes starting at prices below IDR 1 million, Beauties. Let's take a peek!