6 Beautiful and Charming Mikha Tambayong Styles for Dating Outfits
Need some outfit inspiration for a weekend date? It's perfect for Beauties, this article will give you 6 inspiration for Mikha Tambayong's dating outfits. The actress who recently got married has a pretty sweet and varied style.
You can really follow Micah's style and adjust it to your own taste. This beautiful and charming style will definitely be suitable for a date event later. Come on, let's just discuss one by one.
1. Magical Night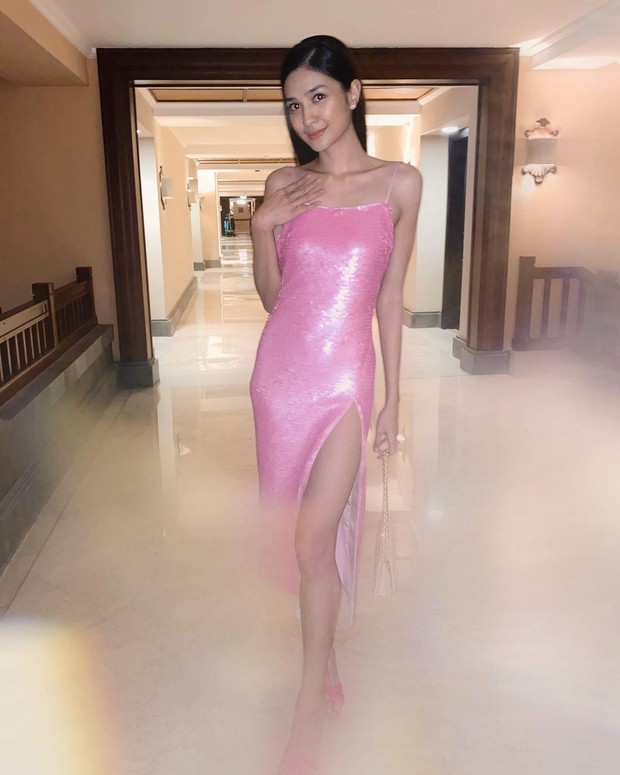 Midi Dress | Photo: Instagram @miktambayong
Valentine's Day is synonymous with pink or red colors which give the impression of "sweet" and romantic. This first inspiration, Micah, gave the appearance of a pink midi dress with beading accents that were so beautiful.
The look is even more charming with a midi dress accent that has a slit up to the thigh. This spaghetti-like piece of string can also emphasize your collarbone. Pair this dress with matching high heels.
2. Floral in Red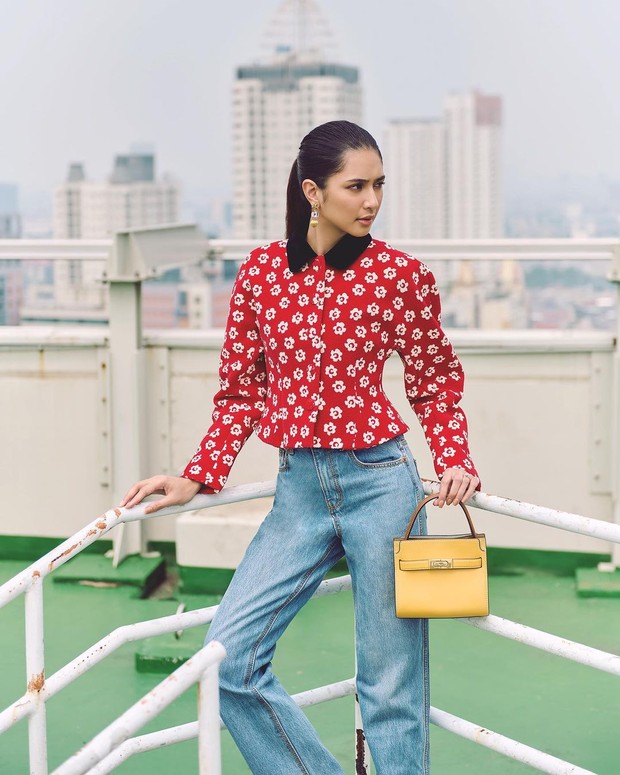 Suit Shirt | Photo: Instagram | @miktambayong
Micah's second inspiration was appearing in a red suit shirt that had a white flower pattern. Not only the floral motifs that enhance the look, but also the collar accent with the black color.
The top already looks quite feminine, so if you want to neutralize the look so it's not too feminine, you can wear jeans like Micah did. Add simple earrings to make it even cooler.
3. Simple Yet Pretty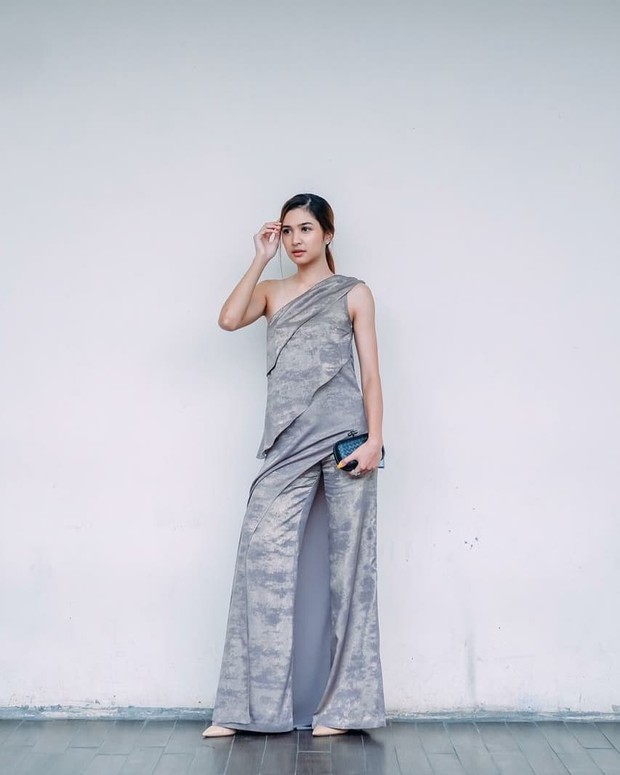 Simple | Photo: Instagram | @miktambayong
On Valentine's Day, will you have a romantic dinner with your lover? Try to choose this one outfit inspiration. It looks so pretty but it's actually quite simple. You can pair a top that has a one-sided neckline with trousers in a similar color and pattern.
For footwear, simply use neutral colored high heels. As for the accessories, you can choose to use earrings or a necklace. But if you want to look simple, you can not use it or choose accessories with simple accents.