5 Tips to Still Look Attractive Even Without Makeup, You Really Can!
"You're still beautiful, even without makeup"
Beauties, this expression seems very indulgent for a woman's ear. Moreover, the doi who said so. Wow, that's cool right away. Eits, even so, that doesn't mean Beauties don't need to pay attention to appearance anymore, you know.
There are still special tips to look attractive even without makeup. Of course, this will help Beauties to be more confident too, because the visuals are still okay with minimal use of facial polish. Quoted from the Fit & Happy Girls page, here are some tips to look attractive even without makeup:
1. Treat Eyebrows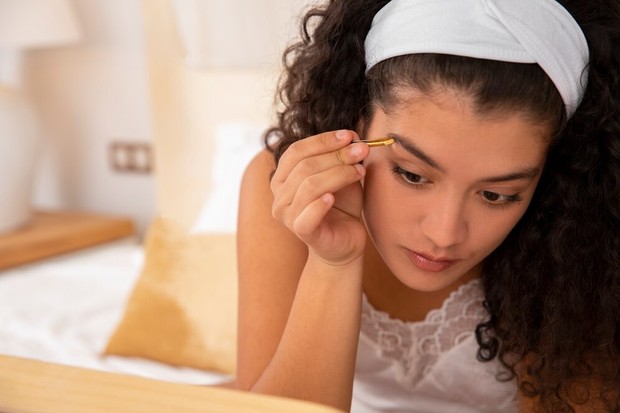 Illustration of caring for eyebrows/ Photo: Freepik.com/freepik
Beauties, consciously or not, eyebrows are an important component in facial appearance. Take a look at how the MUAs polish their clients' faces and then compare before applying eyebrows and after applying eyebrows. The difference is obvious, isn't it?
Yes, eyebrows can make the eye area look more attractive. Eyebrows also frame the upper part of the face. But the context here is not just using an eyebrow pencil. The key is to make the brows look full and neat. Applying eyebrow gel and combing it can be a trick that you practice.
2. Hydrates Lips Well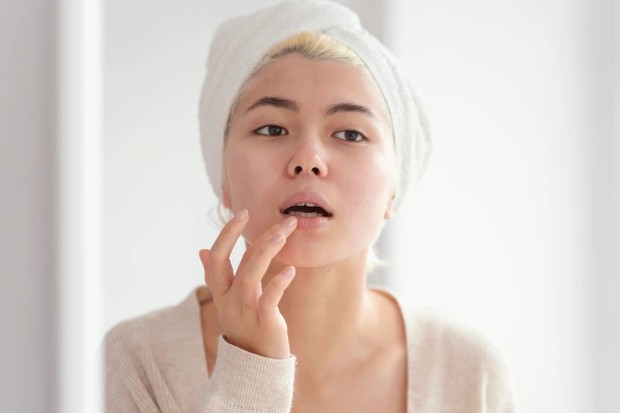 Illustration of caring for lips/ Photo: Freepik.com/freepik
Can you imagine what it would be like if Beauties appeared with dry, chapped lips? No matter how natural and neat the eyebrows are, they may not be able to help the overall visual if the lips look unhealthy. For that, make sure Beauties do things that can hydrate the lips to keep them moisturised.
FYI, lip skin is 3-5 times thinner than facial skin, so it tends to lose moisture. Keep in mind, it's not enough just to apply lip balm. Because it is temporary. It's best to start by drinking enough water and scrubbing your lips regularly, beauties.
3. Use sunscreen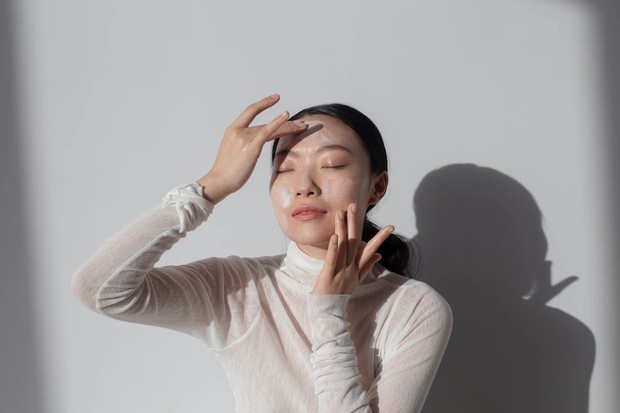 Illustration of wearing sunscreen/ Photo: Freepik.com/freepik
Who is this, who still forgets or doesn't really care about sunscreen? Hopefully not you, Beauties. Use sunscreen to protect the skin from harmful UVA and UVB rays.
Adjust the UV filter content according to your needs. Maybe you will imagine how skin without sun protection can immediately blush or experience sunburn. How do you look attractive and naturally beautiful if this is the case? Not to mention other long-term and serious impacts such as the risk of developing skin cancer.