5 Female Zodiac Known as Mental Steel, Tough and Hardiness! Are You Included?
One of the things that makes a person mentally steel is responsibility and the desire to change for the better. That is, when we want to change a situation, there must be many obstacles in it that must be faced until we get used to it.
Similar to the row of the zodiac below, they are considered to have a mental steel that is very tough and resilient. No matter how hard the obstacles are faced, the results will be very good. So, for more details, see below!
1. Zodiak Aries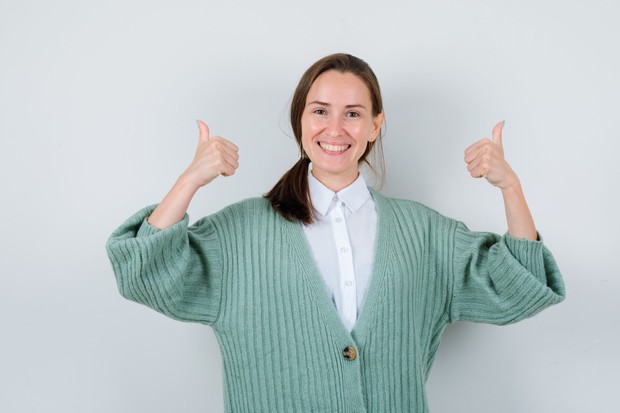 Illustration of a woman with high spirits/Photo: Freepik.com/8photo
Having the character of a leader encourages Aries to be more assertive and resilient. Like someone who is often confronted with difficult conditions and great responsibility, Aries is considered able to overcome them without fear and will give their best abilities.
This is because the responsibilities they carry are quite large, they also become accustomed to deadlines, problems, and misunderstandings that can form a mental character of steel. Then, the Aries zodiac is also considered to have interesting ideas that can be conveyed to co-workers or just to help solve problems at work.
2. Leo Zodiac
Charismatic and responsible is a Leo surname with a myriad of accomplishments. This is obtained from Leo's persistence in reaching career peaks. Because whatever obstacles are faced, they can be resolved properly.
Mental Leo is also very tough and resilient. If something is not according to their expectations, they still look calm while always looking for a solution.