3 Netflix Series You Can Watch Ahead of International Women's Day 2023
International Women's Day or International Women's Day is always celebrated every year on March 8. The theme of this year's International Women's Day is #EmbraceEquity which means that together we can forge women's equality in the world and be free from bias, stereotypes and discrimination.
There are many ways you can do to commemorate International Women's Day, one of which is watching certain movies or series. As a streaming service that offers a variety of TV shows, here are 3 Netflix series that you can enjoy ahead of International Women's Day.
The Law According to Lidia Pöet – 2023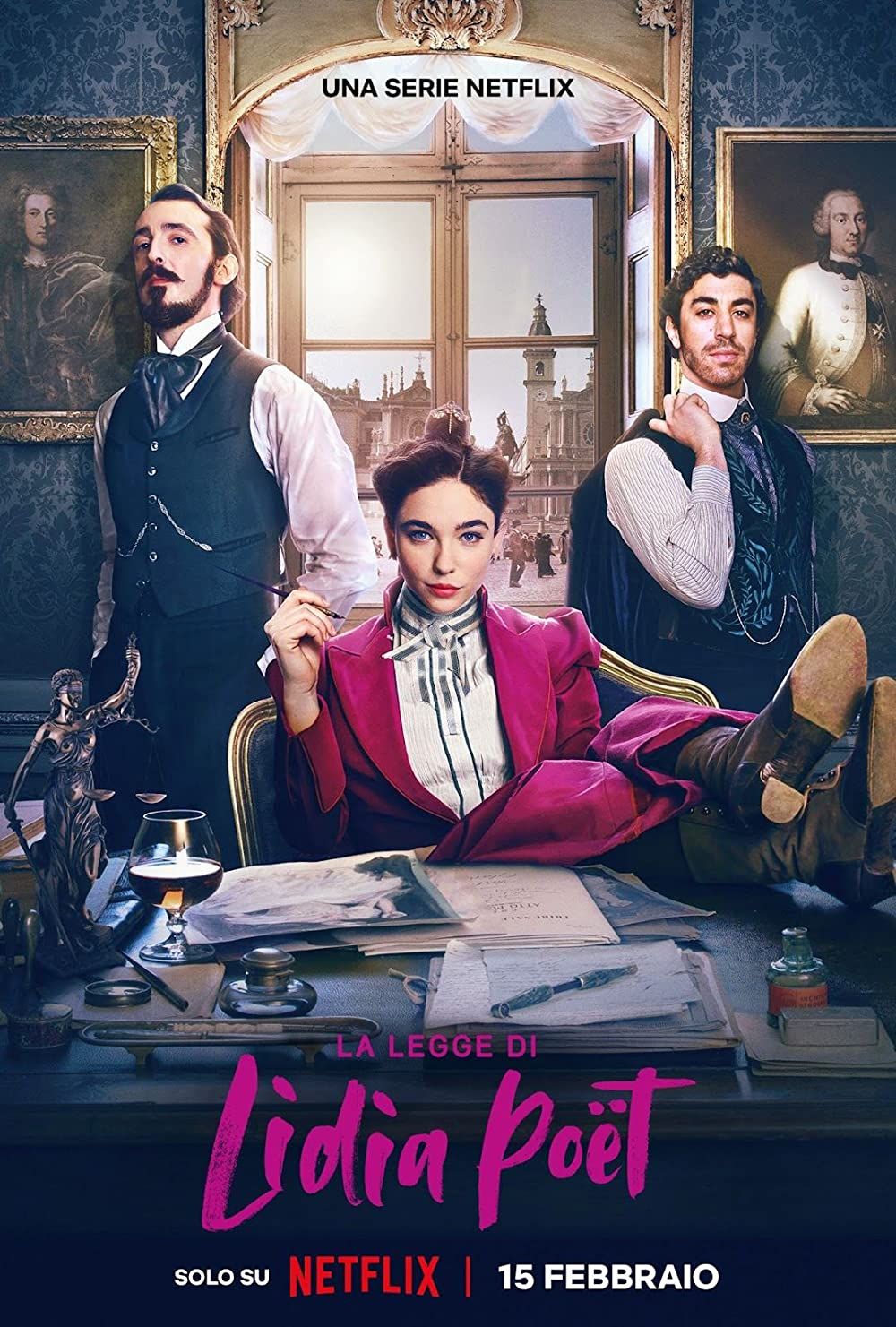 The Law According to Lidia Pöet/ Photo: Doc. IMDB
The Law According to Lidia Pöet is a mystery-thriller series that follows the first female lawyer in Italy. Reported by Netflix, this series based on a true story tells the story of a female lawyer named Lidia Pöet who tries to help people who are fighting for absolution in a rigid patriarchal legal system.
Set in Turin at the end of the 19th century, the story of Lidia Pöet in fighting for gender equality, which at that time did not yet exist, you must follow. Each episode explores a new mystery in the baroque splendor of 1880s Turin.
Maid – 2021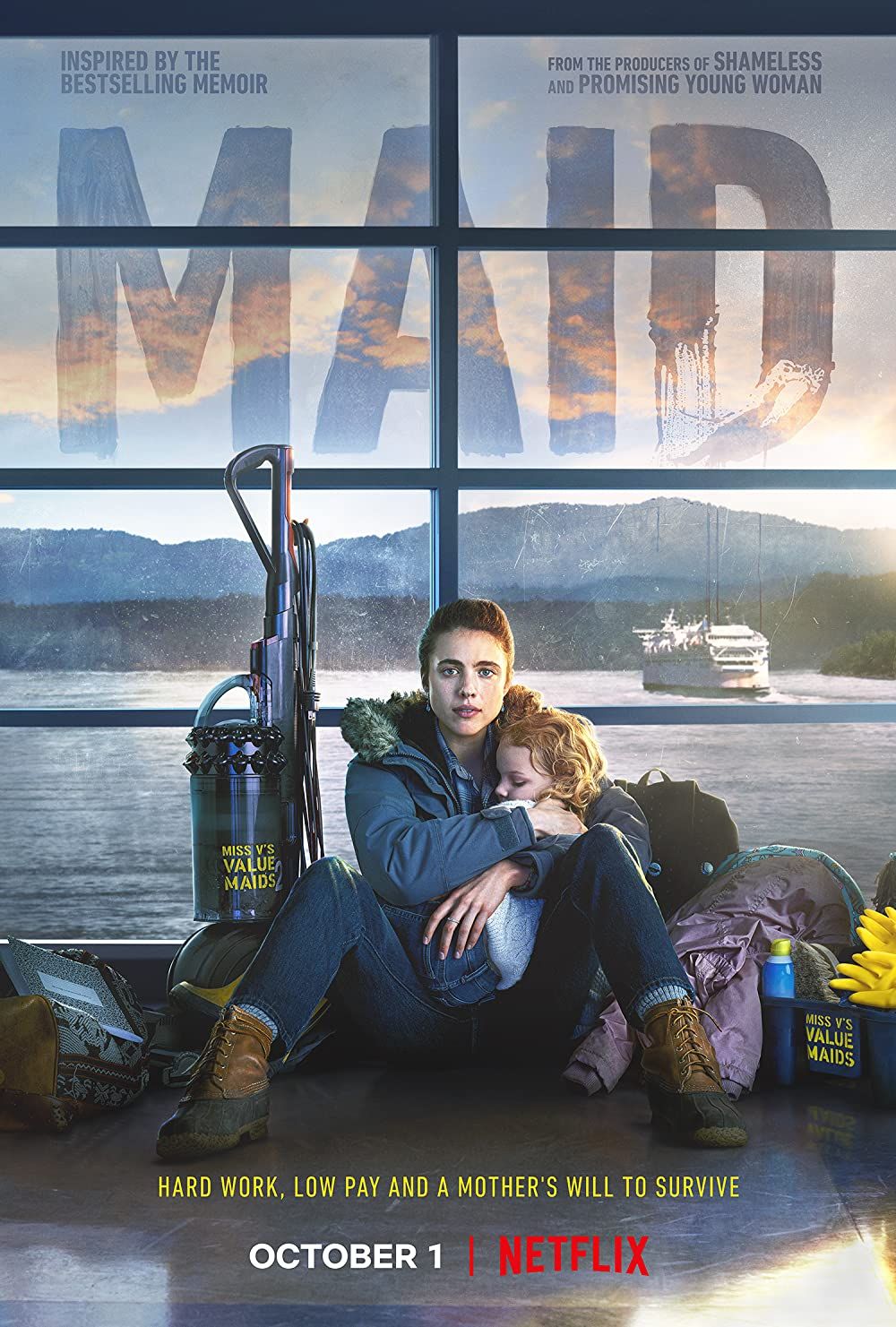 Maid/ Photo: Dok. IMDb
This series that focuses on social issues tells the story of Alex Brussel, a 25-year-old young mother who works as a janitor to support her child and build a better future for both of them after Alex decides to run away from her husband who is always abusive. Her story, which is so touching about the struggle of a single mother for the life of her child, gets a high score according to the Rotten Tomatoes page.
The Maid series is inspired by the New York Times best-selling memoir Maid: Hard Work, Low Pay, and a Mother's Will to Survive by Stephanie Land. This memoir is also a description of the writer's life struggles, who once struggled as a single parent in his 20s and worked as a janitor.
The Queen's Gambit – 2020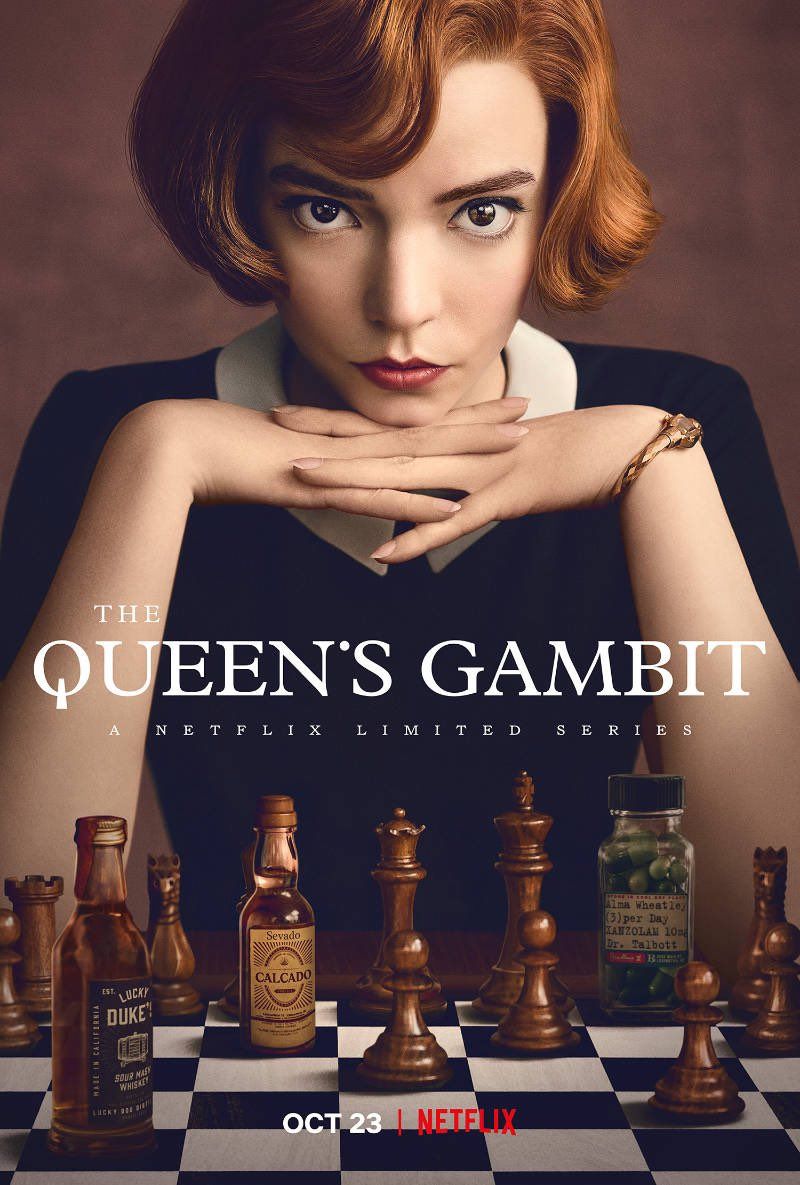 The Queen's Gambit/ Foto: Dok. IMDb




The Queen's Gambit tells the story of Beth Harmon's journey, played by Anya Taylor-Joy, from an orphan to becoming the world's best female chess player. Apart from that, this series also tells about Beth's struggle in overcoming past trauma, as well as her dependence on drugs and alcohol.
According to Tatler Asia, the series celebrates women who break through a male-dominated world, thrive in it, and defy stereotypes. Since its release, the series has won eleven Primetime Emmy Awards and was the top Netflix program in 63 countries when it was first released.
Those are some recommendations for Netflix series that you can enjoy ahead of International Women's Day. From these series, we can learn that women can also be successful in a world dominated by men and can be successful with their lives.
***
Do you want to be one of the readers who can take part in various exciting events at Beautynesia? Come on, join the Beautynesia reader community, B-Nation. How to REGISTER HERE!
(sound/sound)