After a hard day's work, of course the body will feel so tired, right, beauties. Not infrequently, the brain is just as tired because it has been busy thinking this and that.
However, is the brain the same as the body that will rest when we fall asleep? Have you ever wondered about this or not?
Answering the question, it turns out that the brain will still work when we sleep! The brain has an important role, even though our body is physically resting.
This Is What Happens to the Brain When We Sleep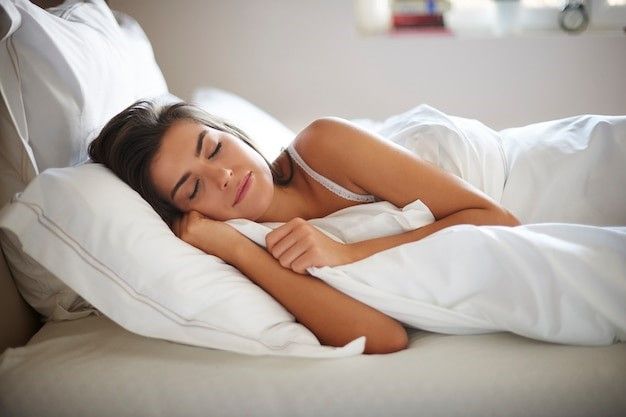 Sleep illustration/Photo: Freepik.com
Quoted from healthline, Sleep has an important role for a number of brain functions. Where in that time, nerve cells (neurons) will communicate with each other to rearrange everything.
The brain and body are actually still active, even when you sleep. In fact, recent findings show that sleep can eliminate toxins in the brain that accumulate throughout the day. This is what then makes the brain work better when you wake up from sleep.