A new mode of fraud is now back and very troubling. It turns out that the people's penchant for online shopping can be put to good use by criminals to carry out their actions.
The latest and currently viral is packet sending message mode, which turned out to be an account burglary. This has been very viral on social media and it has also been revealed that it has claimed many victims.
Well Beauties, so that we are safer than effort phishing, You need to implement some security measures.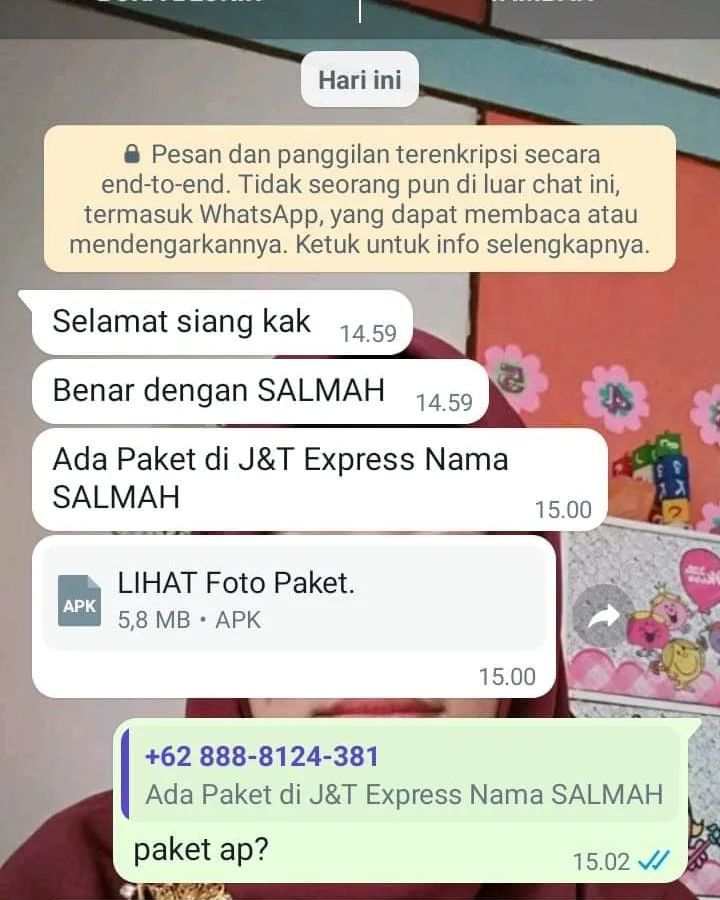 Parcel Send Fraud Mode/ Photo: Instagram.com/evan_neri.tftt
As the scammers did in this latest mod, he sends the APK file to potential victims via WhatsApp and disguises it as a package image file. Apparently, this APK file can be used to steal the mobile banking OTP (one time password).
The new mode is actually only part of a fraudulent style that infiltrates malicious files onto users' devices, both HP and laptops. Cases of this type of crime continue to increase, so it is important for us to do more aware, so you don't get tricked.
How to Avoid Cyber ​​Crime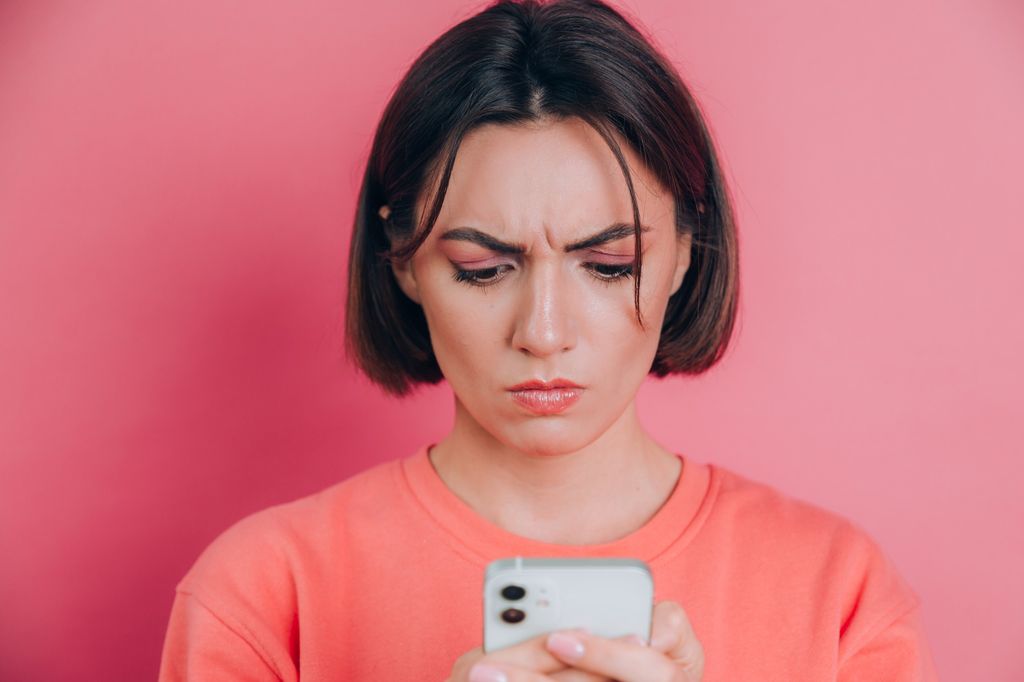 Ways to Avoid Cyber ​​Crime/ Photo: Freepik.com/kroshka__nastya
There are five ways that you must remember and do to avoid cyber crime. What's on the list, check it out!
1. Do not download and install applications from untrusted sources.
2. Do not click on any links from unknown sources or suspicious online advertisements.
3. Create a strong and unique password. This includes creating it with a mix of lowercase and uppercase letters, numbers, and punctuation. Also, don't forget to always enable two-factor authentication.
4. Always install updates, as some may contain fixes for critical security issues.
5. Ignore messages asking to disable security systems for office software or cybersecurity solutions.
Those are some ways you can do to avoid cyber crime. To read more complete information about fraud mode like this, read more here.
***
Do you want to be one of the readers who can take part in various exciting events at Beautynesia? Come on, join the Beautynesia reader community, B-Nation. The method REGISTER HERE!
(laugh/laugh)