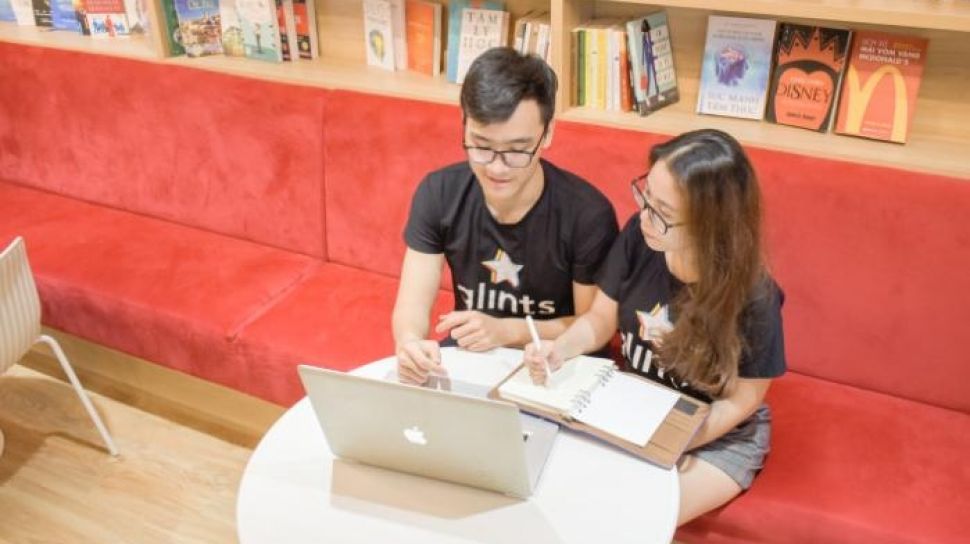 Suara.com – The Glints career development platform announced the termination of a number of employees on Wednesday (7/12/2022).
Glint CEO, Oswald Yeo said, this step was very difficult for the company. However, this needs to be done to ensure business growth.
"This decision is especially difficult for a company whose mission is to help people realize their full potential. We understand that it will be even more difficult for those affected," wrote Glints CEO and co-founder Oswald Yeo.
"How we got here made this decision. 2021 was a solid growth year. We doubled down on the technology sector, which is experiencing phenomenal growth. We also doubled down on remote hiring and expansion into new markets, including the Philippines. Earlier this year, we closed Series D us to continue to accelerate our growth in this area," he continued.
Read Also:
Critical! Meta Parent Facebook Breaks Promises about Severance Severance for Layoff Victims
However, business did not run smoothly with increasingly difficult economic conditions.
"However, the market has changed drastically over the past six months. A lot of businesses have been hit hard. With market uncertainty, consumers are spending less, and the businesses that serve these consumers are also affected. As you can imagine, this has had a direct impact on our business and cause a slowdown in our overall business growth in the short term."
Without explaining the number of employees affected by this layoff, Yeo said, the company would provide a package of support that was bigger than the obligation according to the applicable laws.
"To ensure that we look after all affected team members, we have put together a comprehensive support package to go beyond what is legally required," he said.
The package includes:
Read Also:
Happening Again, OYO Hotels Mass Layoffs of Hundreds of Employees
severance pay